Terry
AtoZ Rated 4.6 out of 5 stars based on 96 customer reviews
We serviced a
KITCHEN AID MICRO/OVEN
Model KOCE900HSS02
Near Cincinnati, OH 45220
Tech was assigned as a helper;
We serviced a
KITCHENAID OVEN
Model KERS807SSS03
Near Cincinnati, OH 45238
Checked the range and found the control set to Celsius changed to Fahrenheit. Tested operation unit operating properly at this time.
We serviced a
WHIRLPOOL REFRIGERATOR
Model WRT518SZFM00
Near Cincinnati, OH 45207
"Check the refrigerator over when I pierce the filter dryer to recover the refrigerant there was no refrigerant in the system at that point decided to change the filter dryer put a UV filter dryer on also installed a process to on the process stub of the compressor recharge unit instructed customer to observe unit operating properly at this time; dspstn on spec-tagged invntry: 1 WPW10507886 COMPRESSOR , used 2 W11506635 (Stub), and 1 Wpw10143759 (Dryer) from stock"
We serviced a
KITCHENAID REFRIGERATOR
Model KRFF707ESS01
Near Dayton, OH 45458
Checking over found compressor running but only pulling 6 amps unit needs compressor replaced reschedule for Tuesday per WM; ordrng 1 W10832994 (Compressor) and 1 102kit/R134A
We serviced a
WHIRLPOOL REFRIGERATOR
Model WRS588FIHZ00
Near Xenia, OH 45385
Install Data logger on the shelf midsection of the refrigerator this is a side by side unit in the middle of the mid-shelf per Whirlpool tech line reschedule unit out for 30 days will pick up February 13th constricted customer saying; schdld next appmnt for 2/13 MON !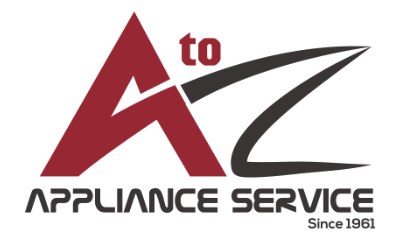 09/23/2022
I will never use A to Z again.
Overall Experience
Mike R
Huber Heights, Ohio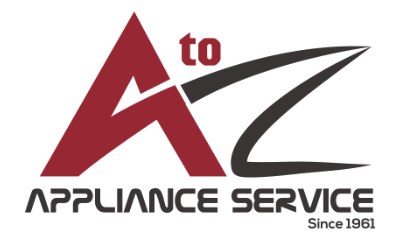 08/17/2022
We have used AtoZ on several occasions. Everyone we have encountered from the office personnel to the service techs have been professional and very helpful. On this last service call, Terry was our service tech. Terry called when he was on the way and arrived at the time, he advised us. He arrived and diagnosed the problem with our washing machine and fixed it. We have been very happy with AtoZ and will continue to use them.
Overall Experience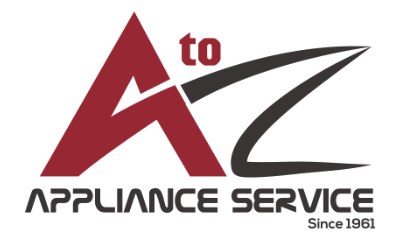 07/15/2022
I have great concern on the service from AtoZ 1- I had logged all details of my refrigerator including the Brand as LG 2- The Tech. Came over to diagnose the fault, merely by measuring the compressor amps he tells that gas leaked out, compressor bad and evaporator is bad based on his experience. No soap test, no check of pressure holding etc with gauges 3- I asked him for quote and he explains we are not Authorised distributors for LG so can not service further 4- I stonefly object for charging me the full diagnostics fees merely by telling that compressor bad , no gas and gas evaporator damage 5- Inspection from LG shows that no evaporator is damaged , compressor under warranty is replaced and refrigerator is up in running 6 Appreciate if you can get me full refund for a partial or incorrect diagnosis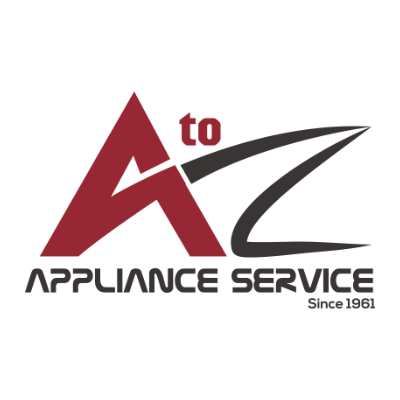 A member of our team will be in contact with you shortly.
Overall Experience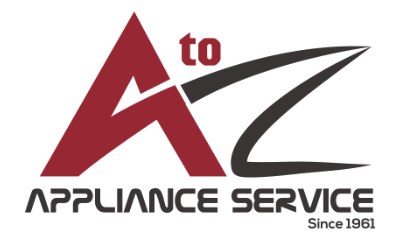 07/14/2022
Terry was very friendly and knowledgeable.
Overall Experience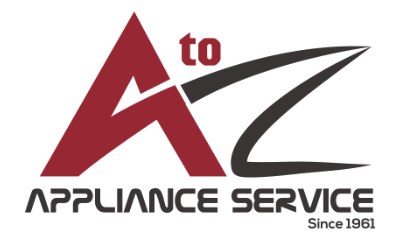 06/07/2022
Our A to Z service Rep. was very friendly and knowledgeable regarding the repairs needed on our Maytag refrigerator. However we had to wait several weeks for the repair. When he arrived the first time he discovered the wrong part was in the box. (Maybe boxes should be opened to make sure the correct part was packed before leaving the shop.) He gave us the day he could return with the right part, but A to Z gave that date to another customer, and we were given a later date, and had to wait an additional 1-2 weeks for our repair. A few days after the repair was made we had a question for Terry about a loud noise coming from the compressor, and called A to Z twice, asking Terry to call us. They said after both calls they would have Terry call us, but we never received a callback.
Overall Experience