Neil B.
AtoZ Rated 4.9 out of 5 stars based on 371 customer reviews
We serviced a
KITCHENAID DISHWASHER
Model KDTM404KPS0
Near New Carlisle, OH 45344
Issue ---- leaking----- there is water in Drip Tray. Unit had 8-4 3error code ( over fill / float switch ). I pulled off kick plate ---- ran unit on different cycles to observe ------ NO leaking occurred at all. Asked customer to observe.
We serviced a
WHIRLPOOL WASHER
Model MVW7232HW0
Near Springfield, OH 45502
Issue --- not spinning. When I arrived there was clothes ( wet ) in the washer. I ran a drain & spin to spin outWet clothes in washer. Drain & Spin worked as designed. When U select Whites it defaulted to OFF.I showed customer a second time to look at spin speed to make sure it is on FAST before U press start.
We serviced a
KITCHENAID "BOTTOM MOUNT, CA"
Model KRMF706ESS01
Near South Vienna, OH 45369
Installed ---- dispenser motor / Motor shaft / side adapter Harness. Unit checks OK.
We serviced a
KITCHEN AID RESIDENTIAL REFR
Model KRFF707ESS
Near Springfield, OH 45502
Issue----fridge section not cooling properly. The fridge section evap is frozen over. / fridge Evap fan not working. Ordering parts ---- ; ordrng 1 W11033168 (Evap wire Harness assembly) and 1 WPW10389152 (Fan support)
We serviced a
WHIRLPOOL "M/W OTR, PURCHA"
Model WMH31017HZ08
Near Springfield, OH 45505
Installed--- Multiple parts. Unit is Blowing house breaker when U open door. Tech Line ( Dereck ) SR 7735--573--025. Tech Line says one of the linterlocks is bad. Ordering--- interlocks again. Next visit --- ; ordrng 1 W11551761 (Lower interlock) and 1 W11551558 (Upper Interlock)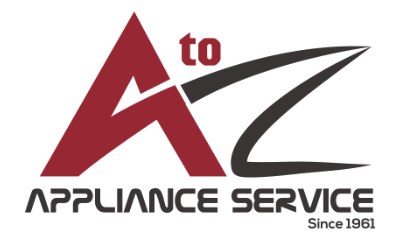 01/21/2023
we are truly glad for a-z service are problem is with whirlpool takes for days to reach a human being, to get there junk repaired it is not worth putting a made in amerrica label on!!!! thank you for your good service . RICHARD JOHNSON
Overall Experience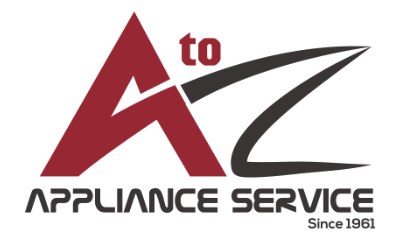 01/21/2023
Neil was very professional, knowledgeable and personable. Gave us some great advice. Would request his service in the future.
Overall Experience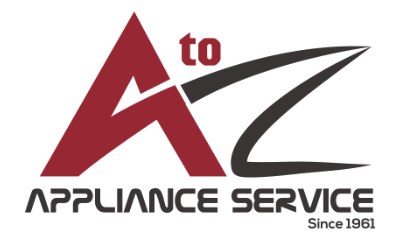 01/21/2023
Excellent service. Communication was clear and stated what occurred and how to prevent it from happening again. Neil was extremely polite and courteous. I will recommend him and A to Z to others.
Overall Experience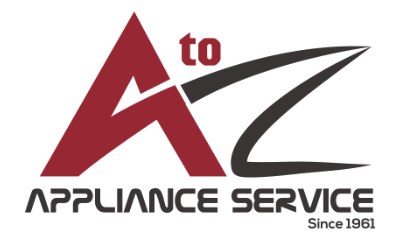 01/18/2023
Overall Experience
Harold k jones
Springfield, Ohio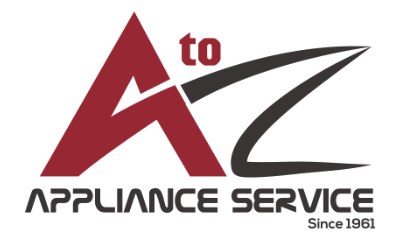 01/14/2023
Ice maker works very well. Don't have receipt yet
Overall Experience