Joel L.
AtoZ Rated 4.9 out of 5 stars based on 806 customer reviews
We serviced a
GE DISHWASHER
Model GDF530PGM0BB
Near Xenia, OH 45385
"Control - WD21X32165 129.04Labor- 98.75Service call - 109.00Unit had loose connection to control, reset board and tested operation. All checks are now good, if issue comes back would need main control replaced. Cus to decide."
We serviced a
SAMSUNG DRYER
Model DV45K6500EV/A3
Near Woodbourne-Hyde Park, OH 45459
Disassembled unit and inspected previous diagnosis. Found issue and repaired with part. Tested for proper operation after repair. All checks and tests are now good. Customer to observe
We serviced a
WHIRLPOOL WASHER
Model MVWP575GW0
Near Beavercreek, OH 45301
"Found that unit was not actuating shift actuator properly also instructed customer unload sizing and cycle or best washing results and operation. Also found the belt/Polly had been slipping due to excessive load size. And or under filling per load size. Replace clutch assembly and shift actuator. Replaced control. All checks and tests are now good; used 1 W10721967 (Cam), and 1 W10913953 (Actuator) from stock"
We serviced a
WHIRLPOOL RANGE
Model WGE745C0FS01
Near Xenia, OH 45385
Insulation - WPW10208653 55.61Insulation - WPW10208653 55.61Labor. -200.00Customer complaint was that oven was smoking and had bad odor. Customer had unit already removed from cabinet. Disassembled back panel side panels and found dog food in between ovens creating odor. Use the vacuum to remove dog food but residual residue on insulation is still creating some smoking in odor. Recommending customer to run self clean on upper oven to burn off Residual odor. If this does not resolve issue would need to replace all insulation in between and around oven. Communicated with customer that in doing this it may not completely remove odor from unit. Customer to decideRepair for todays visit was service call and labor involved with disassembling and clean out of debris in between of it and reassembly
We serviced a
WHIRLPOOL COMPACTOR
Model GC900QPPB6
Near Fairborn, OH 45324
Start relay on switch assembly was sticking causing start button to stay actuated. Cleaned contact on switch and confirmed proper operation. Customer to observe yes yes you were to come back would need switch assembly replaced. Customer to observeSwitch - W10813586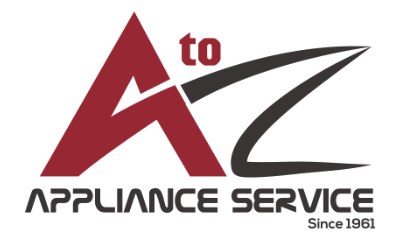 01/25/2023
I wish there were more people like Joel.
Overall Experience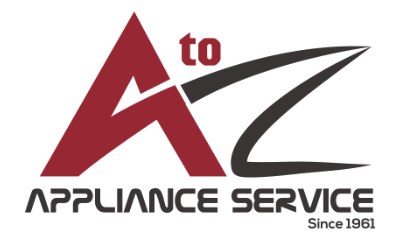 01/24/2023
Overall Experience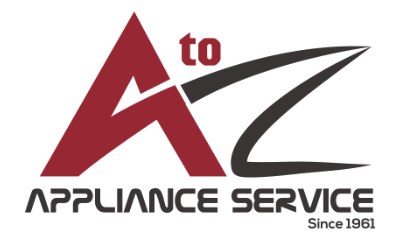 01/24/2023
The service is great! We were able to have the technician come out quickly when we had a problem with our washer. He not only fixed the problem but was great at explaining what he was doing. He also gave us some very helpful advice so we can avoid the same issue going forward. Highly recommend this company!
Overall Experience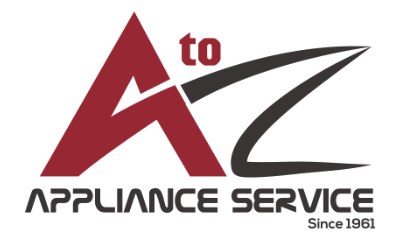 01/23/2023
A to Z took care of a warranty repair for my Maytag dishwasher. Joel was awesome, knowledgeable, and extremely professional. We were able to have a great conversation on the phone, have parts ordered, and have him show up to install/make the repair in minimal time. Highly recommend.
Overall Experience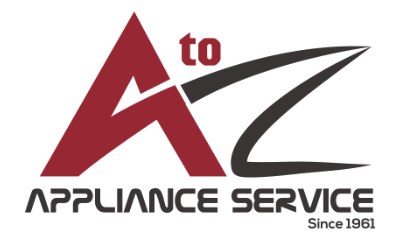 01/23/2023
Overall Experience