Daniel
AtoZ Rated 4.9 out of 5 stars based on 452 customer reviews
We serviced a
KENMORE WASHER
Model 110.277416
Near Fairborn, OH 45324
"Lid switch-WP8318084-$35.65Labor-$98.75Made adjustment to lid strike to hit switch again, if the switch acts up again means that plastic retention spring and switch assembly is going bad and will not hold switch in place, if customer calls back in for same issue, send out lid switch"
We serviced a
SAMSUNG REFRIGERATOR
Model RF28HDEDBSR/AA
Near Fairborn, OH 45324
"Installed evaporator cover with new fan and sensors, verify that drain is clear, cleared ice buildup from ice maker, made adjustment to right side refrigerator door, all operation checks okay"
We serviced a
GE DISHWASHER
Model GDF620HSJ2SS
Near Dayton, OH 45431
"Installed main control board, found that door latch was a misdiagnosis, old door latch is working normally, return unused door latch, after replacing control board unit is working properly"
We serviced a
ULINE ICEMAKER
Model UHCR115-SS01A
Near Kettering, OH 45429
"Installed ice maker customer had received from Uline, charged customer install labor, installed ice maker assembly, unit turned on normally, all checks okay"
We serviced a
WHIRLPOOL WASHER
Model WTW5100HC0
Near Dayton, OH 45431
"Installed new control and user interface, new parts would not power up, keypad would not respond, confirm that new parts were bad out of the box, new controls would not work properly, reordering control boards; ordrng 1 W11543996 (Control) and 1 W11478519 (Console)"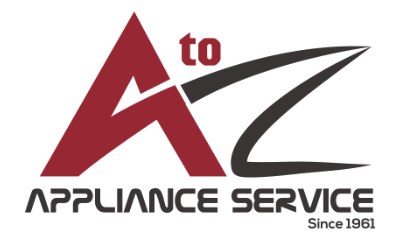 01/27/2023
Trip charge was too much. Technician was here maybe 10 minutes. Cost to fix Stove is more than what I paid for Stove. Taxation was honest when I asked him if he would do this work, and he said no!
Overall Experience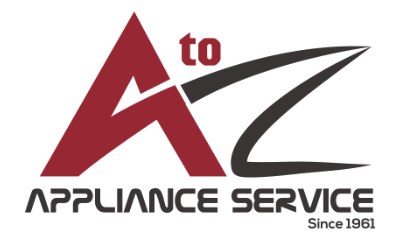 01/27/2023
Daniel was the ultimate professional! Kind, courteous, personable and knowledgeable. He fixed my dryer lickety split and I would be more than happy to have him in my home for future repairs!
Overall Experience
Fairborn Homeschooling Family
Fairborn, Ohio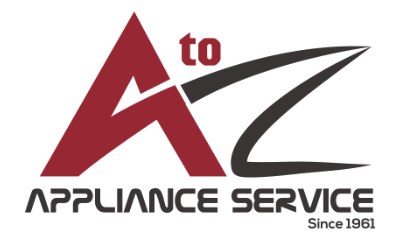 01/21/2023
Daniel was professional and personable. He identified the dryer's issue quickly, made the repair & showed us how to avoid future issues. We'd highly recommend Daniel any time. In addition to being a great mechanic/repairman - Daniel is a talented guitar player and knows folk songs. We enjoyed him joining our family in playing/singing "The Fox"!
Overall Experience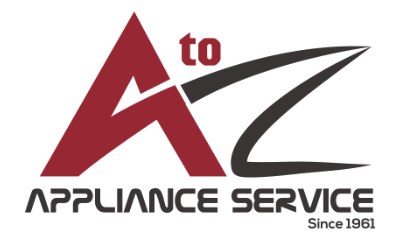 01/21/2023
Overall Experience
Educator43
Fairborn, Ohio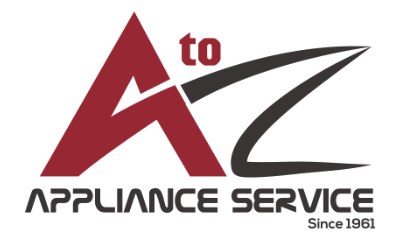 01/15/2023
Overall Experience