Appliance Repair Wyoming Ohio
AtoZ Rated 5.0 out of 5 stars based on 1 customer reviews
We serviced a
WHIRLPOOL ALPHA - CLYDE
Model MHW7100DW0
Near Wyoming, OH 45215
Replaced bolts test ran ...test 3 motor circuit connector good on ACU basket turns feely..I checked the motor windings..1&2 is open 1&3 11ohms 2&3 open..needs stator assembly; ordrng 1 WPW10657810 (Stator assembly)
We serviced a
WHIRLPOOL ALPHA - CLYDE
Model MHW7100DW0
Near Wyoming, OH 45215
SR#7731424888 call tech support one of the star bit bolts holding the stator in place stripped out ordering new bolts everything else checks fine right now have to have bolts to check rotor and stator; ordrng 3 WPW10253476 (Bolts)s
We serviced a
WHIRLPOOL ALPHA - CLYDE
Model MHW7100DW0
Near Wyoming, OH 45215
Tech was assigned as a helper;
REFRIGERATOR WHIRLPOOL WRF767SDHZ00 She does not want to pay for service call parts or labor...she thinks she bought the extended warranty...she wants reschedule so she can get that information...; schdld next appmnt for 1/19 TUE !
N/A N/A MMV4205DS 1 "Tech checked unit interlock switch switches, order interlocks and microswitches, unfortunately for this unit there isn't a SP to use the interlock kit, you have to order each part separately for unit and order noise filter fuse due to current condition of unit. (TECH CHECKED SM FOR INTERLOCK KIT W/ NO LUCK.)Part#W10138793 fuse 20A MHCPart#8206419 top support, interlock Part#W10156813 bottom support, interlock Part#W10269457 microswitchPart#W10269458 microswitchPart#W10156811 plate, camPart#W10156812 spring Part#W10269460 microswitch ; ordrng 1 W10138793 (Fuse 20A MHC)"

01/27/2020
Excellent Job!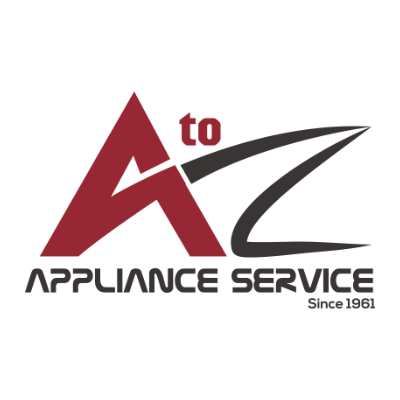 Thank you for writing a review!
Overall Experience