Appliance Repair Wilmington Ohio
AtoZ Rated 5.0 out of 5 stars based on 1 customer reviews
Near Wilmington, OH 45177
REFRIGERATOR KENMORE 795.72183.210 Unit had loose wire to thermistor after replacing cover. Receded connection and confirmed fan was still operating and was cooling properly. All checks and tests are good. Icemaker was working and ice bin is full and functional. All checks are good customer to observe
Near Wilmington, OH 45177
REFRIGERATOR KENMORE 795.72183.210 "Unit had frost preventing fan in freezer from cooling ice maker properly, throwing this ER-1F error code, defrosted fan and tested airflow. Unit is getting good airflow. Possible door not shut or condensation being the cause of this issue, cus to observe for the next 48 hrs. All other operations are good."
Near Wilmington, OH 45177
REFRIGERATOR FRIGIDAIRE LFHT1513LW9 "Reinforced gasket for drain tube, due to leak, checked after repair. No leaks, all operations are good now."
Near Wilmington, OH 45177
RANGE - GAS KENMORE 790.7433331 "316489403 igniter 108.34 Labor - 98.75Service call. 90.00Unit had intermittent igniter, some times lighting and sometimes not, mis firing, will need igniter replaced for repair, heating good vas's flow. No leaks for valves on unit, rescheduling for install. Cus is paying total upfront for submission to home warranty ; ordrng 1 316489403 (IGNITER )"
Near Wilmington, OH 45177
WASHER KENMORE 110.270826 "Installed all 4 suspension rods and tested unit operation after repair, unit is filling, spinning and balancing correctly. All operations are good now, spin cycle is balancing well. Cus to observe. Barrings are noticeably louder then when they are new. Cus is aware of this and is choosing to not replace barrings. As they where replaced 3 years ago from another repair company. Unit should spin out properly with new suspension rods installed."

06/16/2019
When I called they were very helpful and got and appointment very quickly. Needed our range converted from gas to propane. Did a great job. Also fixed seal on washer. I had gotten new appliances and he even took time to show me how to clean filters et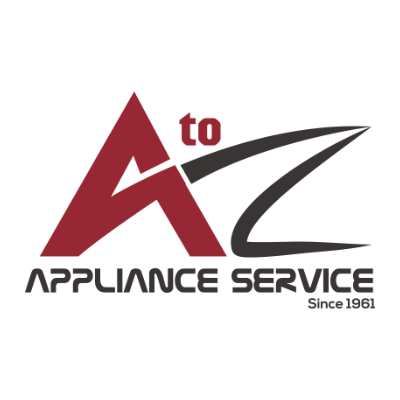 Thank you for this review. We really appreciate it
Overall Experience