Appliance Repair Wilmington Ohio
AtoZ Appliance Service Rated 5.0 out of 5 stars based on 14 customer reviews
We serviced a
WHIRLPOOL REFRIGERATOR
Model WRF736SDAM12
Near Wilmington, OH 45177
"Inspected unit, found E2 for an ice maker lost home position, found that motor would not run when running ice maker motor test, pushed on prongs and got motor to free up and complete harvest cycle, ran harvest test on ice maker, unit completed harvest, advised customer that while ice maker completed harvest, gears inside ice maker are likely damaged, unit would need new ice maker to repair, ice maker is out of stock, advised customer if he can find and purchase ice maker we could install it for a labor charge but there would be no part warranty.Quote for repair:Icemaker - W11577195 - $149.94 (out of stock)Labor for install - $123.00+Tax"
We serviced a
MAYTAG WASHER
Model WTW8500DC0
Near Wilmington, OH 45177
"Inspected unit, found F1E2 for a main control fault, found F7E4 and F7E3 for drive motor over voltage and over current, tested harness and motor windings, motor windings are testing at 9.5 ohms which is normal, found that when testing harness from control to motor, ohms were jumping around indicating harness failure, found oil leaking from gear case onto slider assembly, found bearing noise during agitation, unit would need new lower harness and gear case to repair, customer not to repair at this time. Quote for repair:Gearcase - W11393685 - $252.58Lower harness - W10780062 - $142.62Labor for installation - $295.00+Tax"
We serviced a
LG REFRIGERATOR
Model LFXS27466S/00
Near Wilmington, OH 45177
"Compressor-TCA38151706-$472.21Labor-$799.00Inspected unit, found interior cooling fans are running, thermostat is turned on, compressor is running at full capacity but not circulating refrigerant properly, diagnosed inefficient compressor, would need to replace compressor, advise customer of out of warranty pricing, customer not to repair it this time"
We serviced a
WHIRLPOOL WASHER
Model CHW9060AW0
Near Wilmington, OH 45177
"Inspected unit, found F1 code for a communication error with the central control unit, checked polarity and power to unit via tech sheet instructions, polarity is correct and unit is being supplied with 120VAC, unit needs new main control to repair, part is showing out of stock from our vendors, called Wayne, gave customer part availability information and advised them that we could install control once they get part for unit but there would be no part warranty, customer to reach out to specified vendors ,order part, and contact us for installation when part arrives. Tribles - 1 in stock 865-525-9363Mid-south distributing - 1 in stock 501-565-4144Quote for repair:Main control - WPW10732327 - Out of stockLabor for installation - $123.00+Tax"
We serviced a
WHIRLPOOL DRYER
Model CED9060AWO
Near Wilmington, OH 45177
"Inspected unit, found user interface to be dead, found unit receiving proper voltage, called commercial techline, Aidan had me test voltage to user interface, found user interface receiving proper DCV (25 DCV power, 5 DCV communication) indicating a faulty user interface, unit needs new user interface to repair. 9952Aidan; ordrng 1 WPW10726617 (User interface)"
Jeremy Bryant
Wilmington, Ohio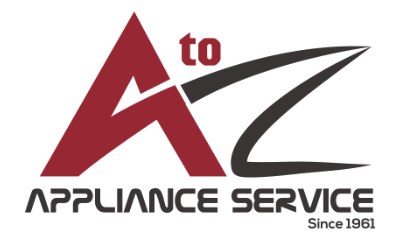 05/26/2023
Mike was great! Appeared very knowledgeable. On a side note, we are still needed the part number to see if we can find it to have installed.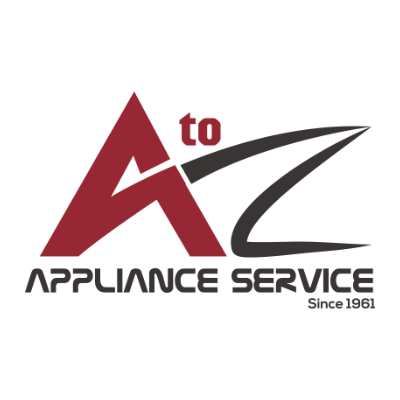 Thank you, Jeremy, for your positive review! We're proud to have Mike on our team and we're glad he was able to provide knowledgeable service for your refrigerator. We understand your concerns regarding the out of stock part and we'll do our best to help you find it. Please don't hesitate to reach out if you need any further assistance.
Overall Experience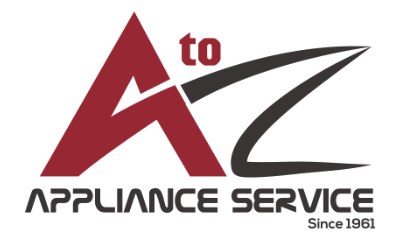 03/05/2023
Very knowledgeable, courteous, and friendly.
Overall Experience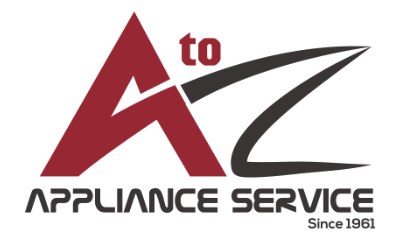 02/23/2023
Great communication and job completed in a professional manner.
Overall Experience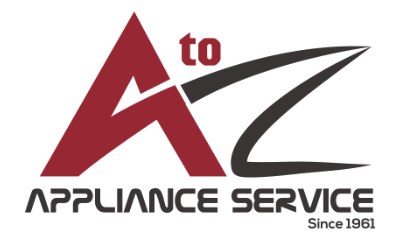 02/17/2023
Very courteous and told me problem right away
Overall Experience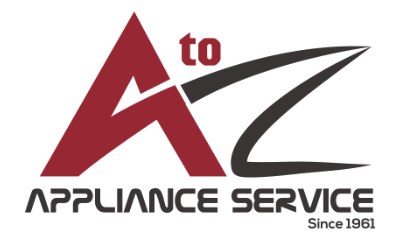 12/24/2022
Great service. In and out in less than. 30 minutes. Explained what he did and showed me the defective part. Very polite. Will use this company again if all techs are like this!
Overall Experience