Appliance Repair Wetherington Ohio
AtoZ Rated 5.0 out of 5 stars based on 3 customer reviews
We serviced a
KITCHEN AID REFRIG
Model KSC24C8EYB02
Near Wetherington, OH 45069
When I tap the system I found there was very little refrigerant in the system put compressor and filter drier on put a hold a vacuum installed 5.3 oz of refrigerant plug fridge back in everything checks fine now and for the customer to keep an eye on it for the next couple of weeks and if it does start to die off again to call back and we will come back out to check for where the leak is
We serviced a
KITCHEN AID REFRIGERATOR
Model KRFC302ESS00
Near Wetherington, OH 45069
When I got to the house the customer had moved the temperature up inside the refrigerator which stop the freezing temperature seemed to be okay as far as as set wise and with the thermostat also found that the damper did have a loud clicking noise again informed customer that there was no way I could guarantee that if I replaced it that that would not happen again so she's going to keep an eye on that also keep an eye on the temperature to make sure it does not fluctuate up and down everything seems to be checking fine at this time
We serviced a
KITCHEN AID REFRIG
Model KSC24C8EYB02
Near Wetherington, OH 45069
W10309988 compressor and die dryer (covered) Labor - 499.99Service call - 109.00Unit has refrigerant leak only getting partial frost pattern running all the time temperature not getting colder than 20? in the freezer and 45? in the refrigerator section. Rescheduling for compressor tech; ordrng 1 W10309988 (compressor)
Near Wetherington, OH 45069
WASHER MAYTAG MHW5630HW0 "MTLNE00APL1Replaced both the control and the user interface in this unit, after repair. All sounds and operations are good. Unit is working well. Cus to observe."
Near Wetherington, OH 45069
KITCHEN WHIRLPOOL KDTM404KPS00 "Drain hose is damaged will need for repair. Cus calling manufacturer for possible resolution, ; ordrng 1 W11036161 (HOSE DRAIN ) and 1 W11414944 (HOSE DRAIN )"

02/12/2021
polite, professional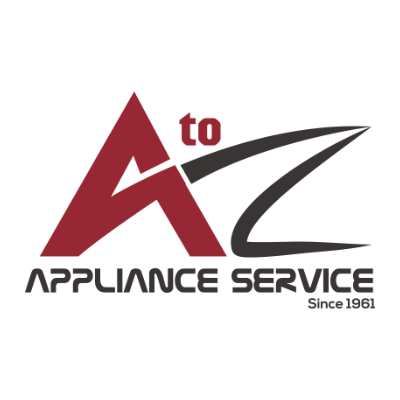 Thank you for the review!
Overall Experience
William
Wetherington, Ohio

10/23/2019
Very competent, professional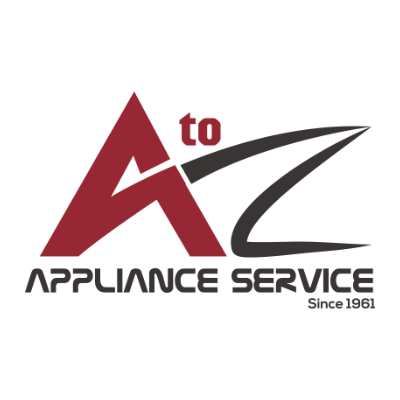 Thank you for writing a quick review for us!
Overall Experience

07/11/2018
Great Service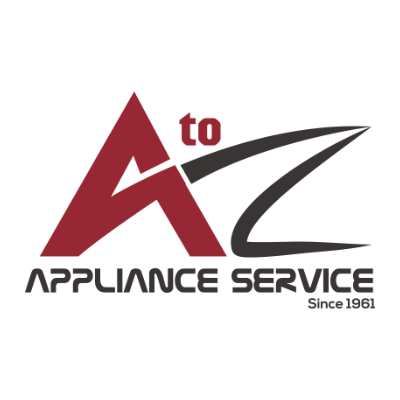 Thank you
Overall Experience