Appliance Repair Union Township Ohio
AtoZ Rated 5.0 out of 5 stars based on 1 customer reviews
We serviced a
KITCHENAID REFRIGERATOR
Model KRFF507HPS00
Near Union Township, OH 45245
"W10695459 modulePower good. No leaks.Unit operates as designed. Light in freezer is out. Installed module w10695459Cx showed proof of install,date. Didn?t receive unit due to covid and was installed on delivery date in picture. Also took picture of closing date. And occupancy date. Unit fully covered.; dspstn on spec-tagged invntry: 1 W10695459 MODULE"
We serviced a
WHIRLPOOL OVEN
Model KODE500ESS04
Near Union Township, OH 45245
Power good and unit works correctly. Cx complaint is unit has loud sound periodically but not all the time. No error codes. W11245567 blower (2); ordrng 2 W11245567 (blower)s
Near Union Township, OH 45103
WASH ER WHIRLPOOL CAE2795FQ0 "Cx complaint is unit doesn't spin correctly. Put unit into diagnostics. Power to unit is good. No leaks. Unit gave error code for shifter error. Installed shifter w10913953 Reset stead unit and cleared error codes. Unit got error code again. Upon inspecting basket found too ring not attached. And stripped tub block. Unit needs following parts for repair. Motor has some pull back and unit failed to spin. W11159068 gearcaseW10738339 basket assyW11188527 controlW11376227 harnessW11227944 capW11222082 motor; ordrng 1 W10738339 (basket) and 1 W11159068 (gearcase) and 1 W11188527 (cntrl-elec) and 1 W11222082 (motor-drve) and 1 W11227944 (capacitor) and 1 W11376227 (HARNESS), used 1 W10913953 (ACTUATOR) from stock"
Near Union Township, OH 45245
REFRIGERATOR WHIRLPOOL WRS588FIHZ00 W11179385 drierUnit power is good. No leaks. Not reaching temps in fridge or freezer compartment. Evaporator in freezer only frosting down one side. Ordering part for repair. ; ordrng 1 W11179385 (drier-tube)
Near Union Township, OH 45103
WASHER MAYTAG MVWX655DW2 "Power is good. Unit does not leak. Unit is level. But no matter what size load is in unit cx states it will shake badly. All suspension rods are in place. Tightened down top unit. And checking unit over with small load in wash. No error codes but cx states unit will smack against back wall and wake son up. And that when installed unit wasn't correctly installed. Unit filled with water and agitates fine. Unit also drains good. Setting unit into drain spin mode to watch how unit spins. Unit was spinning kind of rough. Cx wants to call Home Depot,and argue fact from other troubles,she's had that she wants different machine. So if called back out pls Pre ID suspension rods."

01/08/2020
Joey was great!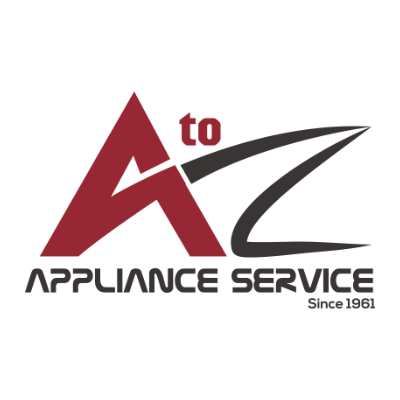 Thank you for writing a review!
Overall Experience