Appliance Repair Trenton Ohio
AtoZ Rated 4.9 out of 5 stars based on 16 customer reviews
We serviced a
N/A N/A
Model ED20TTQXFN00
Near Trenton, OH 45067
Found that the bridge would just shut down no fans know anyting customer would hit the side of the refrigerator and then everything would start running either going to be in the thermostat or the defrost timer ordering both; ordrng 1 W10822278 (Defrost timer) and 1 WP2198202 (Thermostat)
We serviced a
WHIRLPOOL REFRIGERATOR
Model WRT112CZJZ00
Near Trenton, OH 45067
Found the drain line was froze over steamed out drain now the drain is open also adjusted temp in fridge should take care of them issue everything was frozen in freezer but the ice cream
We serviced a
WHIRLPOOL WASHER
Model WTW8500DC5
Near Trenton, OH 45067
"Found gearcase bearings rumbling during spin, needs replaced. Customer paid shipping charge upfront to get part from Marcone.; ordrng 1 W11455453 (Gearcase)"
FREEZER MAYTAG MZF34X18FW03 "Removed old compressor, upon replacement lokring fitting on drier and low side of compressor did not hold. Needs corrected with torch.; ordrng 1 Wpw10143759 (Dye dryer), used 2 W10895757 (Coupler), 1 W10895950 (Coupler), and 1 W10895716 (Coupler) from stock"
WASHER MAYTAG MVW7232HW0 Found washer would not power on ordering main control and user interface; ordrng 1 W11478526 (User interface) and 1 W11419171 (Main control)

01/19/2021
Appliance repair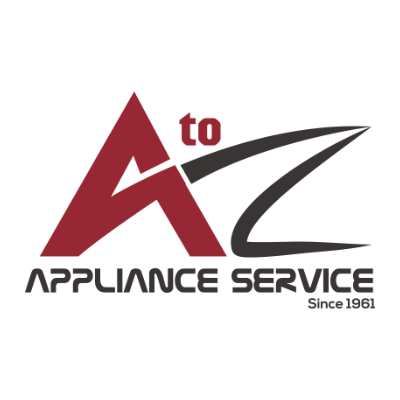 Thanks!
Overall Experience

12/26/2020
Great service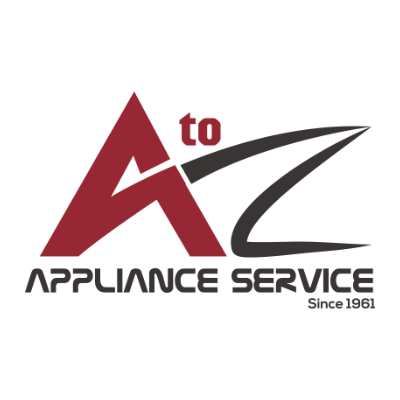 Thank you!
Overall Experience

04/29/2020
Very good
Overall Experience

01/31/2020
Representative was courtesy, quickly identified the problem and fixed it.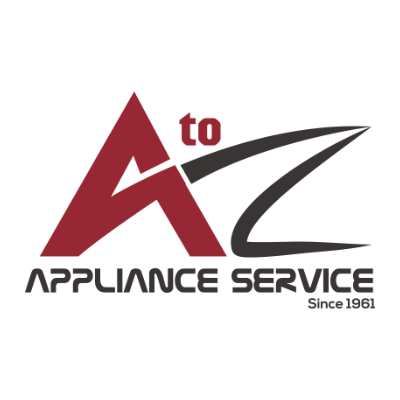 Thank you for giving us your feedback!
Overall Experience

01/21/2020
Very quick and explained everything he was doing!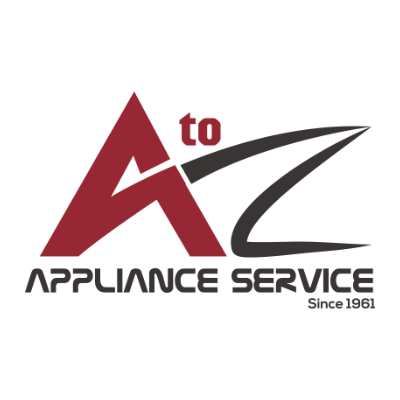 Thank you for writing a review!
Overall Experience