Appliance Repair Terrace Park Ohio
AtoZ Rated 4.2 out of 5 stars based on 4 customer reviews
We serviced a
WHIRLPOOL OVEN
Model KOSE500ESS04
Near Terrace Park, OH 45174
W11093241 panelW11179310 electricWp4449751 therm fixInstalled all parts listed. Unit operation is as designed. Unit functions fine and all ckd ok. Calling wpl partner team for DOUBLE LABORREP...sabraAUTHORIZATION IS KVH4100NL2SR# 7730238853
Near Terrace Park, OH 45174
72' BM WHIRLPOOL KRFC302ESS02 Cheked ice maker .no leaks found or detected..no ice dam on drip pan...adjusted temperature for fresh food...working properly at this time ....
Near Terrace Park, OH 45174
50#IM 15' FS WHIRLPOOL GI15NDXZB1 "W10881366 valveW11325175 pump,Parts,installed,and all,ckd,ok. No leaks and power is good. Operation is as designed. Cx paid remaining balance. Pump pd last visit with scall. Cx pd total today via cc"
Near Terrace Park, OH 45174
OVEN WHIRLPOOL KOSE500ESS04 "Cx ran self clean to unit. Now unit will not power on at all. Tried thermal fix but didn't work. Wp9759243Unit will need control console,and therm fix. W11179320 controlW11093241 consoleWp4449751 fuseWill need to be double labor. Needs pulled out from wall. ; ordrng 1 W11093241 (panl-cntrl) and 1 W11179320 (CONTROL) and 1 Wp4449751 (thrmst-fix), used 1 WP9759243 (FUSE) from stock"
Near Terrace Park, OH 45174
72' BM WHIRLPOOL KRFC302ESS02 Found door handle loose. Tighten door handles on refrigerator and checked overall operation. Unit is cooling and freezing as designed and all checked OKOperation is as designed.

08/25/2020
Awful! They've come out five times and the problem has still not been fixed!! I was about to call them again and saw the survey. Very disappointed and frustrated that this problem is not fixed, it's been at least five weeks, they've been out five times, s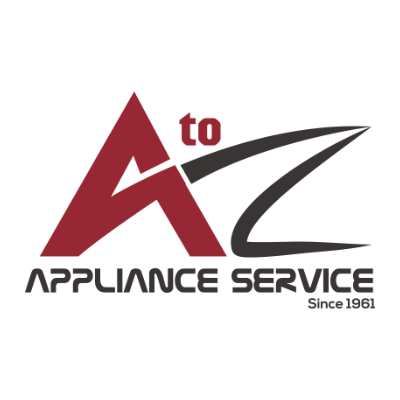 Thank you for the review, We are looking into this to see what we can do. We know the tech is frustrated with this since he likes getting issues taken care of on the first try.
Overall Experience
Melissa
Terrace Park, Ohio

10/09/2019
Charles was excellent. Honest, straightforward, and kind.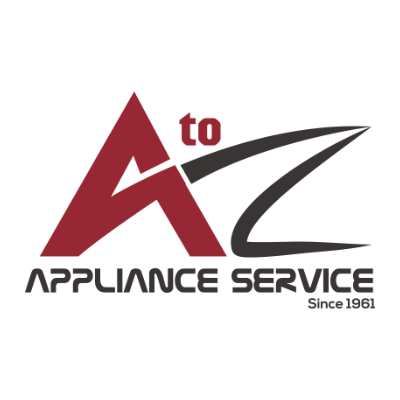 Thank you for writing a review for us today.
Overall Experience

10/04/2019
He addressed the dark lines on clothing but did not comment why it was full of water on one occasion - I also forgot to ask his opinion
Overall Experience

04/23/2019
Great service
Overall Experience