Appliance Repair Sugarcreek Township Ohio
AtoZ Appliance Service Rated 4.6 out of 5 stars based on 11 customer reviews
We serviced a
WHIRLPOOL KITCHEN
Model WRF555SDFZ16
Near Sugarcreek Township, OH 45305
Instructed customer on positioning and location of items to prevent freezing and cold pockets in the refrigerator. Checked caskets to ensure proper ceiling. Use silicone to reinforce gasket at frame. Doors are shutting and tracks are operating correctly. All other checks are good and it is making ice. Customer to observe; used 1 W10841140 (Silicone) from stock
We serviced a
WHIRLPOOL DRYER
Model WED4950HW0
Near Sugarcreek Township, OH 45440
W10906683 seal Unit had breakdown of door seal due to excessive heat buildup. Replaced door seal fantastic for proper cycling and airflow of element. All other checks from unit are good. Customer to observe; pckd up 1 W10906683 (Door seal)
We serviced a
WHIRLPOOL LAUNDRY
Model Wtw4955hw3
Near Sugarcreek Township, OH 45440
"Leveled unit to prevent vibration during spinning and operation of unit. Ran through recalibration cycle and confirmed no error codes. Unit is properly filling, washing, training and spinning. Recommending a fresh cleaning tablets periodically for proper performance and function. Customer to observe; used 1 W10135699 (Affresh) from stock"
We serviced a
JENN-AIR RANGE
Model JDS1750FP0
Near Sugarcreek Township, OH 45440
"Inspected unit, checked bake broil element and convection element, checked all fans, no direct short found in any wiring or components in unit . checked all functions of unit, unit will heat all the way up to 350? and the breaker will randomly trip, double breaker is getting warm to the touch, unit has no error codes and is operating normally until it has been heating for a certain amount of time and then the breaker will trip, diagnosed issue with jenair tech line, tech line advised there maybe a bad connection or a intermittent short in the breaker itself, advise customer to have an electrician replace the breakerMain control- W11295990-$308.70Labor-$153.00File-7735838339"
We serviced a
WHIRLPOOL "M/W OTR, PURCHA"
Model WMH53521HZ4
Near Sugarcreek Township, OH 45440
Unit had faulty door switch unit kit to replaced and tested operation after repair. Cus to obsevre. Unit is heating well
Hotness@1987
Sugarcreek Township, Ohio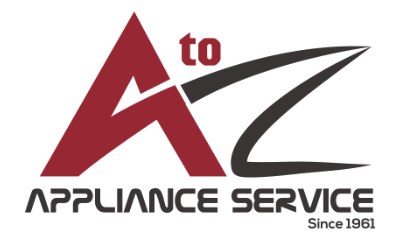 04/18/2023
Great overall experience !
Overall Experience
GMccord
Sugarcreek Township, Ohio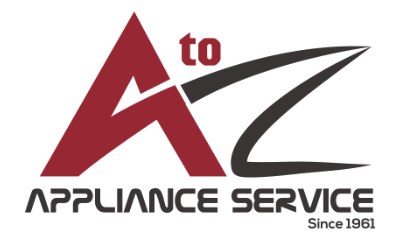 01/06/2023
Nice guy. Quickly solved the issue
Overall Experience
Sugarcreek Township, Ohio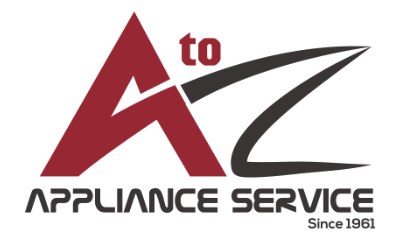 07/22/2022
Overall Experience
Leo
Sugarcreek Township, Ohio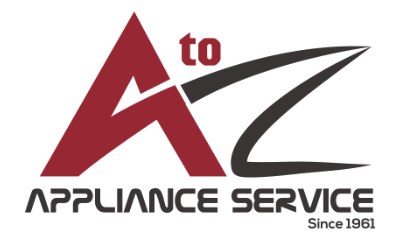 05/24/2022
Daniel did a thorough and professional job. I would request him again.
Overall Experience
Sugarcreek Township, Ohio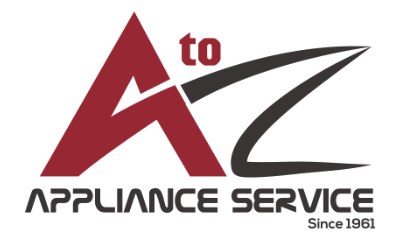 05/13/2022
Overall Experience