Appliance Repair Spencerville Ohio
AtoZ Appliance Service Rated 5.0 out of 5 stars based on 1 customer reviews
We serviced a
WHIRLPOOL RANGE
Model WFE505W0HW5
Near Spencerville, OH 45887
Customer has cockroaches and mice. Explained to customer a proof of purchase from extermination company is need before and work can be done.
We serviced a
MAYTAG WASHER
Model MVWC565FW2
Near Spencerville, OH 45887
Drian pump was running no lights. Held start button in until pump stopped lights came on and unit began running. Ran diagnostics cycle operation checks ok.
We serviced a
WHIRLPOOL DRYER
Model MGD6500MBK1
Near Spencerville, OH 45887
Dryer had no airflow showed customer vent was plugged and cleaned. Informed customer unit should operate normal.
We serviced a
WHIRLPOOL WASHER
Model WTW4816FW3
Near Spencerville, OH 45887
Customers complaint of washer locking and not coming unlocked they unplugged it and it came unlocked later on no error codes and unit ran and tested unit three different times worked fine all three times did calibrate it noticed in the spin cycle the lights would dim on the control checked incoming power to washer it was going from 124 volts down to like 43 volts and then back up it was all over the board kept going up and down told the customer that they need an electrician couldn't find anything wrong with the washer
We serviced a
WHIRLPOOL DRYER
Model WED8000DW4
Near Spencerville, OH 45887
Found a bad idler pully and bad roller installed new roller and idler pully from truck stock unit checks good at this time; used 1 4392067 (Repair kit) from stock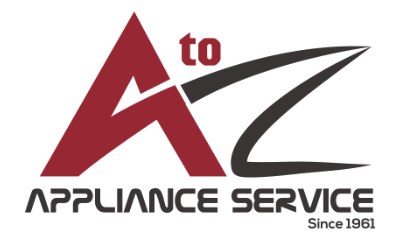 04/08/2023
The repair man was knowledgeable and helpful it was a good experience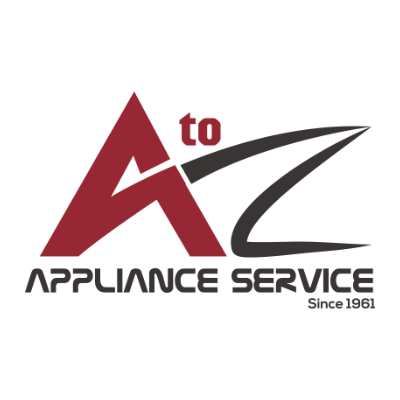 Thank you so much for your kind words, Ron! We're glad Jonathan was able to provide you with knowledgeable and helpful service. It was a pleasure working with you.
Overall Experience