Appliance Repair Sharonville Ohio
AtoZ Rated 5.0 out of 5 stars based on 2 customer reviews
Near Sharonville, OH 45241
REFRIGERATOR WHIRLPOOL WRS588FIHZ Installed new handles...
Near Sharonville, OH 45241
DRYER WHIRLPOOL WED9610XW0 Replaced heating element due to short on element causing no heat. After repair re-hooked up vent and cleaned out the lint buildup that was restricting airflow. Recommend customer to have flexible vent installed due to chokepoints on current vent set up causing possible overheating issues in the future or lack of airflow. All checks are good now unit is heating and getting good airflow at this time. Customer to observe; used 1 WP8544771 (ELEMENT) from stock
Near Sharonville, OH 45241
KITCHEN WHIRLPOOL KRMF706ESS Found dispenser water line popped out of bracket and not installed properly. Reinstalled and corrected alignment issue on dispenser. All checks and tests are good
Near Sharonville, OH 45241
RANGE WHIRLPOOL KSEG950ESS2 "Found dabree on glass, walked customer through operation and maintenance on unit, checked over operation of burners and downdraft. Unit is heating well. And getting good airflow. Lights are functioning well. All operations are good at this time. All checks are good. ; used 1 WP8567668 from stock"
Near Sharonville, OH 45241
REFRIGERATOR WHIRLPOOL WRS588FIHZ Handles and mounting screws missing..; ordrng 2 WPW10170540 (Screw)s and 2 W11163764 (Handle)s and 2 WPW10661886 (Screw)s
Michael
Sharonville, Ohio

08/06/2020
Overall a great job by Joel!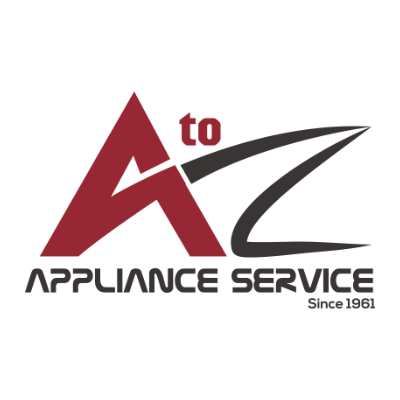 Thank you!
Overall Experience

11/01/2018
Great service
Overall Experience