Appliance Repair Saint Marys Ohio
AtoZ Rated 5.0 out of 5 stars based on 1 customer reviews
We serviced a
WHIRLPOOL REFRIGERATOR
Model WRT318FZDM05
Near Saint Marys, OH 45885
Fan motor is running removed all food from freezer and let unit run had full frost pattern. Main control and thermistor need replaced for temperature issues in fresh food section not maintaining proper temperature. Freezer temperature is -6 degrees ; ordrng 1 W11353813 (Control) and 1 W11438736 (Thermistor)
We serviced a
WHIRLPOOL DISHWASHER
Model WDT720PADB2
Near Saint Marys, OH 45885
Upper wheels are bent and not staying latched. Please order parts for customer. ; ordrng 4 W11157085 (Upper wheels)s
We serviced a
MAYTAG DRYER
Model MEDX655DW1
Near Saint Marys, OH 45885
Tj 7730244637Upon arrival dryer only had 120 volts at L2 none on L1 dryer would not start. Customer had one extra 30 amp screw type fuse used meter and verified bad fuse in box. Placed new fuse and tested dryer. Used meter and amp draw was no more than 25.5 amps. Fuse blew after about 5 minutes of operation. Called tech support per tech support something is wrong with fuse box causing fuse to blow. Inform3d customer.
Near Saint Marys, OH 45885
WASHER MAYTAG MVWX655DW1 Gearcasenin box is wrong part number on box is correct. Will do job next Tuesday. ; ordrng 1 w11454734 (Gearcase)
Near Saint Marys, OH 45885
WASHER ROPER RTW4516FW2 Floor is very uneven customer will level washer. Installed new cam shifter and main control. Did system recalibration and tested wasjer with customer operation checks ok. ; dspstn on spec-tagged invntry: 1 W10721967 CAM

01/14/2021
Great service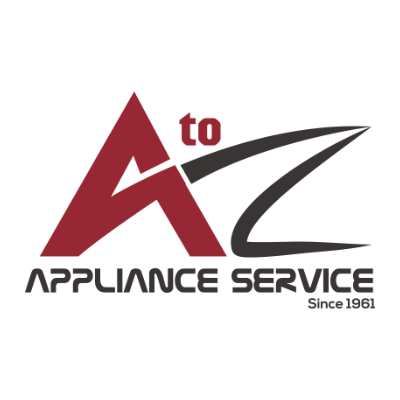 Thank you!
Overall Experience