Appliance Repair Russia Ohio
AtoZ Appliance Service Rated 5.0 out of 5 stars based on 1 customer reviews
We serviced a
WHIRLPOOL DISHWASHER
Model WDT970SAKZ0
Near Russia, OH 45363
Per testing on the previous visit replaced the damaged front panel duemto rust on the exterior of the door panel. Checked operation checks ok. Wp wrn
We serviced a
WHIRLPOOL DISHWASHER
Model WDF330PAHB4
Near Russia, OH 45363
"Per testing on the previous visit replaced the pump and motor assembly. Checked the unit for proper operation in diagnostics, operation checks ok. WP WRN"
We serviced a
MAYTAG WASHER
Model MVWB835DW0
Near Russia, OH 45363
Per testing the splines in the washplate and the splines on the drive shaft of the gearcase are both worn down causing the wash plate to be noisy and not work properly. Quote for new Gearcase - W11393685 - $252.58 + Washplate - W10902814 - $115.99 + labor - $150.00 + shipping - $25.00 +tax $40.77 = $584.34
We serviced a
KITCHENAID REFRIGERATOR
Model KRMF706EBS00
Near Russia, OH 45363
"Per testing found that the defrost drain ptrap was clogged causing defrost water to backup into the freezer and flow out the front of the freezer onto the floor. Cleared the ptrap and ice buildup from the drip tray. Checked for proper draining, checks ok."
We serviced a
WHIRLPOOL DISHWASHER
Model WDT970SAKZ0
Near Russia, OH 45363
"(SR# 7735483611 - Kenia - Trade care Team) per testing found that there is a rust spot on the outer door panel on the top edge of the vent hole. Documented with trade care team that rust is covered for the 1st year. Ordering part - Xpart. Wp wrn; ordrng 1 W11461694 (Panel, outer door)"
April Hoying
Russia, Ohio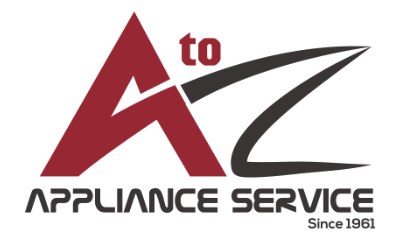 09/23/2022
Overall Experience