Appliance Repair Rockford Ohio
AtoZ Rated 4.5 out of 5 stars based on 2 customer reviews
WASHER MAYTAG MVWB765FC3 Wir3d in new console tested all buttons operation checks ok. Informed customer.
WASHER AMANA NTW4516FW3 Washer has no error codes. Instructed cuon soap usage and cleaning cycle operation checks ok. ; used 1 W10135699 ( AFFRESH TABS) from stock
WASHER MAYTAG MVWB765FC3 Wired in new acu and control panel when removing protection film found huge scratch on control panel. Will need to re order panel informed customer ; ordrng 1 W11162441 (Console)
WASHER MAYTAG MVWB765FC3 Unit will enter diagnostics no buttons work nor power button works. Console will also need replaced. Please order part for customer ; ordrng 1 W11162441 (Console)
DISHWASHER WHIRLPOOL WDTA50SAHV0 Removed and replaced sump and motor assembly and test and looked for leaks found none dishwasher works fine

08/29/2020
Very knowledgeable and friendly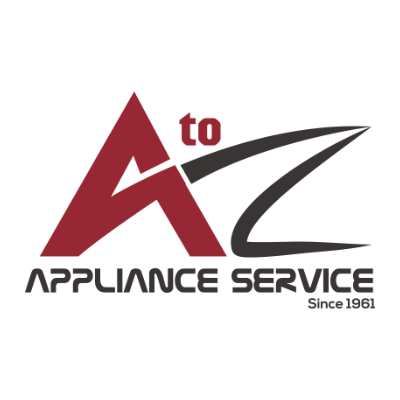 Thank you!
Overall Experience

01/09/2020
John tried to find any problem, without success. This is scary, but otherwise I have liked my maytag.
Overall Experience