Appliance Repair Reading Ohio
AtoZ Rated 5.0 out of 5 stars based on 2 customer reviews
WASHER ROPER RTW4516FW2 "Washer will not finish Cycles but if manually put on cycle it will run. When it gets from wash to spin and then to rinse it will stop between each part of the cycle, ordering new control board W11170318 .; ordrng 1 W11170318 (Control elec)"
WASHER MAYTAG MVWC565FW1 W10528947 hub plus taxPart is on national back order. Unit won't spin due to hub stripped out. Needs hub for repair. Cx wants to fix . Cx paying scall via ccPut out 15 business days due to national back order. ; ordrng 1 W10528947 (drive hub kit)
DRYER WHIRLPOOL MEDC465HW0 Found drum not turning. Power good and unit heats fine as designed. Fixed drum belt and unit turns as designed. All ckd ok. Operation is as designed.
DRYER WHIRLPOOL MEDC465HW0 Took unit apart so cx could move from garage to baseman's in house and reinstalled unit and put back together. All ckd ok. Advised cx of charges before job and they accepted.
REFRIGERATOR WHIRLPOOL WRF767SDHZ00 Power good to unit. No leaks. Found stuck ice cube in auger. Tested unit. And ice maker found home position. Draws water fine and no error codes. All ckd ok. If for some reason cx calls back with same issue pls pre I'd ice maker and dual valve.

11/05/2020
Reliable service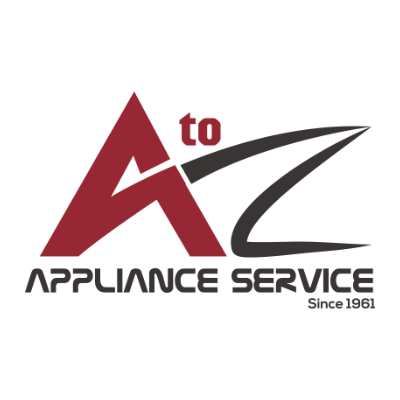 Thank you!
Overall Experience

10/08/2020
He worked with my son and me to resolve our problem.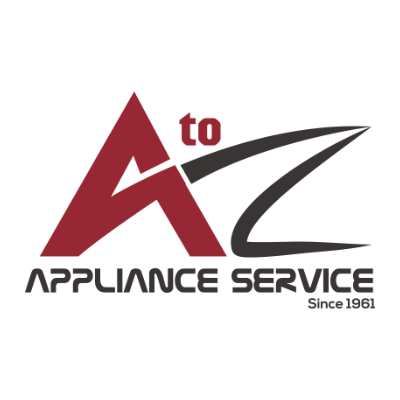 Thank you for the review!
Overall Experience