Appliance Repair Oxford Ohio
AtoZ Rated 5.0 out of 5 stars based on 9 customer reviews
REFRIGERATOR KITCHEN AID KRFF707ESS01 "Complaint of frosting behind deli drawer, ice melting, not seeming cold enough. Confirmed complaint, found fresh food evaporator covered in frost, cleared all frost and ice from fresh food evap, ran service test 4, all sealed system components are test normal at this time. Found drain pan is warped, causing unit to ice up after defrost cycle, recommended to replace drain pan, quoted part: W11457241, customer is going through with repair.; ordrng 1 W11457241 (DRAIN PAN)"
REFRIGERATOR MAYTAG MFT2776FEZ00 Cleaned drain on drip pan..ice dammed up de iced ..draining properly at this time...
DISHWASHER WHIRLPOOL WDT970SAHB0 Found that the stop for the middle rack on the left side is broken allowing the drawer to pull out and not shut all the way ordering two new stops; ordrng 2 WPW10508950 (Stop)s
REFRIGERATOR KITCHEN AID KRFF707ESS01 S16360 there is a service bulletin on the problem whirlpool is paying labor customer is paying parts; ordrng 2 W11456069 (Clamps)s and 1 W11033168 (Evap fan)
REFRIGERATOR KITCHEN AID KRFF707ESS01 Add 2D Ice-T evaporator replace fan and both of the clips everything checks fine at this time

01/27/2021
Technician went right to work upon arrival. Was polite and efficient. Solved our problem for now. For those who might read these reviews, beware, other than washers/dryers Maytag appliances do not measure up.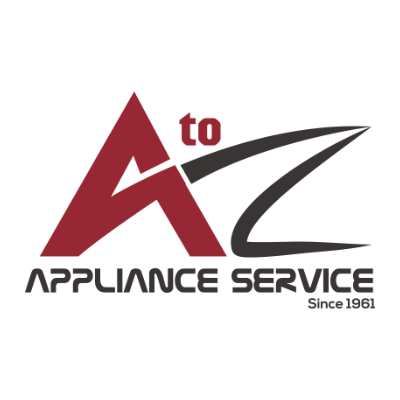 Thank you!
Overall Experience

01/02/2020
.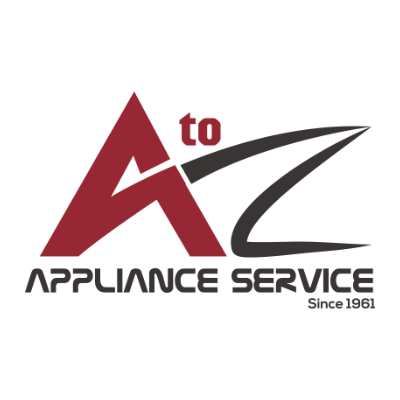 Thank you for your 5-star rating
Overall Experience

12/23/2019
.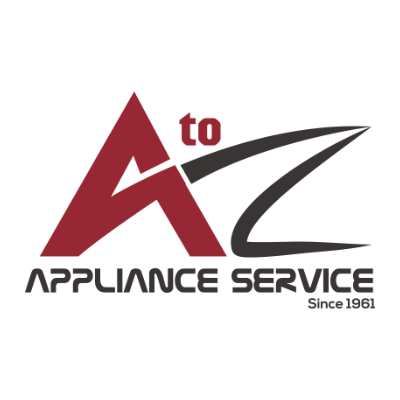 Thank you!
Overall Experience

11/20/2019
Great service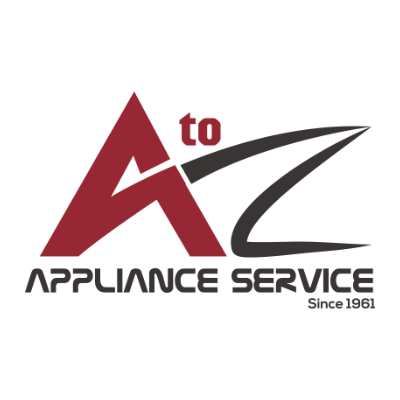 Thank you for writing a review!
Overall Experience

09/16/2019
Repair person immediately identified the issue with our Maytag dishwasher, a faulty control panel. Part was ordered and installed a few days later. Turns out it was still under warranty!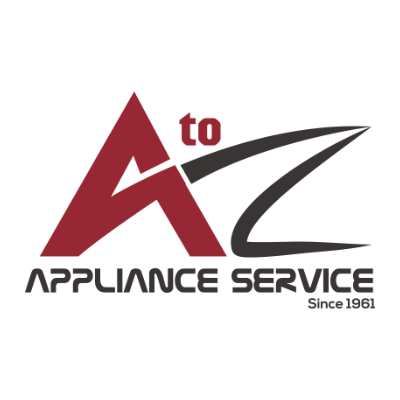 Thank you for reviewing A to Z. We strive to leave each customer with a positive experience, and we are pleased to hear you had satisfactory service.
Overall Experience