Appliance Repair Oregonia Ohio
AtoZ Appliance Service Rated 5.0 out of 5 stars based on 10 customer reviews
We serviced a
WHIRLPOOL REFRIGERATOR
Model GPE12FGKDBB
Near Oregonia, OH 45054
"Replaced evap cover and tested unit, air flow seems to be flowing properly, customer to monitor, unit checks ok."
We serviced a
WHIRLPOOL REFRIGERATOR
Model GPE12FGKDBB
Near Oregonia, OH 45054
"Found unit still freezing in the freezer but is around 50 in the fridge on the coldest setting, tested unit and could not find any issues with the compressor or condenser. Ordering the evap cover for potential air flow issue.; ordrng 1 WR14X26263 (Evap cover)"
We serviced a
WHIRLPOOL REFRIGERATOR
Model WRT316SFDM00
Near Oregonia, OH 45054
"Installed new compressor, recharged unit, high side is hot to the touch, condenser coils are warm, unit is beginning to cool, advised customer to wait 24hrs for temperatures to return to normal, all checks okay at this time."
We serviced a
WHIRLPOOL REFRIGERATOR
Model WRT316SFDM00
Near Oregonia, OH 45054
"Inspected unit, found compressor running but RC and FC at room temperature, found that high side of compressor is cold, explained that I would need to install dye drier to find out if unit has refrigerant a leak or if compressor is inefficient, customer stated he has important plans this weekend and needs to have refrigerator working, customer wants to try putting new compressor in to fix unit, warned customer that without knowing what the source of the issue, it may not fix unit, also warned customer that if unit has leak in liner we would not be able to fix unit, explained that we could not refund any money for repair if it does not work and that if unit has leak in evaporator there would be additional part and labor cost to repair that, customer wants to proceed with repair, ordered parts, Wayne approved date and time window. ; ordrng 1 WPW10143759 (Dye drier) and 1 WPW10507886 (Compressor) and 1 102sealed/SealedSystemKit (102sealed/Sealed System Kit) and 1 110torch/torchkit&toolbox (110torch/torch kit & toolbox)"
We serviced a
WHIRLPOOL REFRIGERATOR
Model GPE12FGKDBB
Near Oregonia, OH 45054
"Customer stated unit freezer is cooling properly but the fridge is not. Found unit has a good frost pattern and airflow seems good but cannot pull unit put to check compressor due to unit being in an R.V. advised customer unit needs to be Uninstalled for us to check the compressor out, rescheduling for customer to get unit Uninstalled."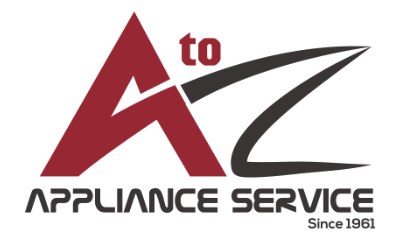 07/16/2023
Great job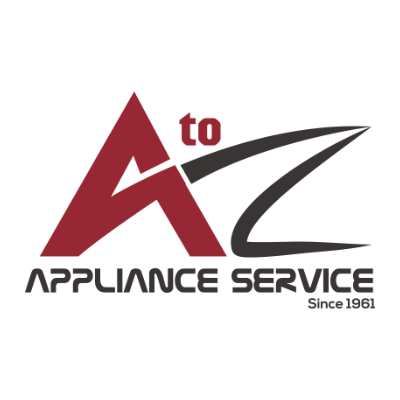 Thank you so much for your kind words, Jim! We're glad to hear that Mike did a great job. If you have any further questions or need assistance in the future, please don't hesitate to reach out.
Overall Experience
Wayne Reid
Oregonia, Ohio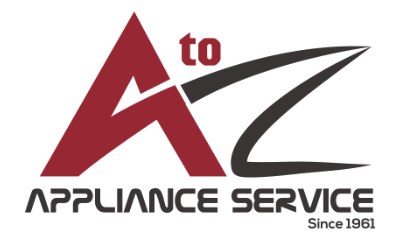 06/02/2023
The technician Mike they sent out did a great job he took time and explained everything and got everything fixed for me thumbs up Mike and A to Z Appliance thank you
Overall Experience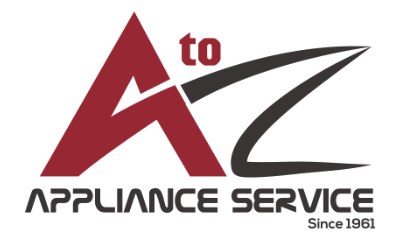 01/14/2023
Jeremy was very knowledgeable and could explain the newer compressors and the new Freon use as well as the current design that makes whirlpool noisier than older modeld
Overall Experience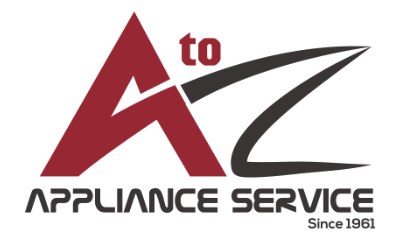 10/28/2022
Mike was so committed to figuring out our problem and helping me to fix it!
Overall Experience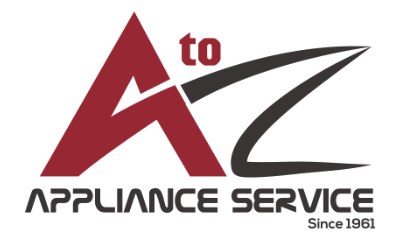 01/14/2022
Joel was very kind, professional, honest, and helpful. He accessed the problem with my washer and explained what the problem was. He then investigated for the parts and price for the repair that was needed. The cost of the repair would have been more than the cost of a new washer. Thank you Joel for your honesty and professionalism.
Overall Experience