Appliance Repair Oregonia Ohio
AtoZ Rated 5.0 out of 5 stars based on 5 customer reviews
FREEZER KITCHENAID WSZ57L18DM00 "Found unit had warmed up but is now cooling properly again. Evaporator has ice buildup, defrsoting but not often enough. Forced defrost and found thermistor ohms good, adjusted position slightly. Control and element operating properly, customer to monitor, checks ok."
RANGE WHIRLPOOL KSDB900ESS0 It needs cooling fan. Part is available locally will need to pick up part and reschedule for tomorrow for repair.; schdld next appmnt for 1/26 TUE !
OVEN KITCHENAID KEBS109BSS00 "Replaced fuse and tested unit, fan operating properly at full speed, unit checks ok."
OVEN KITCHENAID KEBS109BSS00 "Found thermal fuse blown during operation, advised it could have been caused by bad blower fan, quoted repair accordingly.; ordrng 1 WPW10260254 (blower) and 1 WPW10545255 (fuse-thrml)"
MICROWAVE JENN-AIR JMW2430DB01 "W11236896 is on back order.Unit has a short On The control panel, Part is on back order and not available locally. Customer to contact extended warranty for possible resolution; rqstng P&A on 1 W11236896 (CONTROL PANEL )"

02/10/2020
I'll call him anytime I need help with my appliances....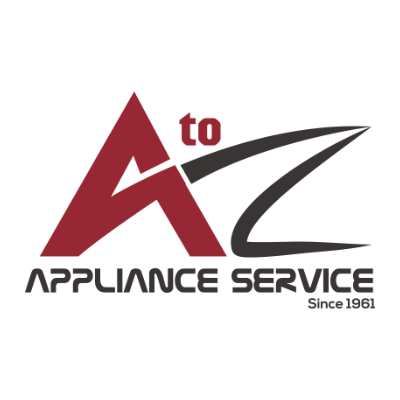 Thank you for writing a review!
Overall Experience

06/11/2019
Super service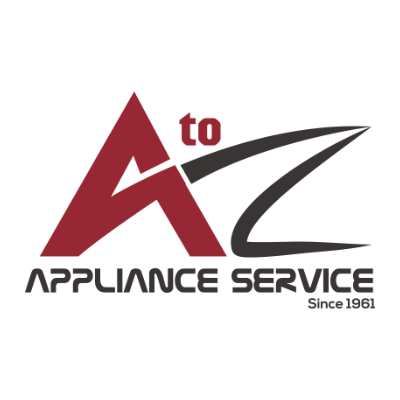 Thank you for this review
Overall Experience

06/11/2019
Great service- tech was knowledgeable, fast and courteous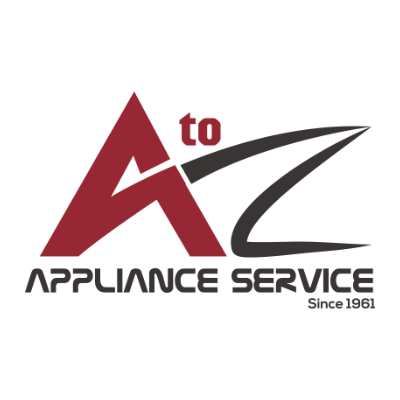 Thank you for this review
Overall Experience

02/26/2019
Great service from your company
Overall Experience

07/25/2018
reliable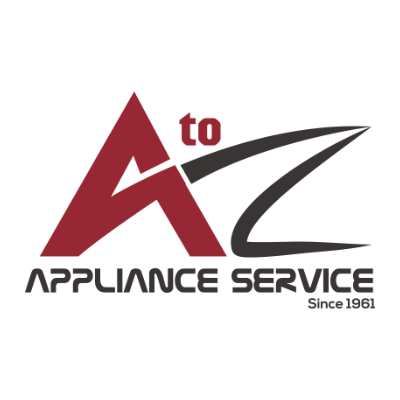 Thank you
Overall Experience