Appliance Repair Okeana Ohio
AtoZ Rated 5.0 out of 5 stars based on 2 customer reviews
REFRIDGERATOR JENNAIR JFFCC72EHL02 "Replaced right hand door handle handle is now tight and secure, all functions normal, all checks ok."
REFRIDGERATOR JENNAIR JFFCC72EHL02 "Complaint of right hand door handle loose, confirmed complaint, found handle is faulty, needs replaced, ordering to repair.; ordrng 1 W11254134 (HANDLE)"
REFRIG KITCHENAID KSC24C8EYY02 Check the refrigerator over found no frost pattern on the freezer evaporator upon arrival checked pressures low side at -25.1 high side at 90.6 in test mode three-way valve changed and pressures changed to normal then went back to 25 below unit needs three-way valve and compressor replaced; ordrng 1 978025 (valve) and 1 W10309988 (compressor) and 1 WPW10143759 (dryer) and 1 WPW10331270 (valve) and 1 WPW10364560 (solenoid)
COOKTOP JENN-AIR JED4536WB01 "Complaint of cooktop cracked after cooking, confirmed complaint, called techline to document, techline confirmed stress crack not caused by damage to unit, repair will be covered by extended warranty, techline file number: 7726604212; rqstng P&A on 1 W10162423 (cooktop)"
DRYER MAYTAG MED6630HW1 "Complaint if water leaking from underneath dryer, confirmed complaint, found water coming from inlet hose to steam valve, found inlet hose loose, allowing water to continuously drip from hose connection, checked hose for blockage or damaged teeth, hose checks ok, tightened hose down completely, tested water, no drips from hose or valve at this time, all checks ok."

10/09/2019
Excellent service provided by Mark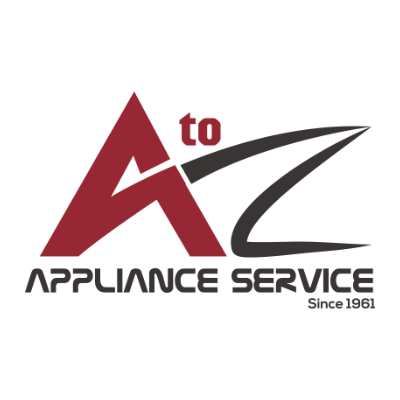 Thank you for writing a review for us.
Overall Experience

10/01/2019
It was a pleasure to have Mark service our dryer. Very competent and knowledgeable. In addition, he ran diagnostics on the washing machine to ensure it was working properly.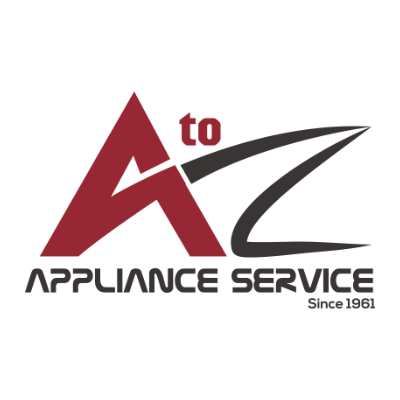 Thank you for writing a review. Mark is a vital part of our team. We are pleased to hear your service was exceptional.
Overall Experience