Appliance Repair Okeana Ohio
AtoZ Appliance Service Rated 5.0 out of 5 stars based on 7 customer reviews
We serviced a
MAYTAG WASHER
Model MVW4505MW
Near Okeana, OH 45053
"Complaint of unit making noise during cycle. Ran through diagnostic cycle, all normal. Soaked some towels, used drain and spin to check noise level, found drain hose s,wooing on back of unit causing some excess noise, but all unit functions sound normal. All checks ok."
We serviced a
WHIRLPOOL KITCHEN
Model WDT970SAHW
Near Okeana, OH 45053
"Replaced pump and motor assembly and lower spray arm, while replacing motor, found upper rack adjuster wheels are broken off, replaced with adjuster kit. Tested unit, all functions normal.; dspstn on spec-tagged invntry: 1 W11087376 PUMP AND MOTOR , used 1 W10712394 (Adjuster) from stock"
We serviced a
WHIRLPOOL KITCHEN
Model WDT970SAHW
Near Okeana, OH 45053
"Complaint of soap not dissolving, stuck in door, F8E2, F4E3, FAE1, F6E2, tested unit, filled and drain normally, pump and motor running, but not pumping water through spray arms, needs replaced, spray arm is also coming apart needs replaced as well, ordering or repair.; ordrng 1 W11087376 (Pump and motor) and 1 W10837249 (Lower spray arm)"
We serviced a
MAYTAG DISHWASHER
Model MDB4949SKZ1
Near Okeana, OH 45053
"Complaint of unit shutting off shortly into cycle. Checked unit over, no stored errors, started diagnostic cycle, when drain pump first came on voltage from house dropped to 0. Flipped switch on wall for dishwasher off and back on, voltage came back, retested diagnostic cycle, unit drained fine this time, filled fine, started motor and started pumping normal, but then voltage dropped again to 0, then came back up to 123 VAC. Reset and tried again, unit went further through diagnostic cycle this time, voltage dropped, then back up, unit continued cycle. All components of unit are testing normal at this time, recommended to have electrician check incoming power."
We serviced a
WHIRLPOOL DRYER
Model WED5605MW0
Near Okeana, OH 45053
"Complaint of noise during cycles. Noise doesnt start until unit has heated up some. Checked unit over, rollers and idler pulley all normal, belt in good shape, found blower wheel has small crack, causing excess noise once heated up, replaced blower wheel and added spacer below vent chute, retested unit, noise level is now normal. ; used 1 WP697772 (Blower wheel) from stock"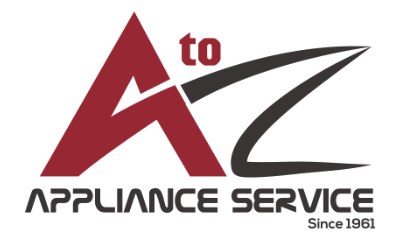 09/19/2023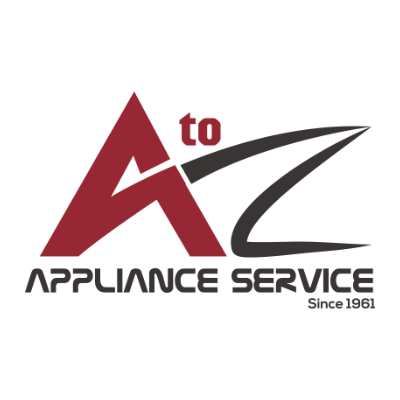 Thank you.
Overall Experience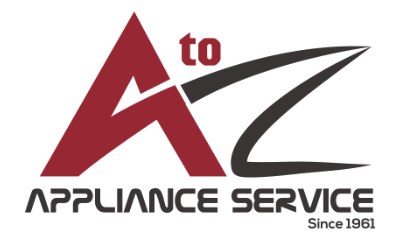 06/24/2023
Mark was very professional and had a great personality. Thank you for your service!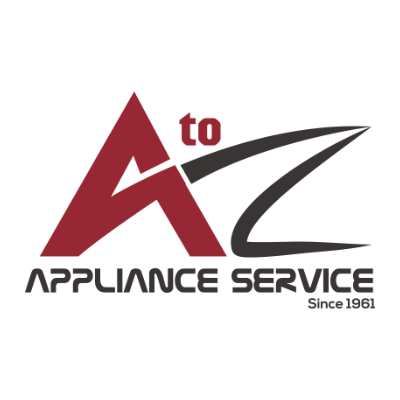 Thank you so much for the kind words! We're glad that Mark provided you with professional service and a great personality. We appreciate your feedback and hope you continue to choose AtoZ Appliance Service in the future.
Overall Experience
Wilma and larry edmonds
Okeana, Ohio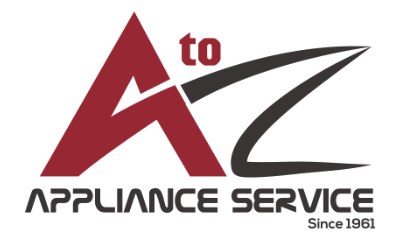 04/01/2023
Mark was very conscious about putting his protective shoe covers over his shoes before coming into the house. Then once in the house, he was very polite and very knowledgeable about refrigerators. he then did his diagnostic check on the refrigerator freezer. We were disappointed that we needed a compressor since the other one was only 17 months. In our case it was not worth getting the refrigerator fixed if I ever had to use anybody again for any repair, I will be calling Mark.
Overall Experience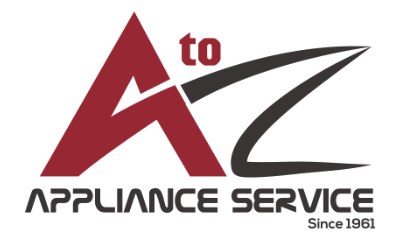 12/15/2022
Overall Experience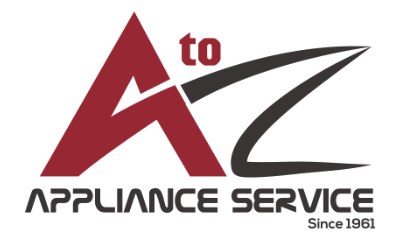 09/24/2021
Professional and Friendly.
Overall Experience