Appliance Repair New Richmond Ohio
AtoZ Rated 4.9 out of 5 stars based on 7 customer reviews
We serviced a
KITCHENAID DISHWASHER
Model KUDS30FXSS3
Near New Richmond, OH 45157
"Remove door on dishwasher and replace main control board, tried to replace dispenser but need special tool to remove the screws I will have to get that tool and come back to install the dispenser otherwise machine working properly except for dispenser, I will reschedule to come back and install the dispenser; schdld next appmnt for 4/1 THU !"
We serviced a
MAYTAG WASHER
Model MVWB835DW5
Near New Richmond, OH 45157
"F0E3 E5 drain pump not engaging. Needs,pump w10876600Installed part listed. Power good and no leaks. All ckd ok. Operation is as designed. ; used 1 W10876600 (DRAIN PUMP) from stock"
We serviced a
KITCHENAID DISHWASHER
Model KDFE204KPS0
Near New Richmond, OH 45157
W11460946 sump assyW11412300 dispenser Unit power good and not leaking. Unit holding water in sump housing and not running another cycle. Per several issues with same issue in past need parts for repair. Preferred service has been here several times before and unit still not working. No previous parts installed either. ; ordrng 1 W11412300 (DISPENSER) and 1 W11460946 (SUMP ASSY)
Near New Richmond, OH 45157
DISHWASHER KITCHENAID KUDS30FXSS3 "Parks return, replaced lower spray arm and support arm and Gasket and customer is saying she's running through a lot of rinse aid and dispenser is leaking rinse aid so ordering control and dispenser; ordrng 1 WPW10380685 (Control elec) and 1 W11032769 (Despensor)"
Near New Richmond, OH 45157
DRYER WHIRLPOOL WED4815EW1 Power good and heats fine. Adjusted door hinge and installed door catch. Tested unit and operation checked ok. All working as designed. W11429587 catch; used 1 W11429587 (CATCH) from stock

10/30/2020
Very impressed with Charles and how he listened to my concerns about our 3 mo. old dyer issues. He checked out the dyer, offered suggestions and so far so good!! Definitely would recommend A to Z to others.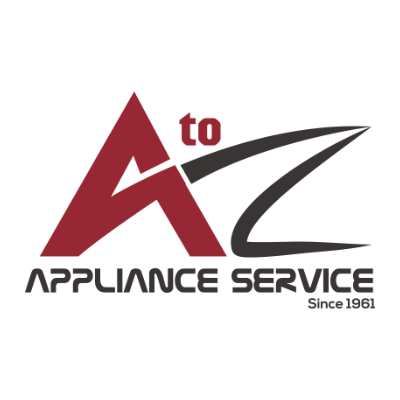 Thank you for the review, we love hearing back form customers.
Overall Experience
Thomas
New Richmond, Ohio

12/31/2019
Great Service Tech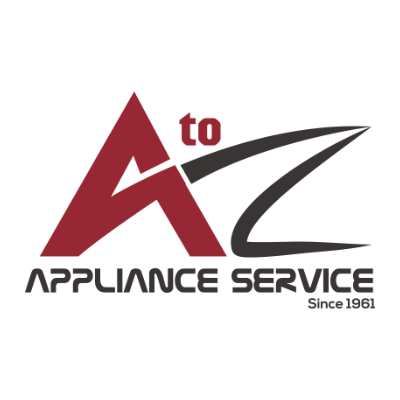 Thank you for writing a review
Overall Experience
Charles
New Richmond, Ohio

12/02/2019
I was very impressed with Charles. He made me feel comfortable checking the newly purchased fridge that I thought had a problem. After checking the cooling system it turns out I was blocking the vents in the freezer section from moving the air as it shou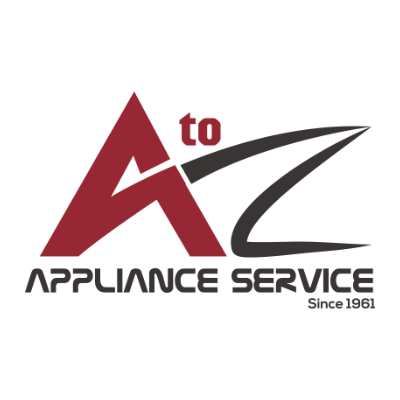 Thank you for writing a review for us! Charles is a vital part of our team who strives to complete each job efficiently and thoroughly.
Overall Experience

08/13/2019
Mr. Sipple was a knowledgeable service, very professional and personable.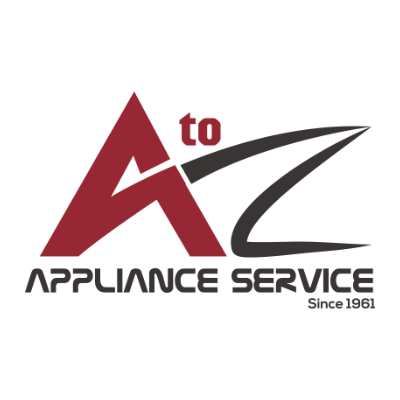 Thank you for your review. Each customer is very valuable to us, and we aim to treat them as such.
Overall Experience

05/04/2019
Efficient and friendly
Overall Experience