Appliance Repair New Lebanon Ohio
AtoZ Rated 4.5 out of 5 stars based on 2 customer reviews
We serviced a
WHIRLPOOL REFRIGERATOR
Model WRF767SDHZ01
Near New Lebanon, OH 45345
"Installed new dual valve. Unit is still not being able to draw water from the door. It appears that the ice maker is still functioning and pulling water successfully. But no water is reaching dual valve at this time. Ordering inlet valve; ordrng 1 W10865826 (Inlet valve), dspstn on spec-tagged invntry: 1 WPW10341329 VALVE"
Near New Lebanon, OH 45345
LAUNDRY MAYTAG MVW7230HW0 Installed new agitator and check the function. Unit is agitating and spending more money at this time. Customer States they found unit on several hours after starting it still in spin cycle. Unit requires control replacement to correct improper cycling; ordrng 1 W11419171 (Acu)
Near New Lebanon, OH 45345
REFRIGERATOR WHIRLPOOL WRF767SDHZ01 Water valve that was sent is not correct part. Still shows this part number on part diagram. Got a new part number from Dayton Appliance Parts. Ordering parts; ordrng 1 WPW10341329 (Dual valve)
Near New Lebanon, OH 45345
REFRIGERATOR WHIRLPOOL WRB322DMBW00 "Complaint of warm temps through out unit. Confirmed complaint, found fresh food section at just a little below room temperature, freezer section right around 25 degrees. Checked evaporator, found frost pattern, ran unit through test mode, defrost heater came on normally, found evaporator fan receiving proper voltage, but not runnning, needs replaced, damper is open and closing normally during test, thermistors are registering correctly, compressor is running normally, part is out of stock locally, ordering to repair.; ordrng 1 W11024089 (MOTOR-EVAP)"
Near New Lebanon, OH 45345
LAUNDRY WHIRLPOOL MVWB835DW3 "Complaint of unit not filling then showing error code LF, checked error codes, found F8E1, F3E2, confirmed valve not allowing water through correctly, replaced valve assembly, retested unit, all functions normal, water is now flowing freely, recalibrated unit, all checks ok.; dspstn on spec-tagged invntry: 1 W11165546 VALVE"

01/01/2020
replace part he was very nice had it in no time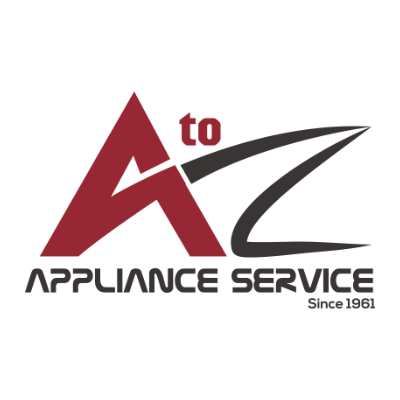 Thank you for giving us your feedback! If there was anything we could have done to bring you 5-star service, please feel free to reach out and let us know.
Overall Experience

11/24/2019
John was a superb troubleshooter, and got to the root of the problem in no time flat. Honest and friendly service.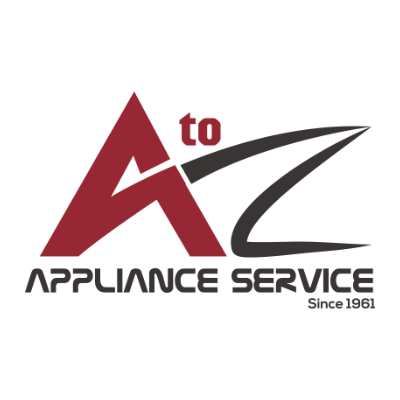 Thank you for your feedback! John is a very important part of our team.
Overall Experience