Appliance Repair New Carlisle Ohio
AtoZ Appliance Service Rated 4.9 out of 5 stars based on 38 customer reviews
We serviced a
WHIRLPOOL REFRIGERATOR
Model WRX735SDHZ07
Near New Carlisle, OH 45344
Issue ---- noisy from Ice box in fridge section. Found noise when water fills ice maker at filter. Tech Line ----( Butch ) SR 7736--466--749. Ordering --- dual valve / Reservoir / door gaskets. Next Visit --- Tuesday 6--6--23. ; ordrng 1 W11346622 (Water tank assembly) and 1 W11548535 (Dual Valve) and 2 W10830274 (Door Gasket)s
We serviced a
WHIRLPOOL WASHER
Model WTW8127LW0
Near New Carlisle, OH 45344
"Per testing on the previous visit, according to the service pointer, replaced the tub ring, due to leaking from the front left corner. Checked operation in diagnostics testing, operation checks ok. Wp wrn"
We serviced a
FRIGIDAIRE REFRIGERATOR
Model GLHS66EFSB3
Near New Carlisle, OH 45344
Issue -- loud Screeching / Hum noise. Customer said unit the past 2 days has been fine.I inspected the compressor / Condenser fan. Can't find anything wrong at this time.
We serviced a
MAYTAG DISHWASHER
Model MDB4949SKZ0
Near New Carlisle, OH 45344
Issue --- Giving F8E4 ----- unit will not progress. Error codes -- F9E2 ( Drain motor ) / F8E4 ( overfill / float switch ) / FAE2 ( vent wax motor ). There was water in drip Tray. I removed Drip Tray & cleaned.Ran Normal Cycle to observe with kick plate removed ------ NO leaking. Tech Line ( Brandon ) 7736--451--045. Tech Line said have customer to observe --- do not clean dishes real good before loading.Customer using Cascade powder. Customer dies not have softened water.
We serviced a
MAYTAG LAUNDRY
Model MVW4505MW0
Near New Carlisle, OH 45344
"Per testing found that the unit is working as designed in a diagnsotics cycle. Explained to the customer the sounds and operation of the new unit. Instructed on detergent, fabric softener and cleaner usage. Run clean washer cycle once a month using Affeesh brand washer cleaning tablet. Gave customer an Affresh tablet. Wp wrn; used 1 W10135699 (Affresh Tabs) from stock"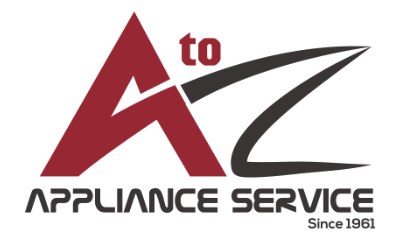 04/10/2023
Was extremely helpful thank you so much.
Overall Experience
Bigredd96
New Carlisle, Ohio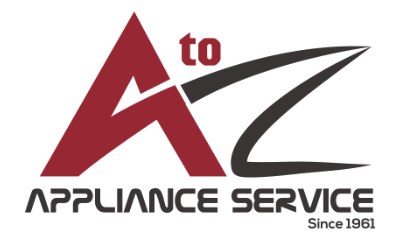 03/14/2023
Overall Experience
Richard H.
New Carlisle, Ohio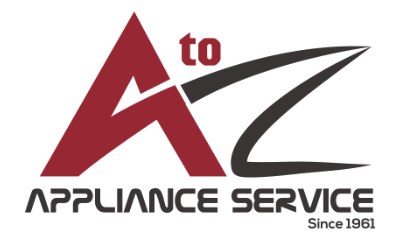 11/19/2022
Neil was very knowledgeable, friendly and polite. Our whole experience was positive with A to Z and we won't hesitate to call them again in the future.
Overall Experience
Julie West
New Carlisle, Ohio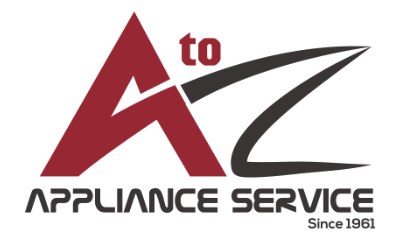 11/11/2022
Neil was courtesy, professional, and did an excellent job repairing our dishwasher. He also communicated well about when he was coming and what needed to be done to make the repairs plus he was super neat! He left our place spotless.
Overall Experience
Miac77
New Carlisle, Ohio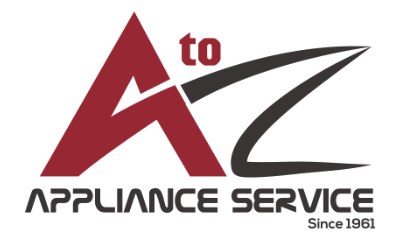 10/13/2022
Very prompt, knowledgeable and professional. Would recommend to a friend!
Overall Experience