Appliance Repair Morrow Ohio
AtoZ Appliance Service Rated 4.9 out of 5 stars based on 48 customer reviews
We serviced a
WHIRLPOOL DRYER
Model WED5050LW0
Near Morrow, OH 45152
"Checked vent hose, checked blower, used vent test kit to check for proper air flow, unit is not getting good air flow with vent attached, but is getting good air flow when vent is disconnected, informed customer of venting needing cleaned to fix, unit is heating normally, checks ok."
We serviced a
AMANA DISHWASHER
Model ADB1400AGW3
Near Morrow, OH 45152
"Inspected unit, found that when attempting any function, unit would make clicking noise from control and lose power, comfirmed 120ACV to control, unit needs new main control to repair, advised customer to wait 24hrs before contacting amana about status of X-PART order. ; ordrng 1 WPW10174746 (Main control)"
We serviced a
WHIRLPOOL OVEN
Model WOD51EC0HS20
Near Morrow, OH 45152
"Inspected unit, found multiple F6E4 errors for ACU/ user interface state status mismatch, tech calls for replacement of boards to repair, unit needs both acus and user interface to repair, advised customer to wait 24hrs to contact whirlpool about status of xpart order. Whirlpool customer service: 1-866-698-2538; ordrng 1 W11261167 (ACU (with pwr supply)) and 1 W11261169 (ACU (without pwr supply)) and 1 W11600355 (User interface)"
We serviced a
WHIRLPOOL DRYER
Model WED5100HW2
Near Morrow, OH 45152
"Inspected unit, checked unit for any blockages or restrictions in vent hose and units ventilation ducts, found none, used ventilation test kit to test ventilation, card did not fall from hook indicating a restriction in customers wall ventilation, advised customer to have dryer vent cleaning company come out to service wall ventilation"
We serviced a
WHIRLPOOL KITCHEN
Model KDPM604KPS1
Near Morrow, OH 45152
"Found unit door hitting the cabinet causing closure issues. Corrected level to adjust door, tested unit, checks ok. ; used 1 W10282479 (Affresh) from stock"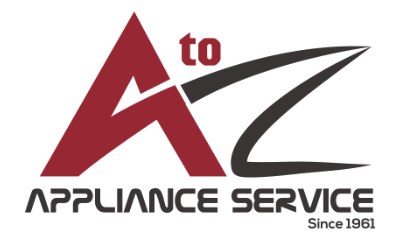 05/13/2023
Great service and communication!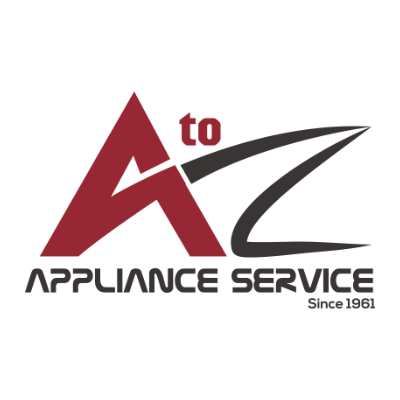 Thank you, Lyle, for the positive review! We're glad to hear that you appreciated our great service and open communication. Jake always strives to ensure our customers are satisfied with his work. Let us know if you need anything else in the future!
Overall Experience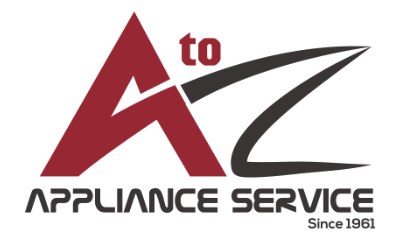 04/22/2023
Terrible experience. Ordered part from them and scheduled appointment to fix the washing machine. The technician did bring the correct tool to replace the part. Wouldn't go get the tool to fix. Rescheduled him to come back out and replace the part. This time he couldn't get the tub out of the washing machine The wanted me to reschedule again and told me I had to pay more $. The manager refused to correct the problem or help the customer in any way. He did make plenty of excuses and made it clear the don't care about an individual customer issue because they have a positive rating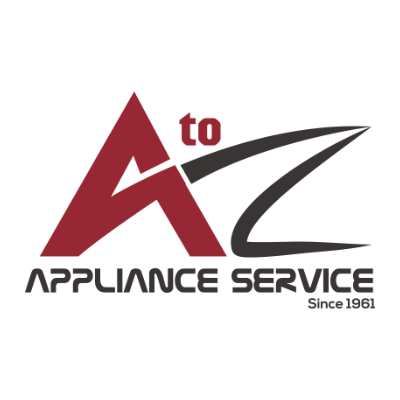 Dear Peter, We are sorry to hear about your experience with us. We regret that we were not able to address your concerns in a timely and effective manner. We assure you that we value your feedback and will use it to improve our services. Please be assured that we will take steps to avoid such incidents in the future. If you have any further concerns, please do not hesitate to reach out to us directly. Best regards, AtoZ Appliance Service
Overall Experience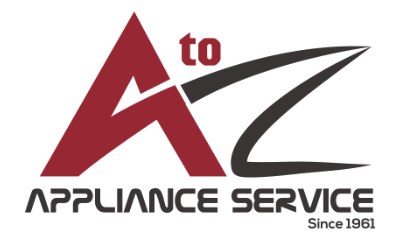 04/18/2023
Mike was pleasant, knowledgeable, interactive, courteous and fixed the issue with good explanation of what issue was.
Overall Experience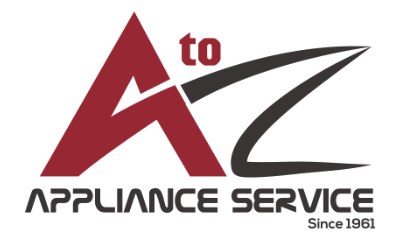 03/14/2023
He was great!
Overall Experience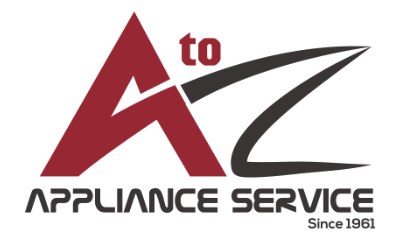 02/17/2023
Good job
Overall Experience