Appliance Repair Montgomery Ohio
AtoZ Rated 5.0 out of 5 stars based on 1 customer reviews
Near Montgomery, OH 45249
REFRIGERATOR WHIRLPOOL WRS315SDHZ05 Temperature was set to Mac's cooling and was dropping below freezing in water reservoir preventing water flow through unit. Adjusted temperature to factory recommended setting and adjusted items away from back wall to allow for proper airflow and cooling. All other checks are good filter is good customer to observe. For the next 48 hours
Near Montgomery, OH 45242
WASHER WHIRLPOOL WFW96HEAC0 Ran through drain out with shop vac and cleared drain and filter catch. Also ran multiple rinse and spin cycles. Recommended affresh cleaning tablets. All other checks are good now. Cus to observe. No error. Would need drain pump if issue comes back ; used 1 W10135699 (AFFRESH TABS) from stock
Near Montgomery, OH 45249
OVEN KITCHENAID KEMS309BSS00 "Convection fan making noise during preheated and baking, replaced and installed spacer on panel cover for fan. Also adjusted fan blades and confirmed proper leveling, preheated unit to 350 for testing. All sounds and checks are re good now."
Near Montgomery, OH 45242
FREEZER WHIRLPOOL WRF535SWHZ02 "Unit has shorted dampner, receiving power from control but not actuating, rescheduling for repair, ; ordrng 1 WPW10594330 (DAMPNER )"
Near Montgomery, OH 45242
REFRIGERATOR WHIRLPOOL WRX988SIBE00 Gasket not sealing upper left corner..; ordrng 1 W10407215 (gasket-fip)

08/11/2018
Great job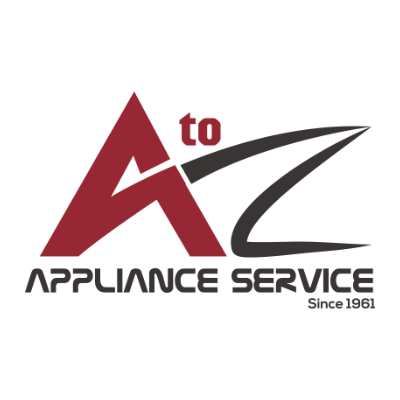 Thank you for this review
Overall Experience