Appliance Repair Monroe Ohio
AtoZ Appliance Service Rated 4.9 out of 5 stars based on 27 customer reviews
We serviced a
WHIRLPOOL OVEN
Model WFG775H0HV5
Near Monroe, OH 45050
"Complaint of noise when unit relights itself after preheat. Removed cover from bottom of oven a watched unit light. Preheated to 350 in about 3 mins, let unit cycle, unit relit normally once, no excess noise,relit second time, still normal, good flame pattern. Reinstalled cover, and retested, lit normally first time, took about 7 mins to get back to 350, let unit cycle, unit relit normally, no excess noise, let it cycle again, relit normally, no excess noise at all. All functions test normal, all checks ok. Called techline to document, file number: 7737366890"
We serviced a
KENMORE REFRIGERATOR
Model 795.71052.014
Near Monroe, OH 45050
"Complaint of ER CO on display, unplugging and repluging will allow display to work for about an hour or two. Confirmed errorcode, checked voltage, display board receiving proper 12 VDC from main control at pins 1 and 2, but 5 VDC from pins 2 and 4, service manual recommends replacing main pcb, quoted part: Main Control: EBR73304210 $329.60, $10.00 shipping, labor $123.00, if main control doesn't solve issue by itself, may need display board as well: Display control: EBR65768603 $181.31."
We serviced a
WHIRLPOOL REFRIGERATOR
Model WRF535SWHZ00
Near Monroe, OH 45050
"Replaced mulion and added grease to the top of the mulion and tested unit, unit checks ok. Customer to monitor."
We serviced a
MAYTAG WASHER
Model MVW4505MW1
Near Monroe, OH 45050
"Customer stated unit will only intermittently start and whe it does it makes a grinding noise, customer also stated unit will intermittentlyjust go to done after cycle is started. Tested unit in a normal cycle and found unit seems to be operating properly. Tested unit in diagnostics and found that unit has no error codes and ran through the automatic test properly. Could not get unit to recreate issue. But Due to intermittent starting and going straight to done issue, main control needs replaced.; ordrng 1 W11626074 (Control)"
We serviced a
WHIRLPOOL WASHER
Model WTW4816FW3
Near Monroe, OH 45050
"Customer stated unit drain pump won't shut off, found unit stuck in a drainout mode, canceled drain out. Checked unit for stored error codes and unit had no error codes. Then tested unit in diagnostics mode and found unit will fill, drain, agitate, and spin properly. Customer also stated she was having intermintent issues with the control panel, replaced main control and calibrated control, unit checks ok."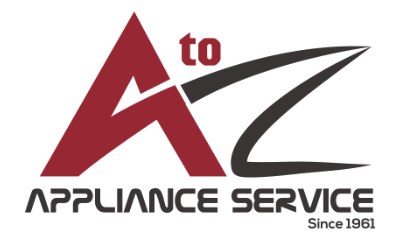 09/09/2023
Tyler did a tremendous job and explained everything very well.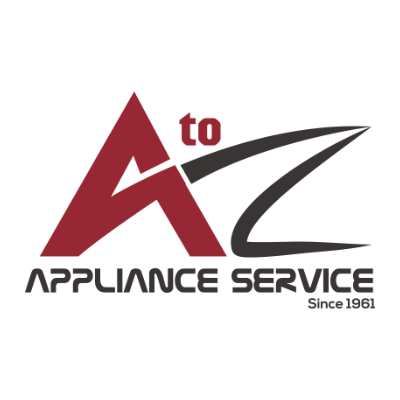 Thank you! We're glad to hear that Tyler provided excellent service and clear explanations. If you have any more questions or need further assistance, please don't hesitate to reach out.
Overall Experience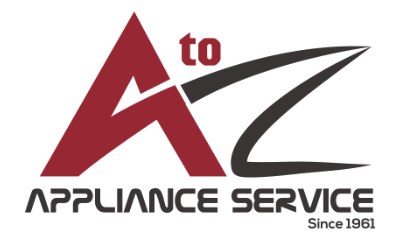 04/28/2023
Tyler, very caring and understanding. Willing to listen to my concerns and gave honest response. Very thankful for his attention in solving my dryer problem.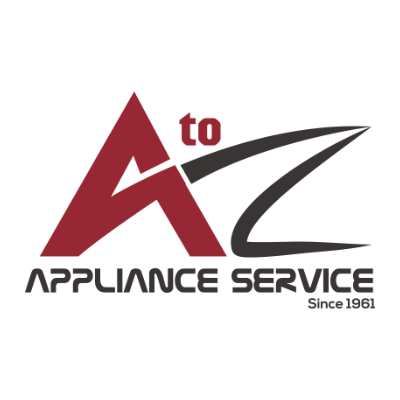 Thank you Janice for choosing AtoZ Appliance Service, and for taking the time to leave this wonderful review. Tyler is dedicated to providing excellent customer service and we are glad to hear about your positive experience. We are happy we could solve your dryer problem and look forward to serving you in the future.
Overall Experience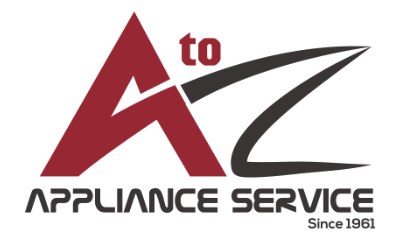 04/22/2023
Mike did a great job. He determined the issue, ordered the necessary parts and made the repair. The washer now works great.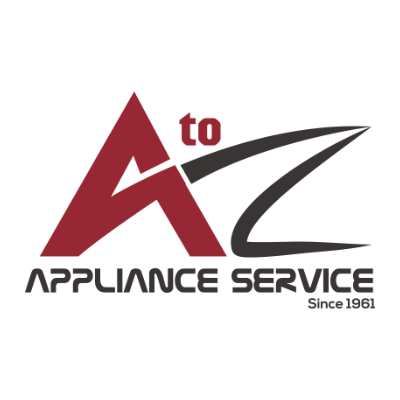 Dear Dawn, Thank you for leaving a review about your positive experience with our technician, Mike. We're pleased to hear he was able to determine the issue, order the necessary parts, and make the repair to get your washer in great working order. We appreciate your business and hope to serve you again in the future. Best regards, AtoZ Appliance Service
Overall Experience
Vicki Hughes Doss
Monroe, Ohio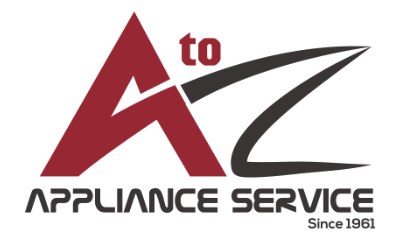 02/04/2023
Service was prompt, friendly, and professional!!
Overall Experience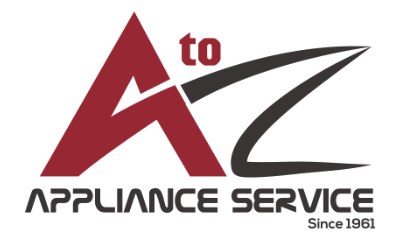 01/06/2023
Overall Experience