Appliance Repair Milford Ohio
AtoZ Rated 4.5 out of 5 stars based on 32 customer reviews
We serviced a
MAYTAG WASHER
Model MVWX655DW1
Near Milford, OH 45150
Main electronic control is shorted out and is receiving correct power but nothing is powering on and the controls not functioning. Customer decided not to repair due to cost of part and repair.Control - 304.04Labor - 72.45Service call- 109.00
We serviced a
KITCHENAID "BOTTOM MOUNT, CA"
Model KRMF706ESS01
Near Milford, OH 45150
When I got to the house the compressor was not kicking on I had my 3-way valve was constantly clicking not moving into position lights in the refrigerator will not wanting to work properly the user interface was not wanting to work properly a called tech support than a bunch of checks unplug the harness for the deli drawer did not fix issue had to pull fridge back out check a couple more harnesses on the control that did not fix the issue was told by Tech Support to go ahead and order the user interface power supply and the main control and replace them one at a time to see which one is the issue; ordrng 1 WPW10624574 (Power supply) and 1 WPW10675033 (Control) and 1 W11330971 (User interface)
We serviced a
MAYTAG WASHER
Model MVW7232HW0
Near Milford, OH 45150
"Unit not found. No management around. Can not locate unit to be repaired. Called management. Went back to Lowe?s. Asked for management in appliances, they looked and couldnt find unit either. Assumed sold or junked. Returning parts."
We serviced a
WHIRLPOOL LAUNDRY
Model WTW5000DW3
Near Milford, OH 45150
"Power good. No leaks. Unit was just sitting there after wash and no rinse per cx. Recalibrated control. No leaks. Tested in multiple cycles and unit passed. All error codes gone after recalibration. Unit works as designed. All ckd,ok."
REFRIGERATOR WHIRLPOOL WRV986FDEM01 "Unit randomly,starts beeping and PO flashing on display. Once confirmed unit will operate for a few and then flash PO again. Cx stated that the ice cream does get soft and then hard again. Calling tech line for assistance. Freezer hovering around 26 degrees. Fridge is hovering at 36. Tech line rep....AndySR#7730169618Ran diagnostics with tech on tech line. Found fan motor in freezer is shorting out. Replace fan motor assy in freezer. W11109595. Fan motor assyPls see sticky notes; schdld next appmnt for 3/18 THU !"

03/05/2021
Everything was great except having to wait a month for the part.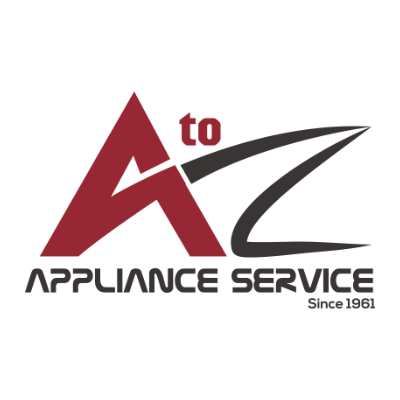 Thank you for the review.
Overall Experience

09/11/2020
The gentleman was very kind and professional though he was unable to solve the issue as the parts are no longer available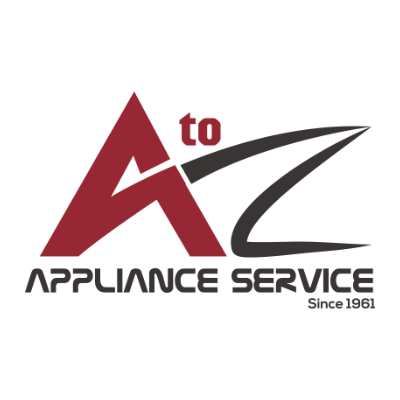 Thank you for your review, we do apologize for the issue with parts.
Overall Experience

08/04/2020
Company has been out to my home 4 times, refrigerator works for a day or two then stops working. Been without a working refrigerator since 6/24/20. Beyond frustrating.
Overall Experience

05/19/2020
great tech knows his job
Overall Experience

03/13/2020
He did a great job.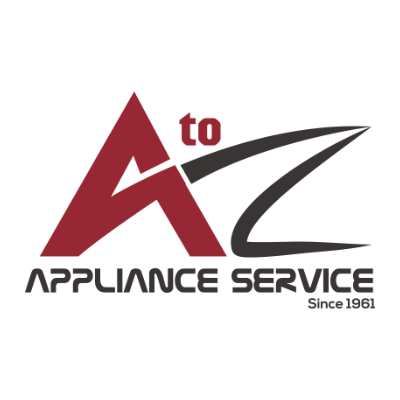 Thank you for writing a review!
Overall Experience