Appliance Repair Milford Ohio
AtoZ Appliance Service Rated 4.5 out of 5 stars based on 36 customer reviews
We serviced a
WHIRLPOOL WASHER
Model WTW5000DW3
Near Milford, OH 45150
"Replaced control, calibrated unit, ran test cycle, all functions normal, checks ok."
We serviced a
WHIRLPOOL WASHER
Model NTW4516FW3
Near Milford, OH 45150
Found as the washer would start to go into a spin had a loud noise in the beginning but then it kind of went away found the agitator was very loose you could grab it move it side to side on top and bottom I went to VNV picked up new agitator installed noise is now gone everything checks fine at this time; pckd up 1 285565 (Agitator)
We serviced a
WHIRLPOOL REFRIGERATOR
Model WRX735SDHZ08
Near Milford, OH 45150
Replaced ice bucket everything checks fine at this time
We serviced a
WHIRLPOOL WASHER
Model LTE5243DQ8
Near Milford, OH 45150
"Installed new inlet water valve, tested unit, unit is no longer leaking, all checks okay at this time."
We serviced a
WHIRLPOOL WASHER
Model WTW5000DW3
Near Milford, OH 45150
"Found control is not responding, or going into diagnostics, checked drain pump, drain pump is reading 20.1 ohms, and is in range, checked door latch, latch is reading good, control has malfunctioned, needs control replaced.; ordrng 1 W11417466 (Control)"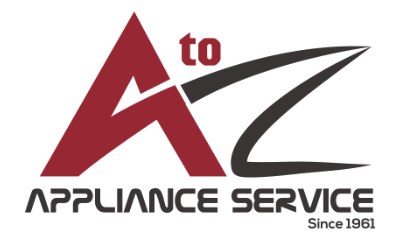 05/19/2023
He was very polite and knowledgeable about his job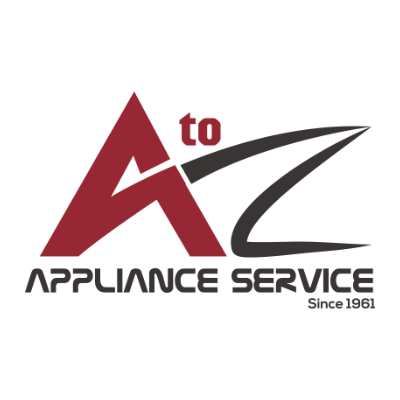 Thank you for taking the time to leave this review, Kim! We're glad that Shawn was able to assist you with your WHIRLPOOL WASHER NTW4516FW3 and that you found him to be polite and knowledgeable. We appreciate your business and hope to be of service to you again in the future.
Overall Experience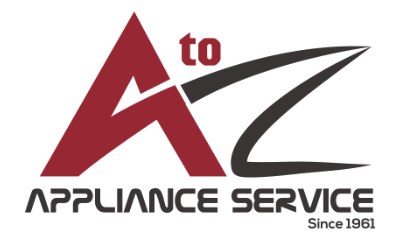 04/22/2023
I scheduled him to come fix the rubber piece inside the dishwasher and for some reason they told him the dishwasher door wasn't closing. I really am not sure why this happened. Also, when I talked to the person at whirlpool I told her that the fridge and dishwasher was purchased together on July 5 2021 and she said she would change it in the system, but when Jeremy got to the house he said that the warranty still said it ended at the end of this month. I don't know why it wasn't changed.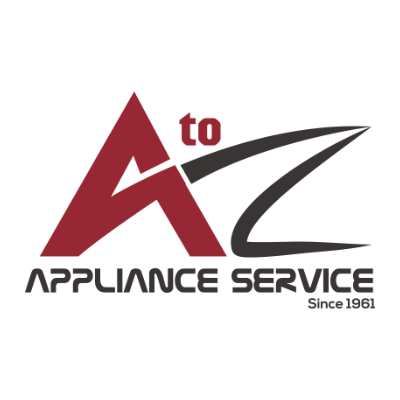 Dear Dina, thank you for your feedback. We apologize for any confusion regarding your warranty claim. Please make sure you hang onto any documentation regarding your DOP and we will help make sure you get the warranty coverage you are supposed to receive. We appreciate your business and look forward to serving you in the future.
Overall Experience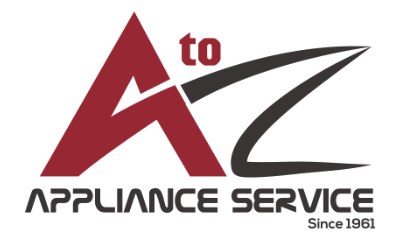 06/18/2021
First of all, AtoZ handled the entire experience very professionally, providing communication and updates throughout the process. Joel called about 30 minutes before he was going to arrive and provided instructions on how I can help to best serve his repair process and my overall satisfaction. This insight before he arrived was invaluable. Once here Joel was professional, courteous and very knowledgable. He was able to explain what happened and why. He had the foresight to bring the probable replacement part with him, saving me the additional downtime of not having my refrigerator. Onsite took about an hour, including the defrosting he needed to do and get everything put back together. He clearly outlined what steps I needed to take over the next 24 hours (remainder of defrosting and bringing the appliance back to cooling status). He was great, probably the best service I've ever received in my home! Thank you AtoZ! I will highly recommend you.
Overall Experience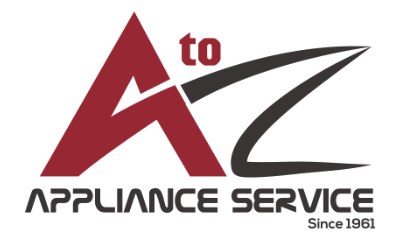 03/05/2021
Everything was great except having to wait a month for the part.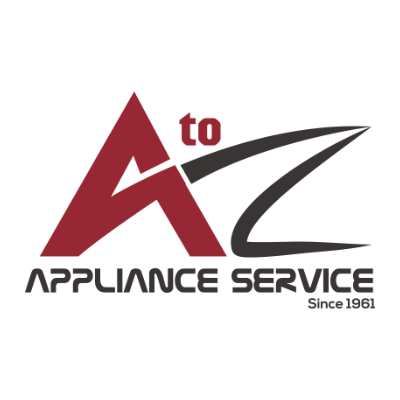 Thank you for the review.
Overall Experience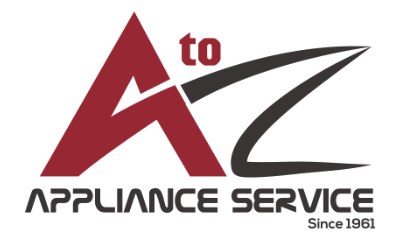 09/11/2020
The gentleman was very kind and professional though he was unable to solve the issue as the parts are no longer available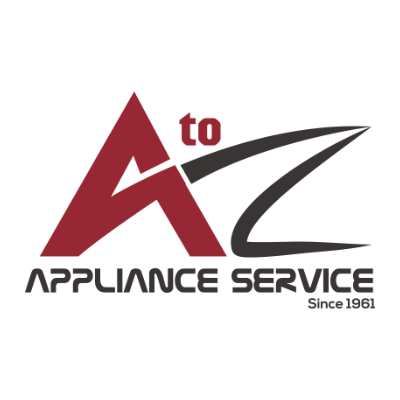 Thank you for your review, we do apologize for the issue with parts.
Overall Experience