Appliance Repair Medway Ohio
AtoZ Appliance Service Rated 4.9 out of 5 stars based on 13 customer reviews
We serviced a
WHIRLPOOL WASHER
Model WTW5010LW0
Near Medway, OH 45341
"Per testing determined that the Lid latch was what had been clicking and that the metal Lid had been pushed down causing misalignment of the latch with the strike. Pushed the lid back out and checked for proper operation in diagnostics, operation checks ok. Calibrated the electronic control. Wp wrn"
We serviced a
WHIRLPOOL 30' FDBM
Model WRF560SEHZ02
Near Medway, OH 45341
When inspecting the compressor saw a roach run out from under the compressor. House is nasty. Unitmust be returned to RAC and bombed for roaches before further work can be done. Work must be done at RAC Store.
We serviced a
KENMORE FREEZER
Model 253.2244241
Near Medway, OH 45341
Issue -- evap fan stopped working. Found ice build-up on evap fan keeping it from Moving. Cleared outIce. Unit checks OK.
We serviced a
WHIRLPOOL DRYER
Model WED72HEDW0
Near Medway, OH 45341
Issue --- not heating properly. Checked temp out of vent -- got up to 120. Cleaned outside vent. Took dryer apart & cleaned some parts that were crusted. Unit needs--- dryer kit 439206 ( $ 52.83 ) Element WP8544772 ( $ 189.49 ) / High Limit Thermostat WP8557403 ( $ 86.13 ) / Labor $ 153.00.Customer wants to replace unit. ; dspstn on spec-tagged invntry: 1 279973 CUTOFF
We serviced a
WHIRLPOOL RANGE
Model WFE505W0HW2
Near Medway, OH 45341
Burner warning light comes on UI constantly. Found 2 Infinite faulty. LR WP3149404 ( $ 61.97 ) /RF Infinite Switch WP3149400 ( $ 62.89 ) / Labor $ 123.00. Customer wants to replace Range.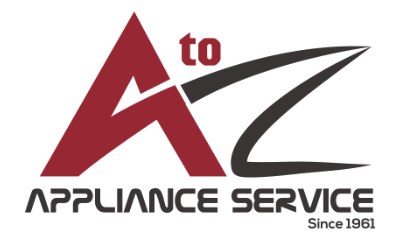 08/18/2023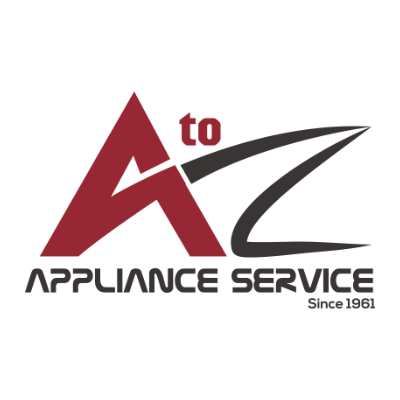 Thank you.
Overall Experience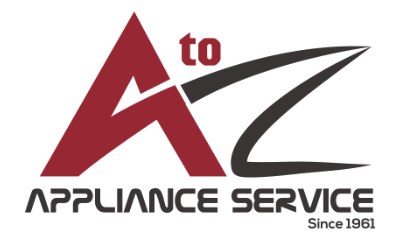 07/15/2023
Daniel explained what the problem was and found another possible cause and corrected that as well. He was professional and courteous.
Overall Experience
Susan morgan
Medway, Ohio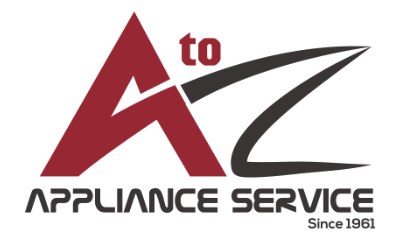 07/15/2023
Neil was polite, and knowledgeable about our washer problem. He explained the pros and cons of fixing a ten year old washer. He did not try to sell me anything I didn't need. I would highly recommend A-Z and especially Neal.
Overall Experience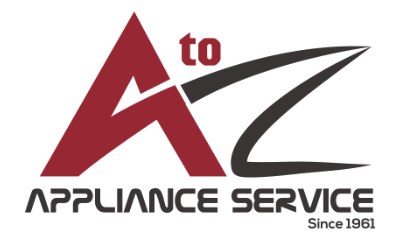 06/30/2023
The yech was friendly, while educated in his field, lots of knowledge and for me. Explains everything well. His a asset to your company. We felt he was honest and that reflected on A and Z. Will definitely recommend him and A and Z appliance repair to my neighbors and friends. I was blessed to have him in my home.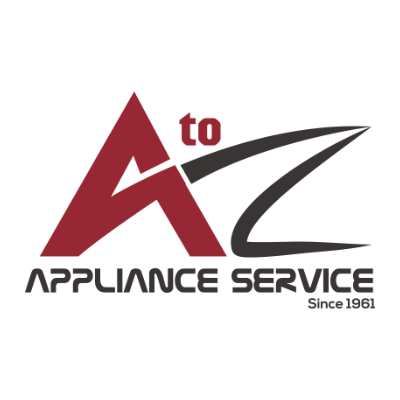 Thank you so much for your kind words, Irvan! We are delighted to hear that Neil provided you with exceptional service and that you found him knowledgeable and friendly. We truly appreciate your recommendation and feel blessed to have customers like you. If you ever need assistance again in the future, please don't hesitate to reach out.
Overall Experience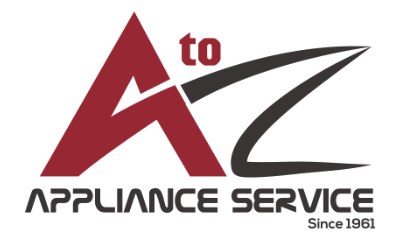 06/02/2023
Very professional very efficient very satisfied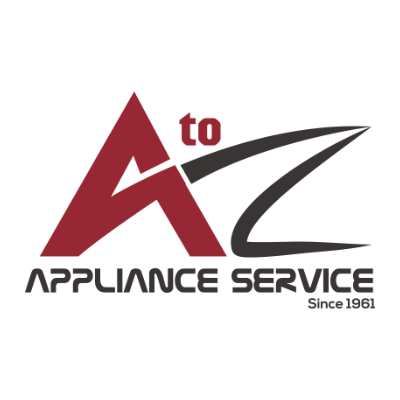 Thank you for sharing your positive experience with AtoZ Appliance Service, Kenneth! We're thrilled to hear that Neil provided you with professional and efficient service. We appreciate your business and hope to work with you again in the future.
Overall Experience