Appliance Repair Madeira Ohio
AtoZ Rated 4.0 out of 5 stars based on 4 customer reviews
REFRIGERATOR WHIRLPOOL WRF767SDHZ01 W11224256 controlWpw10553630 fasciaW11294906 ice makerUnit power is good. Not making ice. Fascia is warped and tab broken. Also ice maker won't find home position. Ordering parts for repair. ; ordrng 1 W11224256 (cntrl-elec) and 1 W11294906 (ICE MAKER) and 1 Wpw10553630 (escutcheon)
KITCHEN AMANA ADB1400AGS1 Power to unit is good. It dispencer is not engage and releasing detergent to rinse aid. Unit will need new dispenser. Took picture of purchase receipt. Ordering part for repair. Wpw10428217 dispencer ; ordrng 1 Wpw10428217 (dispenser)
REFRIGERATOR WHIRLPOOL WRF767SDHZ01 Wpw10341329 valvePrevious parts were wrong part. Ordering correct part. ; ordrng 1 Wpw10341329 (water valve assy)
REFRIGERATOR WHIRLPOOL WRF767SDHZ01 "W11430645 valveW10865826 valve212643 sealerValve letting too much water in. Needs to replace water valve. Water was dripping into,ice maker and freezing up. Ordering parts for repair. ; ordrng 1 212643 (sealer-gum) and 1 W10865826 (valve) and 1 W11430645 (VALVE)"
LAUNDRY MAYTAG MVWB765FW3 "MTALDTAAPL1W11259066 lidW11401116 hingeW11399226 hingeWp8563965 hingeWp8572974 hingeWp693995 screw (4)Power,good and no leaks. Door is damaged and cracked. Parts and labor covered by wpl. Cx paid scall plus tax. Took pics of damage and ordering parts for repair.; ordrng 4 693995 (hex head screw)s and 1 W11259066 (LID) and 1 W11399226 (HINGE) and 1 W11401116 (HINGE) and 1 Wp8563965 (lid hinge) and 1 Wp8572974 (lid hinge)"

03/27/2020
Gave me an honest opinion on what was best for my investment in my appliances. Didn't try to up sell me which I appreciated!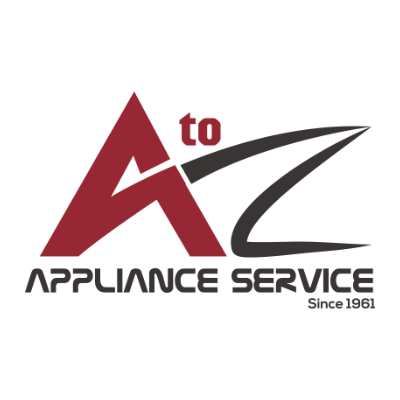 Thank you for writing a review!
Overall Experience

01/17/2020
It took three trips to complete the repair; should have taken 2. The diagnostic told the repairman to install 3 new parts but he was told to only do 2. We had to wait another week for the 3rd part to be install. If the initial repairman would of looked at
Overall Experience

12/10/2019
My issue is the part had to be replaced for the fourth time and your company was there more then that I never had to have a repair man to my house for the same thing over and over- not very convenient for me over the last 1 1/2 years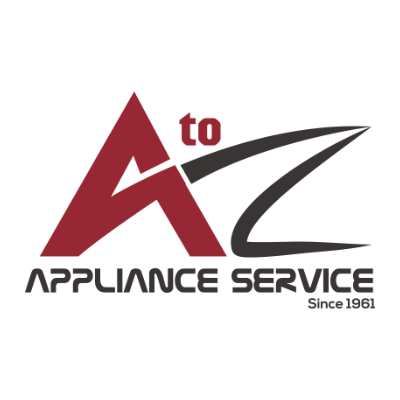 Thank you for giving us your feedback! I will run this information by my manager as we take our customer's concerns very seriously and use them for future tech training. We apologize for any inconvenience that was caused, and we do hope the issue was reso
Overall Experience

11/01/2019
I will use this company again when needed.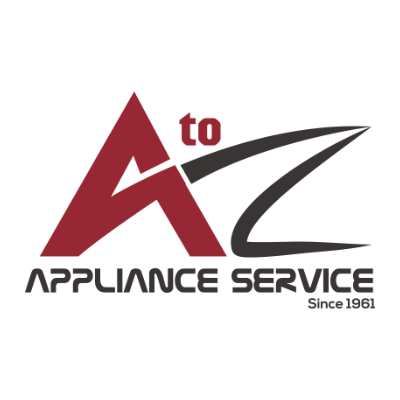 Thank you for writing a review! We are glad to hear your experience with us was positive.
Overall Experience