Appliance Repair Lima Ohio
AtoZ Rated 4.6 out of 5 stars based on 20 customer reviews
We serviced a
WHIRLPOOL LAUNDRY
Model WTW7500GC2
Near Lima, OH 45805
Removed lid and top. Installed new hinges put lid and top back on. While wiring in new electronics found bezel broken and lid lock missing called customer and informed that additional parts are needed. ; ordrng 1 W11237158 (Bezel) and 1 W10861642 (Latch) and 2 WPW10273971 (Screws)s
We serviced a
WHIRLPOOL REFRIGERATOR
Model WRF991BOOM00
Near Lima, OH 45807
Freezer light is out again ice maker has E5 error. Fill tube is frozen. Heater has inconsistent resistance and had no power at heater. Installed new drawer pan. Please order parts for customer. ; rqstng P&A on 1 WPW10628307 (Main control) and 1 WPW10628307 (Main control) and 1 WPW10554299 (Fill tube heater) and 1 W10637153 (Freezer led light) and 1 WPW10341329 (Dual valve)
We serviced a
WHIRLPOOL WASHER
Model WTW5000DW3
Near Lima, OH 45804
Installed new damper rods motor cam and acu. Did system recalibration and diagnostics cycle. Did drain and spin cycle had same issue as before with noise. ; ordrng 1 W11454734 (Gearcase)
We serviced a
MAYTAG WASHER
Model MVWB865GW0
Near Lima, OH 45801
Removed power installed new console did system recalibration and diagnostics cycle. Operation checks ok.
We serviced a
N/A N/A
Model n/a
Near Lima, OH 45805
Evaporator was completely frosted and in diagnostics test 6 bi metal is open. Also noticed in diagnostics compressor stays running it was also running with cooling off on display. Used steamer and defrosted Evaporator for customer while parts are on order. ; ordrng 1 WPW10276647 (Motor fan) and 1 W11035835 (Hv control) and 1 WPW10521642 (User interface)

02/21/2021
The serviceman was great to work with. He said he would return if the treatment didn't work.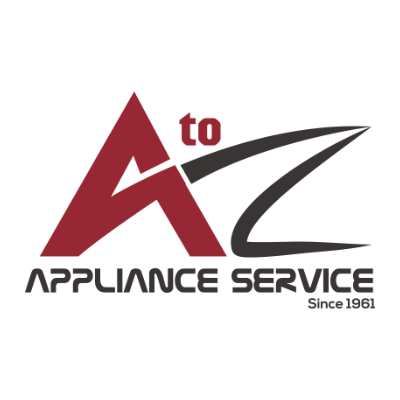 Thank you for the review!
Overall Experience

02/18/2021
Very good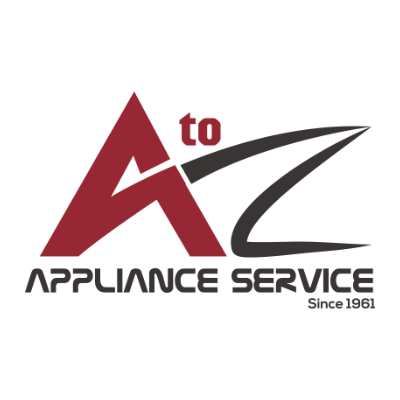 Thank you!
Overall Experience

02/05/2021
Was too expensive to replace the parts. Jonathon was very friendly and told me exactly what was wrong with the washer. I really appreciate his honesty. Will call him again if I need service.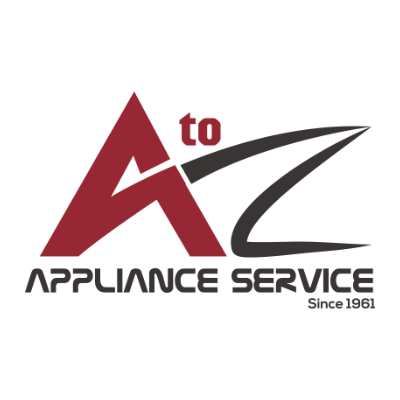 Thank you for the review.
Overall Experience

01/15/2021
Great service , knowledgeable,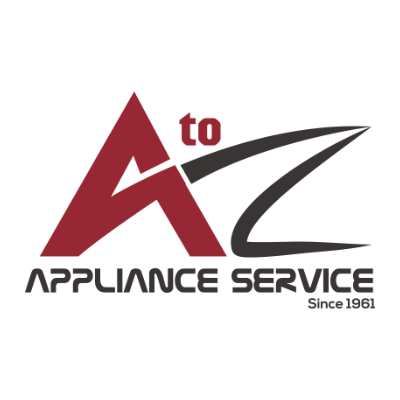 Thank you!
Overall Experience

01/13/2021
The fridge decided to work when he was here, he knew we are having intermittent issues where it stops completely then decides to run.... it has stopped running again. Good service would be follow up where we are called to see how it's going and if it st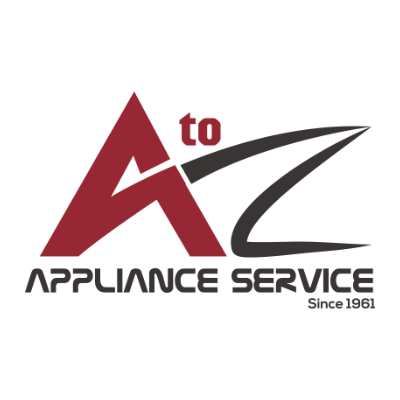 Thank you for taking the time to leave us a review. We understand your frustration with this, when appliances are having a intermittent issue it does make it a more difficult task to diagnose the cause of the issue. We did notice that the last visit was u
Overall Experience