Appliance Repair Lima Ohio
AtoZ Appliance Service Rated 4.6 out of 5 stars based on 53 customer reviews
We serviced a
MAYTAG REFRIGERATOR
Model MRT311FFFZ03
Near Lima, OH 45805
With the oil and I found in the machine compartment area found leak at the discharge line of the compressor sealed link with a torch pulled a vacuum and recharge unit for 47 oz of r600 unit operating properly this time it started customer unit 24 to 48 hours to cool down interior of unit is very warm unit operating properly this time
We serviced a
WHIRLPOOL REFRIGERATOR
Model WRT311FZDB02
Near Lima, OH 45805
Bruce at Whirlpool tech line////when I arrived there was no Schrader valve in the dryer but when I installed my gages I had -8.5 on the low side. Blew through the system with nitrogen and was getting good pressure out of the dryer. Pulled a vacuum on the system and recharged with 47grams of R600. At first the pressure was -16.2 & 71.8. After a few minutes it changed to a 1355 micron vacuum.. called techline and spoke with Bruce explained the unit operating pressure and that it seamed like a clogged cap tube. Explained that also got oil from the dryer while flushing the system. He referred the unit to Whirlpool engineering.
We serviced a
WHIRLPOOL REFRIGERATOR
Model WRT314TFDW00
Near Lima, OH 45801
Compressor is not pumping refrigerant and needs replaced. ; ordrng 1 WPW10507886 (Compressor)
We serviced a
WHIRLPOOL DRYER
Model WED4815EW1
Near Lima, OH 45806
Check the dryer over confirmed unit not heating properly at all inspect to the heating element and thermal fuses all check good home further inspection reset the circuit breaker dryer started Heating let unit run for a while to check operation no further issues found unit operating properly at this time
We serviced a
KITCHENAID REFRIGERATOR
Model KRMF706ESS05
Near Lima, OH 45807
Check the refrigerator over after a few minutes of runtime unit started making a vibration noise could push on the left cabinet side at the door and noise will go away pull the machine out remove the back cover discovered that is where the noise is coming from is a vibration apply to mastic material to the cabinet where the machine compartment cover goes Screw Machine compartment cover down reinstalled refrigerator back into hole noise still slightly there but is muffled to the point where it's acceptable unit operating properly at this time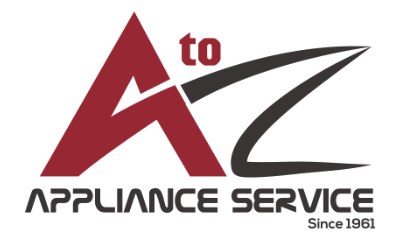 09/22/2023
An excellent job. Very polite and informative.
Overall Experience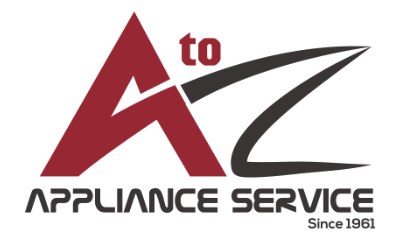 09/19/2023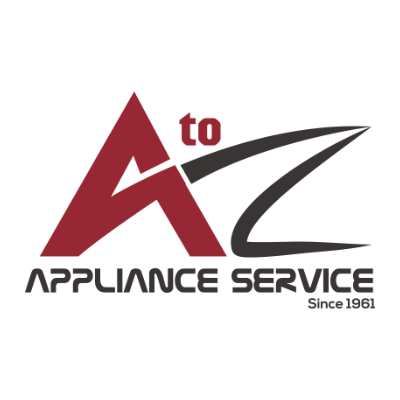 Thank you!
Overall Experience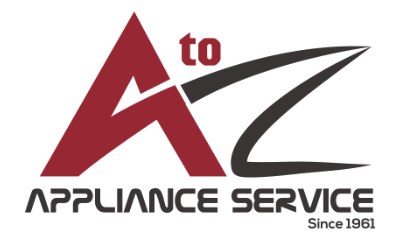 08/17/2023
The person you sent out here was very professional, well-behaved treated my house like he was a guest. He explained every question I had he took care of all the concerns that I had. I think this employee is a keeper. I hope the rest of your employees are a lot like him. If not, they need to take notes. I would definitely request this man if I have any other problems with my appliances.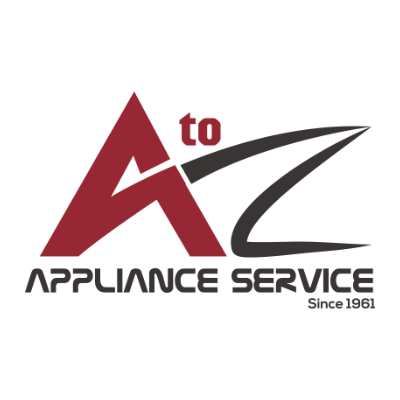 Thank you for your kind words! We strive to provide exceptional service and are thrilled to hear that Jonathan exceeded your expectations. We appreciate your recommendation and look forward to assisting you with any future appliance needs.
Overall Experience
Garrett and jamie Myers
Lima, Ohio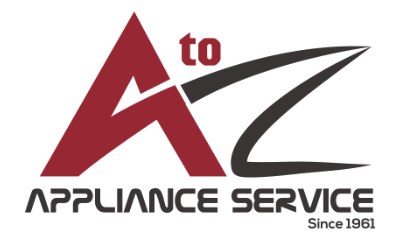 07/29/2023
On time, communicated arrival time very effectively so as to help us plan our day. Very nice guy and knowledgeable.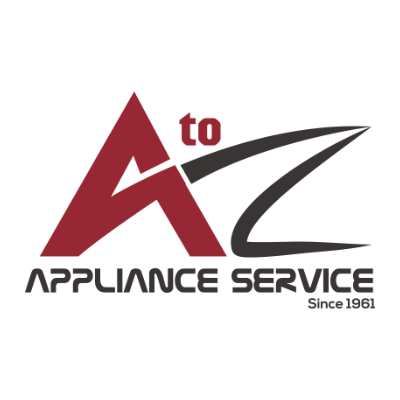 Thank you, Jamie, for taking the time to leave us a review! We are glad to hear that Jonathan provided you with excellent service, from his prompt arrival to his helpful communication. We appreciate your kind words about his expertise and pleasant demeanor. We look forward to assisting you in the future if needed.
Overall Experience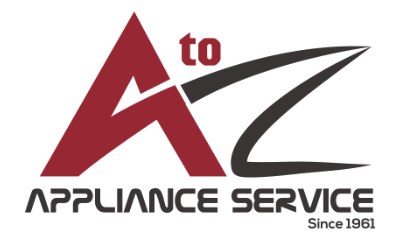 06/30/2023
Okay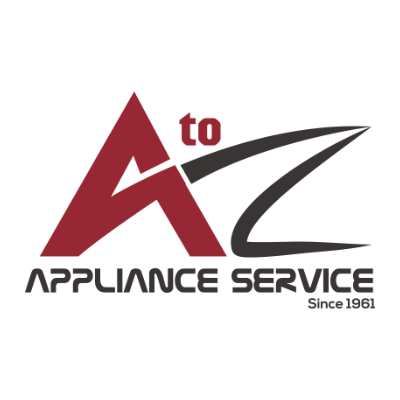 Thank you for your feedback. We apologize for any inconvenience caused and appreciate your understanding. If you have any further questions or concerns, please don't hesitate to reach out to us. Thank you for choosing AtoZ Appliance Service.
Overall Experience