Appliance Repair Landen Ohio
AtoZ Rated 5.0 out of 5 stars based on 1 customer reviews
We serviced a
WHIRLPOOL OVEN
Model WOD51EC0HS02
Near Landen, OH 45140
I need four hinges for this unit. as it is a double oven and both doors are having this issue. unit will need to have updated correct hinges installed on door for proper operation and function of door. Rescheduling for part availability; ordrng 4 W10639067 (Hinges)s
KITCHEN WHIRLPOOL WDF540PADM3 Plastic handle portion of the control panel had a sharp edge where the customer places their hand to open the door. Use small patch of sandpaper to remove sharp edge. Customer is happy and unit is functioning properly. All checks and tests are good customer to observe.
DISHWASHER WHIRLPOOL WDF540PADM3 Customer complaint was for white film left on the inside of the dishwasher and on the racks after running. Took a water hardness level test and found very hard water in the range of 425 ppm. Filled rinse aid dispenser and recommended customer to have water softener looked at. Also recommended detergent tablets with rinse aid built-in. All other operations and checks or testing good at this time
MICROWAVE WHIRLPOOL WOC54EC0HS01 check the microwave section of the combo over clock not counting down properly spoke with Dave at whirlpool tech-support he recommended changing the UI assemblySR7726493540Dave; ordrng 1 W11297728 (console)
REFRIGERATOR WHIRLPOOL WRF767SDEM01 Checked the refrigerator found fresh fruit evaporator frosted on the left side about 2 to 3 inches call whirlpool tech-support spoke with Ed he is going to submit for an engineering review at this point we are waiting to hear back from engineering first of the week next weekSR7726219682ED; schdld next appmnt for 10/30 WED !

01/07/2021
Joel fixed the problem quickly, and was very informative in general.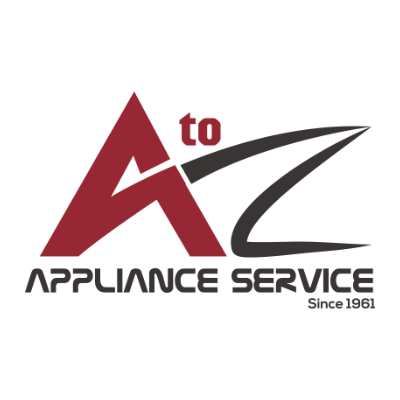 Thank you for the review!
Overall Experience