Appliance Repair Huber Heights Ohio
AtoZ Appliance Service Rated 4.8 out of 5 stars based on 21 customer reviews
We serviced a
MAYTAG WASHER
Model MHW5500FW0
Near Huber Heights, OH 45424
"Per testing found that the door,seal was torn causing leaking. Replaced the door bellows and checked for proper operation in diagnostics, operation checks ok. Ahs wrn"
We serviced a
LG WASHER
Model WM3170CW
Near Huber Heights, OH 45424
Issue --- not draining LE error code ( locked Motor ). I drained water from tub through small drain hose from drain pump. After emptying tub ---- ran Quick Wash cycle----- unit will not agitate ---- it jiggles slightly &Will not drain. There drain pump filter is CLEAN. Will. Discuss with Terry on Wednesday ( Tomorrow ).
We serviced a
WHIRLPOOL REFRIGERATOR
Model WRS315SDHM08
Near Huber Heights, OH 45424
Upon further inspection found that the condenser coil is bent severely and will most likely need repalced immediately. Spoke to the builder and they want the unit replaced by the dealer - Fergusons. Will hold off on repairs at this time. Customer will call back if unit is not exchanged by the dealer.
We serviced a
WHIRLPOOL DISHWASHER
Model WDF331PAHS1
Near Huber Heights, OH 45424
"Inspected dishwasher replaced water valve due to the old water valve being cross threaded, ran waterline and hoses under the sink, builder is to finish install.All checks okay at this time."
We serviced a
WHIRLPOOL REFRIGERATOR
Model WRS315SDHM08
Near Huber Heights, OH 45424
Per inspection found both dust grill and water filter housing are broken from delivery and setup. Ordering parts. New build home. ; ordrng 1 W11162042 (Filter housing) and 1 W11282544 (Grill)
Kathryn
Huber Heights, Ohio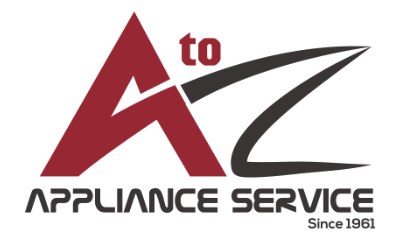 04/22/2023
Neil was very polite and was able to fix issue very quickly.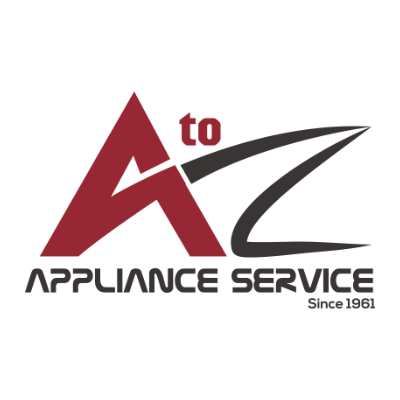 Thank you for sharing your positive experience with Neil's service on your WHIRLPOOL REFRIGERATOR WRX735SDHZ07, Kathryn! We're thrilled to hear that he was able to fix the issue quickly and with polite service. Don't hesitate to reach out to us again in the future for any of your appliance needs.
Overall Experience
Ronell Knox
Huber Heights, Ohio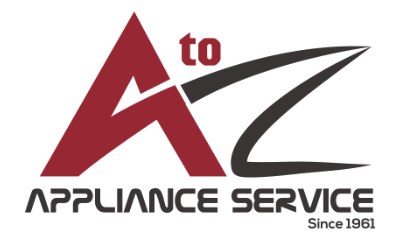 04/05/2023
Excellent service from technician.
Overall Experience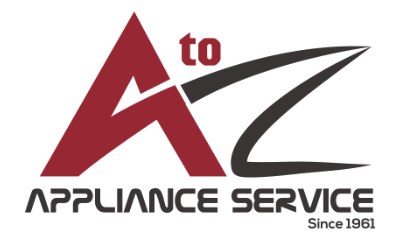 04/02/2023
Wasn't going to leave a bad review but this is the 3rd time you guys have reached out so here we go. "Neil" showed up, (I never knew his name because he never bothered to introduce himself, just marched in) and went to work(?) After 20 minutes he told me what was wrong with my dishwasher and spent the next 10 minutes gaslighting me how the part was too expensive and would take so long to get here that it wasn't worth it. With the service fee, it was going to be over $700 to fix a dishwasher. I could see his route book and I was 8-9:30. Don't leave that out for the customer to see, Neil. As he was hurriedly wrapping up his tools, ( because he obviously didn't want to do the work)he made sure to remind me that Samsung appliances are the worst and he needs his $127 dollars. Honestly the worst service experience I've ever had and nothing comes close. I paid $127 for someone to diagnose my broke dishwasher as broke. Thanks.
Overall Experience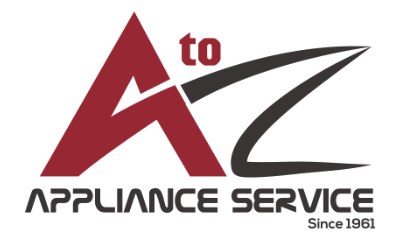 01/27/2023
Overall Experience
Great Service
Huber Heights, Ohio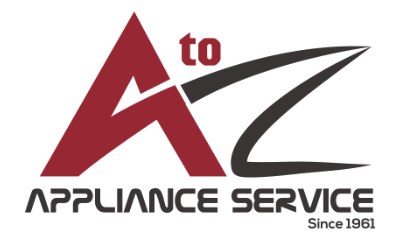 12/29/2022
The Technician was awesome! He called before he arrived. He knew how to fix my washing machine in just a few minutes. I highly recommend him and A to Z appliance repairs!
Overall Experience