Appliance Repair Harrod Ohio
AtoZ Appliance Service Rated 3.8 out of 5 stars based on 5 customer reviews
We serviced a
WHIRLPOOL DISHWASHER
Model WDP730HAMZ0
Near Harrod, OH 45850
"Checked the dishwasher over and it filled but no wash motor, unit needs wash motor ; schdld next appmnt for 9/29 FRI !"
We serviced a
KITCHENAID DISHWASHER
Model KDTE204KPS1
Near Harrod, OH 45850
2 buttons are not working on panel. Need new panel. Customer isnaware part is backordered. ; ordrng 1 W11622500 (Panel)
We serviced a
MAYTAG REFRIGERATOR
Model MSS25C4MGZ06
Near Harrod, OH 45850
Replaced chute and coupling tested informed customer. Ice bucket now works.
We serviced a
MAYTAG REFRIGERATOR
Model MFI2570FEZ12
Near Harrod, OH 45850
Turned off lower to unit replaced inlet valve cycledmice maker ice maker still leaked. Had small hole in ice maker as well replaced ice maker cycled power and ice maker had no leak operation checks ok.
We serviced a
MAYTAG REFRIGERATOR
Model MFI2570FEZ12
Near Harrod, OH 45850
Ice maker fill valve is leaking and filling fill cup of ice maker up and deflect water into ice bin. Need new fill valve ; ordrng 1 W11548535 (Valve)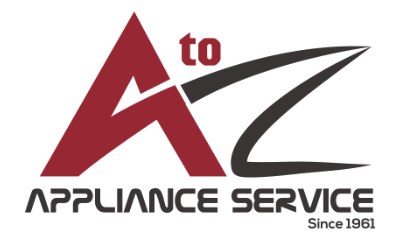 10/13/2022
Mike was great! He was kind and courteous! You could tell he knew what he was doing and didn't waste time doing it either! Thank you for your help!
Overall Experience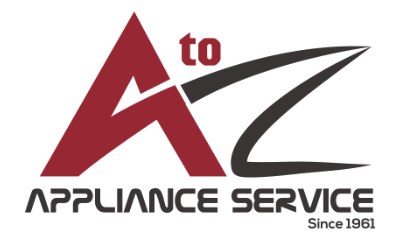 07/22/2022
He was set to visit my house to put a basket in my washer instead fried my system to use my washer. my washer wouldn't spin water do anything other then see the Digital buttons on the washer but u could click any of them would work. I believe he called it the AI and something else was fried for about fifteen mins the plug in is black My washer wouldn't run water spin do nothing after some time he got some water to come out shut it off said well I'm out. M we have had trouble since he has done that this is a third party and no I wouldn't recommend. I have five kids in my house he could careless that we would have to go a week or longer with no washer to get parts to fix. That is what upset me. Wasn't professional. I called lowes and Maytag the same day. This washer is less then a year old now he just caused more problems we have got todo one load of laundry and that's with it shutting off messing with it to turn back on My electricity and my home is up-to-date. He was cool but not someone I want working on my stuff he don't care. I'm not no negative Nancy or a Karen but we paid good money for this washer and dryer that's what's in a year old and for him to fry it then just leave I'm pissed he won't be coming back to my house to fix anything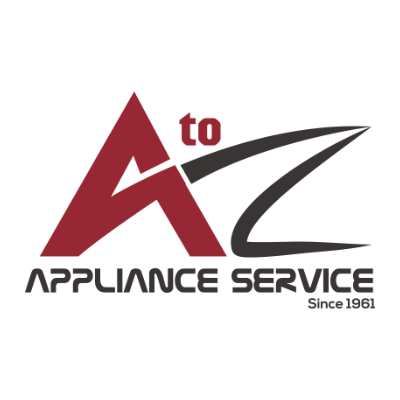 Thank you for taking the time to leave us a review, Our office has tried reaching out to you in regards to this situation. Please give our office a call back, we would still like to send one of our Lead techs out to take a look at this.
Overall Experience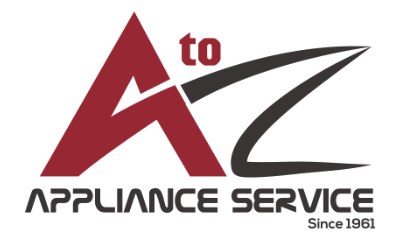 01/14/2022
He knew exactly what the problem was and repaired it right away.
Overall Experience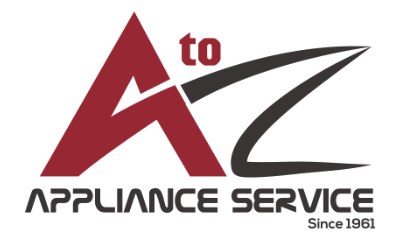 10/25/2020
Had to come back again twice quality of computer board
Overall Experience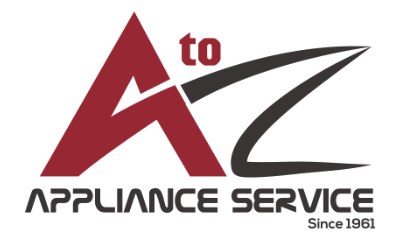 03/31/2020
He did fine@
Overall Experience