Appliance Repair Hamilton Ohio
AtoZ Appliance Service Rated 4.7 out of 5 stars based on 87 customer reviews
We serviced a
WHIRLPOOL TRIO CD
Model KRFC300ESS08
Near Hamilton, OH 45013
"Complaint of unit forming frost in freezer, confirmed complaint, found freezer door is malformed, bowed along the bottom, causing bad seal. Needs replaced, ordering to repair.; ordrng 1 12977880SQ (Freezer door)"
We serviced a
WHIRLPOOL DRYER
Model NED4655EW1
Near Hamilton, OH 45011
"Complaint of terminal block damaged, confirmed issue, found wiring damaged at terminal, repaired terminal with kit, all checks ok.; used 1 279320 (Terminal block) from stock"
We serviced a
WHIRLPOOL ELEC SLIDE-IN
Model GY399LXUQ05
Near Hamilton, OH 45011
Check check the range over customers complaint is the key number 356890 do not work unit needs UI replaced. Labor $123.00; ordrng 1 WPW10207935 (UI)
We serviced a
KITCHENAID DISHWASHER
Model KDTM404KPS1
Near Hamilton, OH 45011
"Complaint of unit stopping during cycles, flashing light, not finishing cycle. Checked stored errors, unit has none stored, ran through diagnostic test cycle, all functions test normal at this time. Found service pointer for unit that describes unit pausing itself by rails opening door inadvertently. Service pointer recommends to install a clip to help keep rails from opening door. Ordering to repair.; ordrng 1 W11438315 (Clip)"
We serviced a
N/A N/A
Model WDT720PADM2
Near Hamilton, OH 45011
"Complaint of unit not heating, starting to grow mold inside unit. Checked errors, F7E1, F3E3, F5E1, F6E4, ran unit through diagnostic mode, filled normally, motor came on and pumped strong, drain strong, heater strong, needs new control board due to errors stored. Found drain line is mostly clogged, keeping unit from draining properly each cycle, needs drain line replaced as well.; ordrng 1 W11413274 (Control board) and 1 8269144A (Drain hose) and 1 WPW10545278 (Drain line)"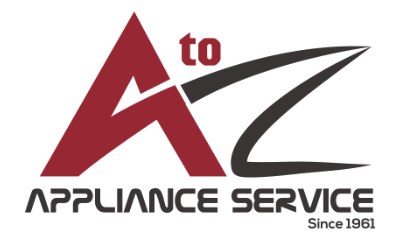 05/19/2023
Mark determined he was unable to repair our refrigerator. He contacted the manufacturer (Whirlpool) and submitted a claim accordingly. We are awaiting an answer from Whirlpool. I appreciate his professionalism and honesty about the situation.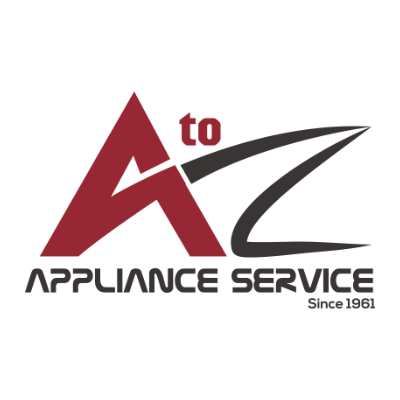 Thank you for taking the time to leave a review, Dee. We are sorry to hear that your refrigerator was not able to be repaired during the initial visit, but we are glad to hear that Mark's professionalism and honesty were appreciated. We will continue to work with Whirlpool to find a resolution for you and we thank you for your patience during this process.
Overall Experience
Becky Clark
Hamilton, Ohio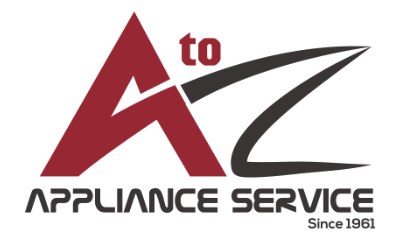 05/08/2023
On time very efficient he told me what was wrong not his area He directed me to what I need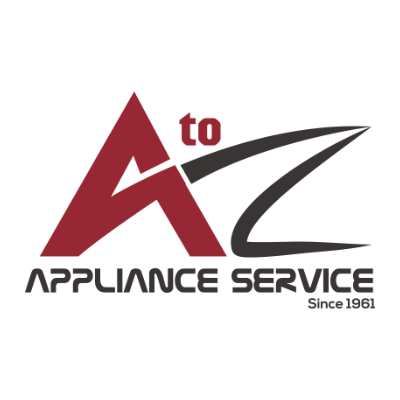 Thank you for sharing your experience with AtoZ Appliance Service, Rebecca. We are glad to hear that Mark was able to provide efficient service and directed you to further assistance. Please don't hesitate to contact us for any future appliance repair needs. Thank you for your business!
Overall Experience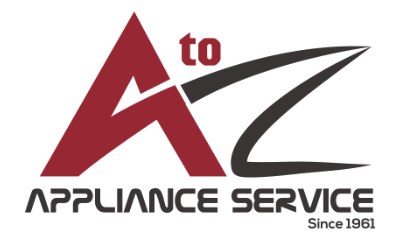 05/05/2023
We picked this company to service on washing machine based on their rating and reviews, like many of us do. We are glad we call this company and would definitely use them again for any future needs. Greatly appreciate Mark, who went above and beyond to solved and repair the problem on the spot, when he could have easy just delayed the process and ordered a new part without trying that solution first. Impressive work ethic on his part as well. Thank you Mark and A to Z appliance!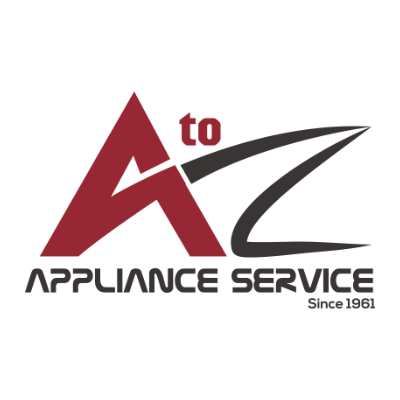 Thank you so much for the wonderful review, Jennifer! We're thrilled to hear that Mark was able to provide you with the high-quality service we strive to deliver in every job. We appreciate your trust in AtoZ Appliance Service, and it's our pleasure to assist you with any future needs.
Overall Experience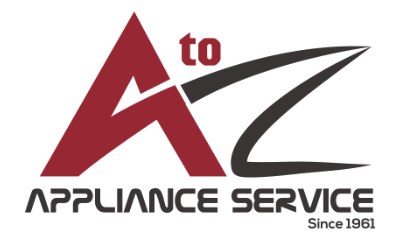 04/24/2023
The service person answered all of my questions, and patiently explained what was wrong with my refrigerator.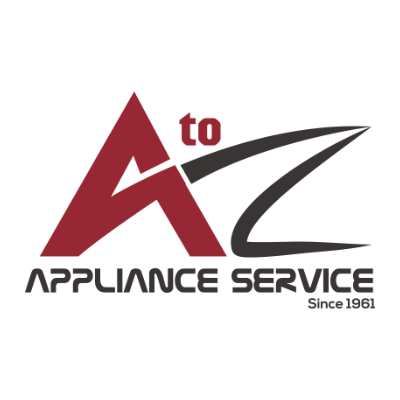 Thank you for your kind words, Barbara. We're thrilled that you had such a positive experience with our service person, and that your questions were answered satisfactorily. If there's anything else we can do for you, please don't hesitate to reach out to us. We're always here to help!
Overall Experience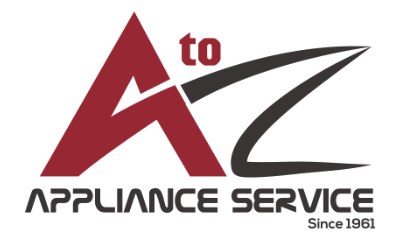 04/23/2023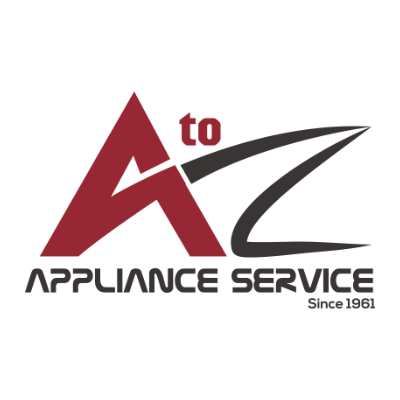 Thank you
Overall Experience