Appliance Repair Hamersville Ohio
AtoZ Rated 5.0 out of 5 stars based on 2 customer reviews
Near Hamersville, OH 45130
LAUNDRY MAYTAG MVWB835DW4 W11259006 lid installed. Installed part listed and all ckd ok. Operation is a good and no leaks. Unit functions as designed. All ckd ok. MU6WVU6EPL1
Near Hamersville, OH 45130
REFRIGERATOR WHIRLPOOL WRX986SIHZ00 "WRLNP00DPL1 W10695459 module (3) W10830288 controlW11239944:moduleInstalled. Parts listed. Power good and all,ckdmok. Lights all work as designed. Power good and unit functions as should."
Near Hamersville, OH 45130
REFRIGERATOR WHIRLPOOL WRX986SIHZ00 "W10830288 led supply board W10695459 module (3)W11239944 lights modulePower to unit is good. Unit again light went out in freezer causing others to go dim or out as well. Unit is cooling as designed and freezing as designed. All ckd,ok. Ordering parts for repair. WRLNP00DPL1; ordrng 3 W10695459 (module)s and 1 W10830288 (cntrl-elec) and 1 W10830288 (cntrl-elec)"
Near Hamersville, OH 45130
KITCHEN WHIRLPOOL KFED500ESS02 WPW10259005 elementWPW10296657 switchWP7430P044-60Power good. Operates good. Left front element out. Took pic. Unit has 4yr ext warranty.; ordrng 1 WP7430P044-60 (top-oven) and 1 WPW10259005 (elmnt-surf) and 1 WPW10296657 (switch-inf)
Near Hamersville, OH 45130
DISHWASHER GE GSD2100V50WW Unit power is good. No leaks anywhere. Unit didn't and I couldn't get it to leak. Cats do tip over water bowls in kitchen and near dishwasher. Had unit filled to max capacity and it won't leak. Advised cx.
Valerie
Hamersville, Ohio

01/31/2020
Wonderful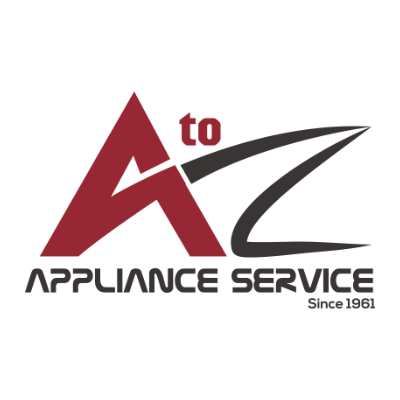 Thank you for writing a review!
Overall Experience
Leeanne
Hamersville, Ohio

01/16/2020
He arrived on time and was quick and efficient.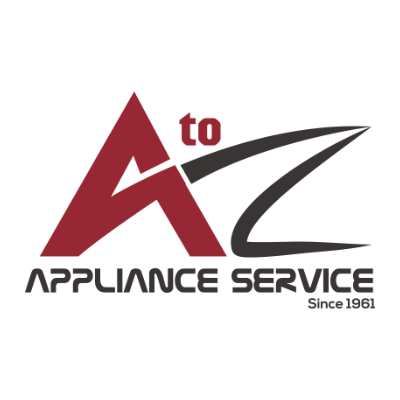 Thank you for giving us your feedback!
Overall Experience