Appliance Repair Germantown Ohio
AtoZ Appliance Service Rated 5.0 out of 5 stars based on 13 customer reviews
We serviced a
WHIRLPOOL DRYER
Model WED5100HW1
Near Germantown, OH 45327
"Unit had blown thermal fuse due to element grounding out to frame of housing. Disassembled vacuumed out internals of dryer replaced components and reassembled. All checks and tests are now good; used 1 WP3387747 (Element), and 1 WP3392519 (Fuse) from stock"
We serviced a
MAYTAG WASHER
Model MVW5430MW0
Near Germantown, OH 45327
"Found water faucet setting on unit not responding at all, lights just go out on unit. Could not get to work til hard resetting unit, faucet now operating properly, checks ok."
We serviced a
WHIRLPOOL FREEZER
Model WRT541SZDZ01
Near Germantown, OH 45327
"Replaced freezer LED and tested unit, checks ok."
We serviced a
WHIRLPOOL FREEZER
Model WRT541SZDZ01
Near Germantown, OH 45327
"Confirmed freezer LED gone out, needs replaced. ; ordrng 1 W11518235 (Bulb)"
We serviced a
WHIRLPOOL REFRIGERATOR
Model WRS571CIHZ04
Near Germantown, OH 45327
"Found unit has multiple issues, Logan service has been out multiple times and customer called Whirlpool to get replacement, Whirlpool sent us out instead. Determined evap fan is running loud, damper motor as a loud ticking, and condensation constantly building up on freezer door despite good door seal, freezer door seems to have an insulation problem and needs replaced as well. Advised customer of this and they are going to call distributor regarding possible replacement, if not they will proceed with repair.Damper W11236851 Evap fan WP2315549 Freezer door W11561286 (8-12 week shipping)"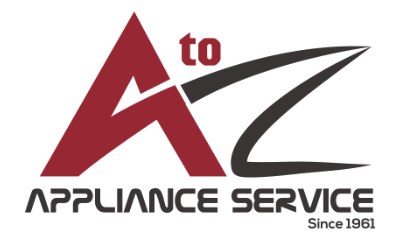 07/15/2023
On time Courteous & respectful Fixed our problem!
Overall Experience
Marvene Gamble
Germantown, Ohio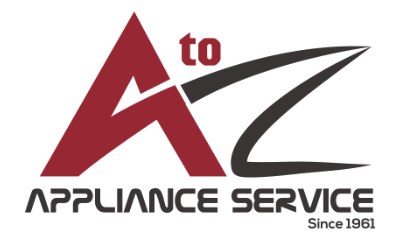 04/18/2023
Very knowledgeable and very helpful and polite! Did an awesome job! Would highly recommend this young man!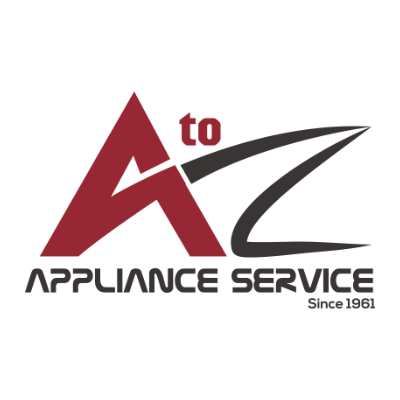 Thank you so much for your kind words, Marvene! We're thrilled to hear that Mike provided knowledgeable and helpful service, and we appreciate your recommendation. If you need any further assistance, please don't hesitate to reach out.
Overall Experience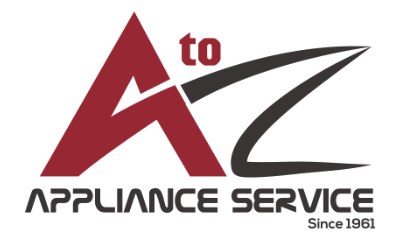 04/08/2023
Very friendly knowledgeable technicians. Very prompt and good to let you know when they are coming .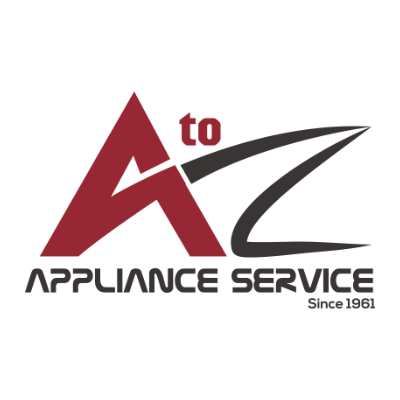 Thank you, Debbie, for your positive feedback about our technicians! We pride ourselves on providing friendly and knowledgeable service, as well as keeping our customers informed about our arrival times. We appreciate your review!
Overall Experience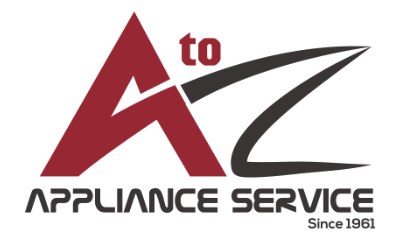 02/27/2023
Jake was very professional. He did all he could to correct the issue, but there was nothing he could do to keep the refrigerator from making such an annoying loud, humming/buzzing noise. It is stressful to be in the same room with that refrigerator while it is running. I never had a refrigerator that made that much noise.
Overall Experience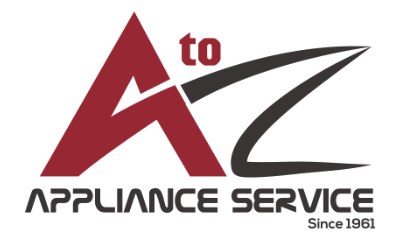 12/22/2022
Joel was on time, very friendly, and explained what needed to be replaced, and fixed all issues within a timely manner.
Overall Experience