Appliance Repair Franklin Ohio
AtoZ Appliance Service Rated 4.6 out of 5 stars based on 40 customer reviews
We serviced a
KITCHENAID BELLA
Model KRFC704FBS00
Near Franklin, OH 45005
"Replaced main control and tested unit, unit was still not coming on, called techline and they had me turn showroom mode on then off again on the door UI and unit started operating properly. Techline recommended replacing the Ui due to a glitch but due to unit operating properly as of now, customer wants to wait and decide on repair. Quoted part.UI W11099340 $269.04SR: 7737891497"
We serviced a
WHIRLPOOL WASHER
Model WTW5010LW0
Near Franklin, OH 45005
"Found unit not starting and just clicking trying to lock the lid, found no obstructions in the lock but found lock is broken, lid lock needs replaced. Advised customer we can not test other functions of unit without lid lock.; ordrng 1 W11513248 (Lid lock)"
We serviced a
KITCHENAID BELLA
Model KRFC704FBS00
Near Franklin, OH 45005
"Found unit not cooling in both sections and not running fans either, called techline and in diagnostics, both fans would run and thermistors read correctly, but in normal operation nothing would operate. Per techline, unit needs main control board.SR: 7737891497 Rich; ordrng 1 W11333076 (Main control)"
We serviced a
WHIRLPOOL KITCHEN
Model KEBS109BSS00
Near Franklin, OH 45005
Cabinet had to be disassembled and oven had to be removed in order to access main electronic control board. Replaced control board and reinstalled oven reassembled cabinets. Customer to observe all checks are now.**attention**
We serviced a
AMANA WASHER
Model NTW4519JW2
Near Franklin, OH 45005
"Customer stated unit was shaking violently during the spin cycle. Tested unit and found unit is filling, draining, agitating, and spinning properly and had no error codes. Checked basket per service pointer W11684122, basket checks ok. Tested unit with 4 bath towels in a bulky items cycle and found unit is operating properly and unit is spinning properly with towels in it, advised customer on proper load sizing and cycle selection. Customer to monitor, unit checks ok."
Joseph Perez
Franklin, Ohio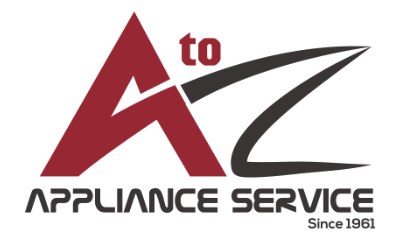 11/04/2023
Machine stopped working last night, not sure what issue was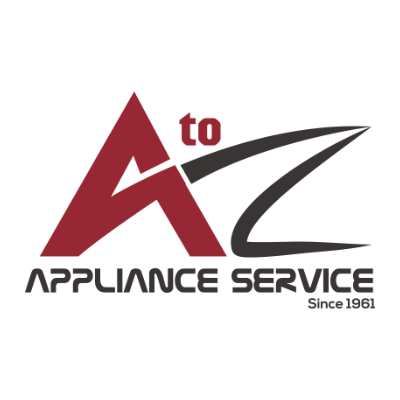 Thank you for taking the time to leave a review. We apologize for the inconvenience you experienced with your machine. One of our team members will be reaching out to you.
Overall Experience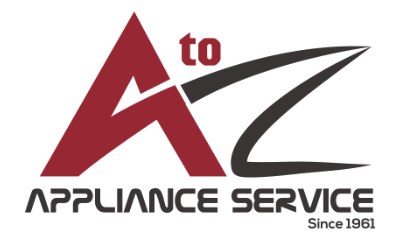 07/15/2023
Tyler was on time for every appointment and even went out of above and beyond to make sure he accommodated our schedule needs which made a huge difference for us! We had to return a few times to get the job figured out and done but our refrigerator is better now than it was when it arrive brand new.
Overall Experience
Nancy Kelley
Franklin, Ohio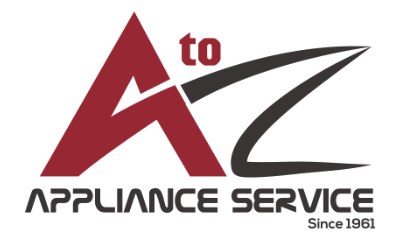 04/22/2023
Very friendly and helpful when questions asked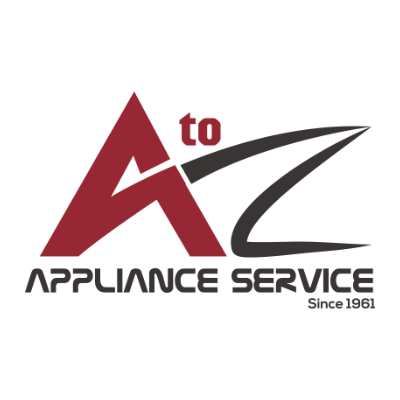 Thank you, Nancy, for sharing your experience with Mike from AtoZ Appliance Service. We are pleased to hear that he was friendly and helpful in addressing your concerns. Please don't hesitate to reach out if you have further questions or appliance needs!
Overall Experience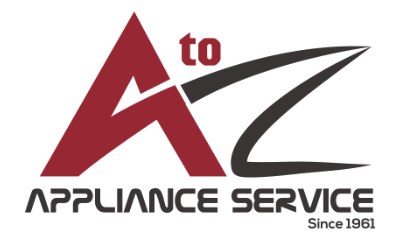 04/09/2023
Mike was very knowledgeable. He provided suggestions to prevent this from happening again. Very pleasant.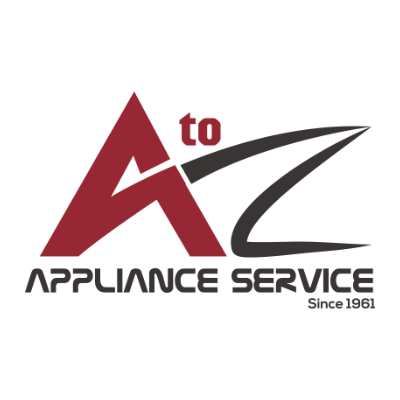 Thank you, Betty, for your kind words! We're glad to hear that Mike was able to resolve the issue with your refrigerator and provide helpful suggestions. We appreciate your positive feedback and look forward to providing excellent service in the future.
Overall Experience
Donna Allen
Franklin, Ohio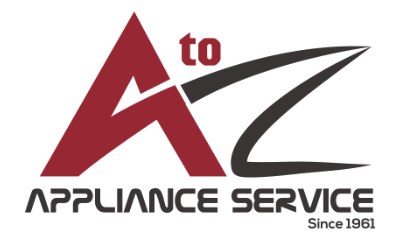 03/18/2023
Mike was very knowledgeable and professional and repaired my dryer and washer before he left, I would definitely use this company again and would definitely recommend to others. Thank you,
Overall Experience