Appliance Repair Fairfield Ohio
AtoZ Appliance Service Rated 4.7 out of 5 stars based on 47 customer reviews
We serviced a
KITCHENAID REFRIGERATOR
Model KRMF706EBS04
Near Fairfield, OH 45014
"Complaint of unit going off again on Wednesday, and was off for 6 hours today. Checked temp in freezer, found temp at about 17 degrees, fridge section at about 47. Called techline, spoke with Bruce, went over checks again, advised could be incoming power supply from wall, but user interface still responds while lights in fridge are out, so shouldn't be wall outlet. Recommended to replace main control and high voltage board. File number:7737291171 Ordering to repair.; ordrng 1 WPW10675033 (Main control) and 1 WPW10624574 (Power supply board)"
We serviced a
WHIRLPOOL DISHWASHER
Model WDT750SAKZ0
Near Fairfield, OH 45014
"Customer complaint of unit bleeding from the left side of door, checked door gasket, check door for alignment, found door gasket was pushed in too far causing leak at left side of door, reformed and reinstalled door gasket, tested unit, no leaks found at this time, used a fresh to clean unit, checks OK.; dspstn on spec-tagged invntry: 1 W11537778 HEATER , used 1 W10282479 (Affresh) from stock"
We serviced a
KITCHENAID DISHWASHER
Model KDPM604KPS0
Near Fairfield, OH 45014
"Complaint of noise during drain cycle, checked unit over, confirmed noise is from drain pump, needs replaced, ordering to repair.; ordrng 1 W11412291 (Drain pump)"
We serviced a
MAYTAG WASHER
Model MVWB765FW
Near Fairfield, OH 45014
"Complaint of lid broken, confirmed, replaced lid, lid is closing well, all checks ok."
We serviced a
WHIRLPOOL REFRIGERATOR
Model WRF767SDHV04
Near Fairfield, OH 45014
"Bottom ice maker leaking, found fill tube frozen up, but still in proper position, checked voltage, heater is receiving proper 12VDC, freezer temp is set to 0(recommended), heater needs replaced, ordering to repair.; ordrng 1 W11598790 (Fill tube)"
Great job
Fairfield, Ohio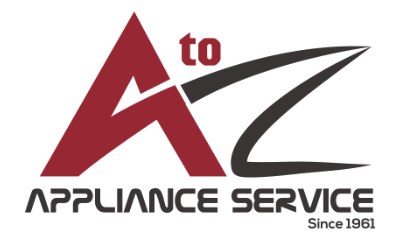 06/09/2023
Great job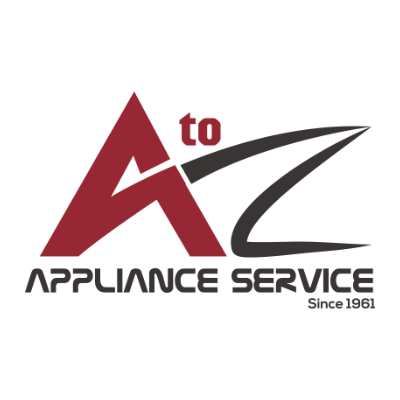 Thank you for your review, Brian! We're thrilled to hear that Tyler provided great service and fixed the issue with your Maytag dryer. Please don't hesitate to reach out to us again if you need any further assistance in the future.
Overall Experience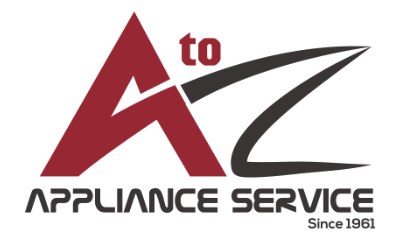 06/08/2023
Mark was very careful in the replacement of my refrigerator door. He knew what to do, had the foresight to snap a picture of my shelf positions before removing the old door, and made sure that the doors were level with everything back in them. I could not have asked for a better tech.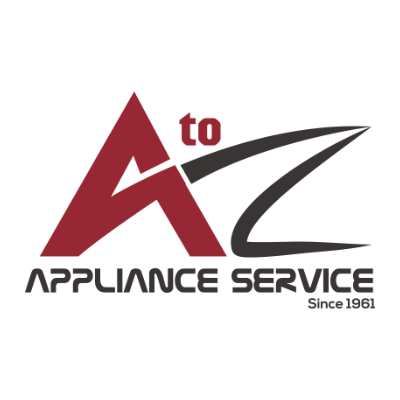 Dear Laurena, Thank you for taking the time to share your experience with us. We are thrilled to hear that Mark provided you with such great service and attention to detail when repairing your Whirlpool refrigerator. Your kind words have been passed along to him and we look forward to working with you again in the future should you need us. Best regards, AtoZ Appliance Service
Overall Experience
Ada Powell
Fairfield, Ohio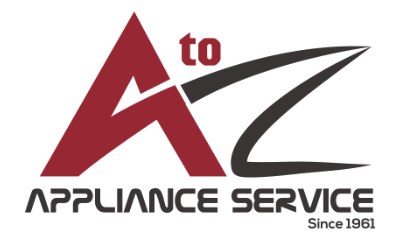 05/26/2023
Jeremy was outstanding; he was professional and knowledgeable and thoroughly explained everything to me.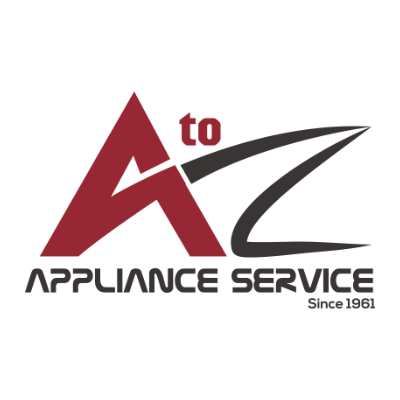 Thank you for sharing your positive experience with us, Ada! We are thrilled to hear that Jeremy provided you with outstanding service and was professional and knowledgeable throughout. We strive to provide top-notch service to all our customers, and we are happy to hear that we met your expectations.
Overall Experience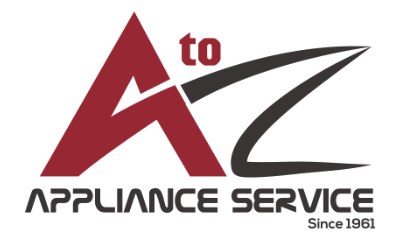 03/18/2023
Overall Experience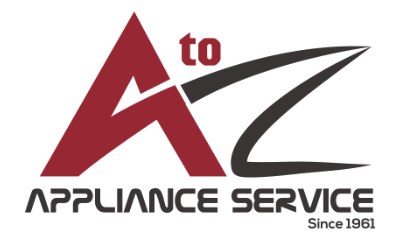 03/14/2023
Overall Experience