Appliance Repair Enon Ohio
AtoZ Appliance Service Rated 4.7 out of 5 stars based on 16 customer reviews
We serviced a
WHIRLPOOL KITCHEN
Model WRS325SDHZ05
Near Enon, OH 45323
Issue --- ice maker not working. Ice maker won't harvest manually. Unit needs ice maker. Customer thinks he has a 3 year warranty thru Menards. He wants to check with them.
We serviced a
WHIRLPOOL 30' FDBM
Model WRF560SEHZ00
Near Enon, OH 45323
Cleaned out ice build-up in freezer section & installed ---- valves / other misc parts. Checked water dispense & ran ice maker harvest ---- unit filled & did NOT leak. Asked customer to observe.
We serviced a
BOSCH OVEN
Model HGS7052UC/01
Near Enon, OH 45323
Installed ---- door switch. Unit checks OK.
We serviced a
WHIRLPOOL 30' FDBM
Model WRF560SEHZ00
Near Enon, OH 45323
Issue --- ice building up in freezer from freezing water supply to ice maker ---- then when ice maker goes toFill the water leaks out the back of fridge cabinet where water line goes into fridge. Ordering multipleParts for repair. Next visit --- ; ordrng 1 WP1106508 (Gasket Seal) and 1 W11292468 (Water tube fitting) and 1 WPW10279866 (Dual valve assembly) and 1 WPW10238100 (Inlet valve) and 1 W10861184 (Tube clamp) and 1 4387491 (Tube insert)
We serviced a
BOSCH MICRO/RNGE
Model HMV305/01
Near Enon, OH 45323
Issue--- if U open the Door-- the interior light will flicker somewhat & sometimes cause a GFI plug behind a Cabinet to break which somehow connected to a nightlight in the bathroom to go out. The breaker for the microwave does not go out. Also the fridge & freezer in the garage stop working as well. The breaker forThe Microwave is # 5. I explained to customer that this problem is a electrical problem --- Need anElectrician to figure out this problem.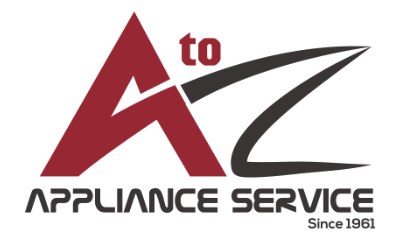 05/09/2023
I was told that my service call had a 3 month grace period if I needed another service call. I never found this printed in my receipt. Do I have a 90 day/3 month free service call.? I used the machine once to wash underwear after it was repaired. It worked. Next jeans will be washed.
Overall Experience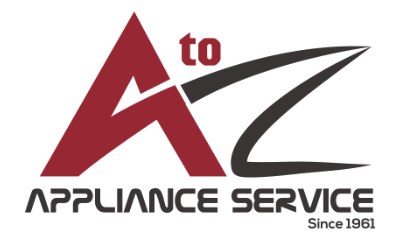 03/16/2023
Neil was an excellent service technician however the overall outcome of his visit was negative. The part that he thought needed to be replaced did not need to be replaced in the part that is truly needed would take weeks to obtain. For me as the customer I received no benefit and ended up paying $400 in service charges and parts. I am angry that a and z did not at least try to work with me on discounting the overall cost of the service visit since in the end run I received no benefit. I will look for another appliance repair business in the future. Again, Neil did his part as the technician so I have no beef with him, I am angry at management for not being willing to share the cost of a repair that brought no benefit.
Overall Experience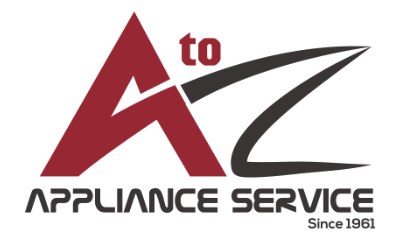 02/17/2023
Called ahead, arrived on time and repaired dryer in under an hour. Consistent competent service, the reason I contact AtoZ first!
Overall Experience
Fred shclemmer
Enon, Ohio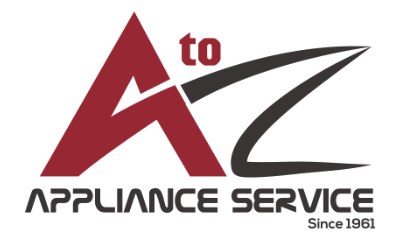 01/14/2023
Overall Experience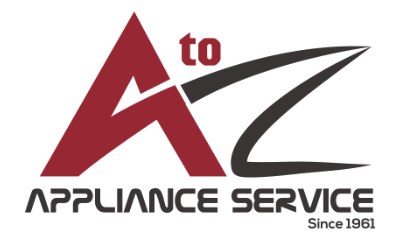 09/09/2022
Neil was great. If I had to describe the perfect service person it would be Neil. Thank you so much for all your help.
Overall Experience