Appliance Repair Englewood Ohio
AtoZ Appliance Service Rated 4.7 out of 5 stars based on 67 customer reviews
We serviced a
KITCHENAID 30' FDBM
Model KRFF300ESS00
Near Englewood, OH 45322
"Per testing found the icemaker mold coating is chipping off and leaking into the ice bucket. Replaced the icemaker and also cleared the defrost drain and grommet of debris so it would drain properly. Checked the operation of all components, operation checks ok. ; used 1 WPW10190965 (Icemaker) from stock"
We serviced a
KITCHENAID DISHWASHER
Model KDTM604KBS1
Near Englewood, OH 45322
"Per testing on the previous visit, removed the unit and replaced the main wiring harness. Reinstalled the unit. Checked the unit for proper operation in a test cycle, operation checks ok. Wp wrn"
We serviced a
SAMSUNG REFRIGERATOR
Model RS25H5000BC/AA
Near Englewood, OH 45322
"Per testing found that the defrost drain pan was frozen up due to a clogged defeost drain grommet. Cleaned the drain grommet and made a slight adjustment to the drain grommet tomallow better flow and no clogging with dust. Cleared ice build up and checked for proper drainage, operation checks ok."
We serviced a
MAYTAG WASHER
Model MVW6200KW2
Near Englewood, OH 45322
"(SR# 7736448736 - Chris) Per testing found that the unit had an error code - f2e3 UI/ACU Mismatch. Ran the unit in diagnostics and in a test cycle and all components are working as designed. Calibrated the unit. Unitndid not repeat the issue that the customer described. Gave customer an Affresh cleaning tablet to clean the light debris out of the basket. Wp PAD; used 1 W10135699 (Affresh tabs, washer) from stock"
We serviced a
WHIRLPOOL REFRIGERATOR
Model WRF555SDFZ12
Near Englewood, OH 45322
"Customer stated unit has twice made a loud noise before running, sounds kind of like a lawn mower. Sound not happening at the moment, unit running smooth. Ran through test mode and could not recreate noise. Advised customer to monitor and call in if it happens, currently checks ok."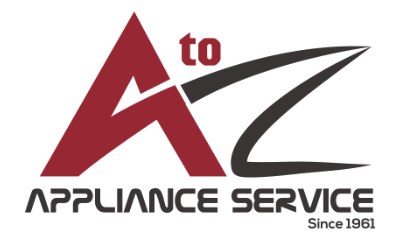 05/25/2023
great service daniel was awesome as he was before quick and professional... thank you so much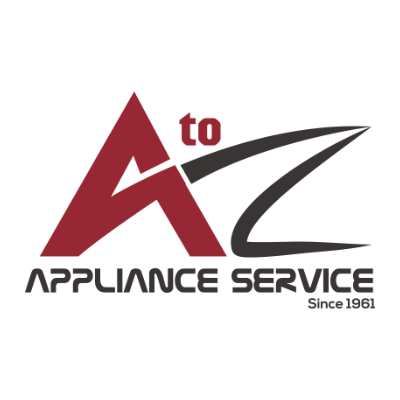 Thank you so much for sharing your experience with us, Kevin! We're thrilled to hear that Daniel provided you with quick and professional service and that you're happy with our work. Your satisfaction is our top priority, and we're grateful for your support. Please don't hesitate to reach out if you need anything in the future.
Overall Experience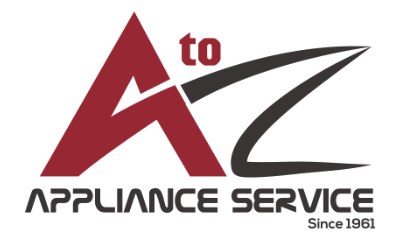 05/24/2023
He indicated he felt he had corrected the problem but would come back and replace gasket if problem persisted. Very polite.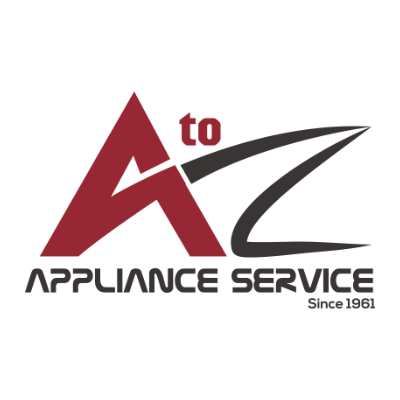 Thank you for your review, Sheila! We are glad to hear that Jake was polite and provided a solution to your refrigerator's issue. We stand behind our work and are glad to hear that Jake indicated he would return if the problem persists, and we are always here to help if you need us in the future. Thank you for choosing AtoZ Appliance Service!
Overall Experience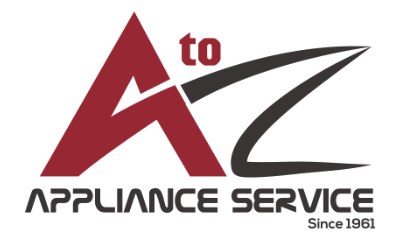 05/13/2023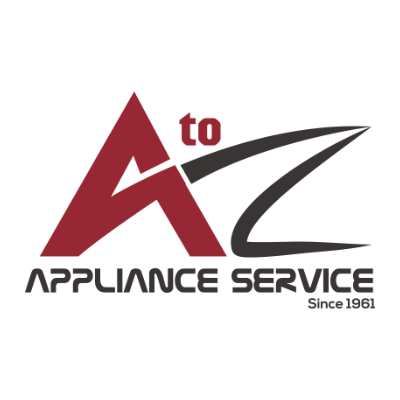 Thank you for taking the time to leave a review, Melissa. We are glad to hear that John was able to quickly diagnose the issue with your dryer and provide a solution. We pride ourselves in providing efficient and effective service to our customers. If you ever need any appliance repairs in the future, don't hesitate to give us a call.
Overall Experience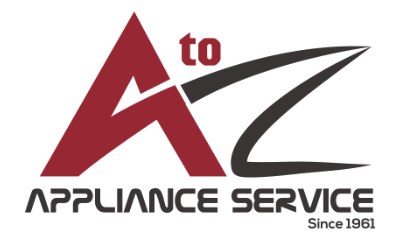 04/22/2023
Terrible I will never use this company in the future. John took a 4 month old dryer completely apart replaced the control panel, motor, and wheel. The dryer would not turn on after that. The light stayed on like the door was opened. He then said he made a big mistake and it was just the power cord. Took the power cord off and left. Now I have a refurbished dryer that doesn't even work. I had to file a small claims for the damages done by his admitted mistake.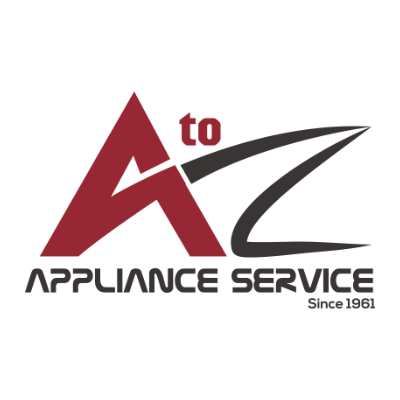 Thanks you for sharing your review. We do apologize that you did not receive great service on this visit. We will review with tech, as he is normally very diligent in his diagnosing.
Overall Experience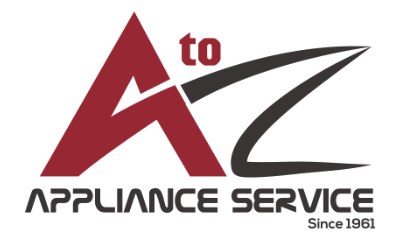 04/13/2023
Daniel was great very professional fixed my issue i would recommend him highly answered all my questions and explained everything thank you ......
Overall Experience