Appliance Repair Elida Ohio
AtoZ Rated 3.5 out of 5 stars based on 2 customer reviews
19'' WHIRLPOOL WRT519SZDG04 Removed power installed new control box and thermistor. Returned power. Unit began running customer will monitor operation.
WASHER MAYTAG MVWB855DC3 Gearcase is leaking oil. In diagnostics washer has F7E9 error code locked rotor. Please order parts for customer. ; ordrng 1 W11455453 (Gearcase)
WASHER MAYTAG MVWB865GW0 Removed power. Agitator would not come off easily had to break to get out. Disassembled washer. Installed new gearcase reassembled washer and installed new agitator. Did system recalibration and diagnostics cycle. Filled washer in normal cycle operation checks ok.
WASHER MAYTAG MVWB865GW0 Washer has no error codes leaned washer back. Found no debris in tub did find loose rotor bolt. Removed rotor examined gearce and stator and clutch found no issues or oil leaking. Nosie is coming from gearcase please order parts for. Customer. ; ordrng 1 W11161960 (Agitator) and 1 W11455453 (Gear case)
19'' WHIRLPOOL WRT519SZDG04 Unit only runs if temp button is pushed and when it shuts off will not come back on. Garage temp was 70. Please order parts for customer ; ordrng 1 W11353813 (Control box) and 1 W11438736 (Thermistor)

11/06/2020
We have had the technician out three times and the issue still isn't resolved. Right now we can't use the clothes washer at all!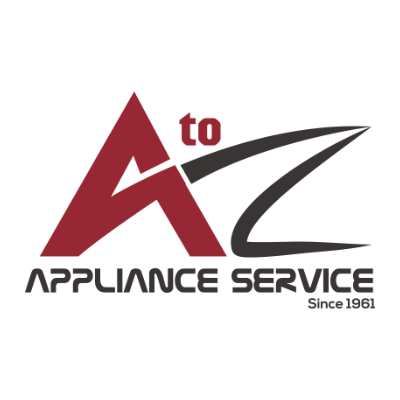 Thank you for the review.
Overall Experience

07/17/2020
Very professional Did a fantastic job fixing my washer Runs better than it did when I purchased it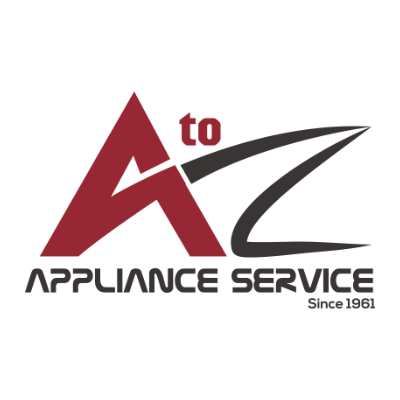 Thank you so much we appreciate the feedback!
Overall Experience