Appliance Repair Eaton Ohio
AtoZ Rated 4.8 out of 5 stars based on 22 customer reviews
We serviced a
ROPER DRYER
Model RED4516FW0
Near Eaton, OH 45320
Installed new timer and tested for function. Unit is operating room at this time. Checks okay.
We serviced a
KITCHENAID BELLA
Model KRFC704FPS03
Near Eaton, OH 45320
"Checked freezer, found freezer is below 0 degrees, checked refrigerator compartment, found bottom of rc is at 32 degrees, middle is at 37 degrees, and top is 45 degrees, checked rc evap, found evap fan intermittently not coming on causing icing around fan area, needs evap cover assembly replaced.; ordrng 1 W11395558 (EVAP COVER FAN ASSEMBLY )"
We serviced a
WHIRLPOOL WASHER
Model WTW5640XW3
Near Eaton, OH 45320
"Complaint of unit not spinning clothes out correctly. Checked for error codes, none found, ran unit through quick test cycle, fill is normal, agitate is normal, drain is normal, spin is a little noisy, checked underneath unit, found gearcase has lost some oil, would need replaced, checked washplate, bolt came loose, but washplate has seized to shaft ,would need replaced as well. Quoted parts: gearcase W11454372, washplate: WPW10215115. Customer to decide on repair.; dspstn on spec-tagged invntry: 1 W11165546 VALVE"
We serviced a
ROPER DRYER
Model RED4516FW0
Near Eaton, OH 45320
"Complaint of unit not heating, timer not advancing, has to manually turn off unit. Checked unit over, found heating element snapped, replaced heating element, tested unit, unit is now heating and tumbling correctly, confirmed timer no advancing, needs replaced, ordering to repair.; ordrng 1 W10857612 (TIMER), used 1 279838 (ELEMENT) from stock"
We serviced a
WHIRLPOOL OVEN
Model RF362LXSB0
Near Eaton, OH 45320
"Complaint of broil element not working, checked unit over, found broil element is testing normal, but control is not sending voltage out to element. Incoming power is at correct 240 VAC, control is sending proper voltage to bake element, but relay on control for broil element is malfunctioning, control would need replaced, quoted part: 9762185 discontinued, NLA as of 12/19."

10/12/2020
Second time John N has been to my home for appliance repair. He is very professional and knowledgeable and ensure all is in order and working prior to departure.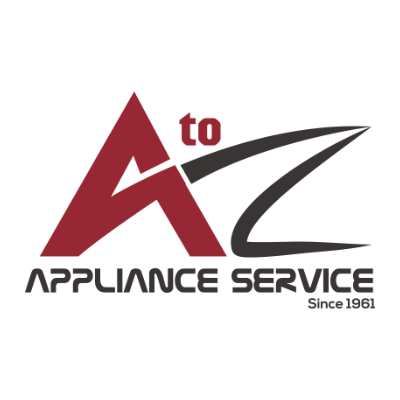 Thank you for the review.
Overall Experience

08/05/2020
Good Service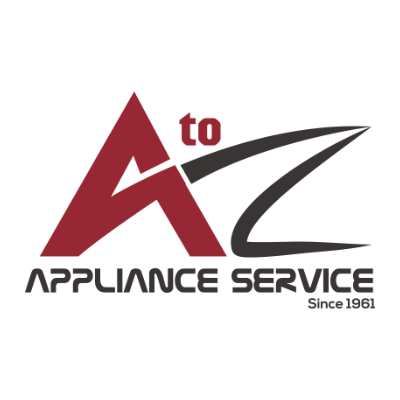 Thank you!
Overall Experience

07/21/2020
Great service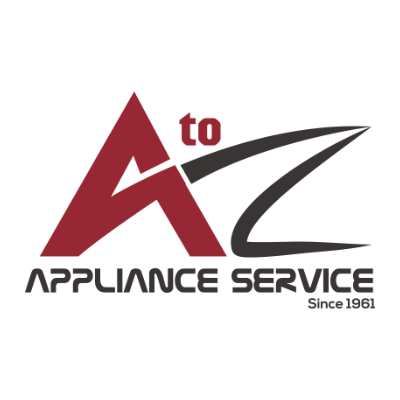 Thank you!
Overall Experience

03/26/2020
Dishwasher fixed fast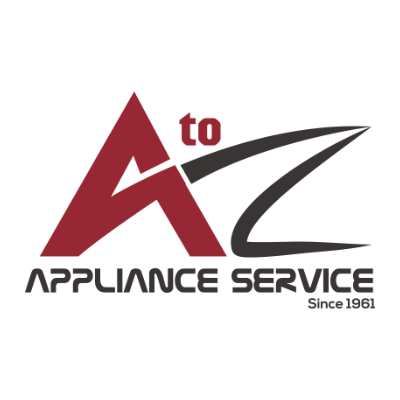 Thank you for writing a review!
Overall Experience

02/24/2020
Great service and very friendly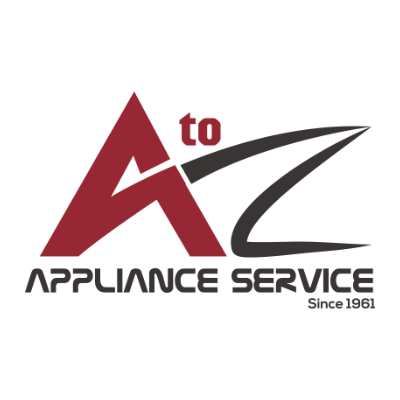 Thank you for giving us your feedback!
Overall Experience