Appliance Repair Delphos Ohio
AtoZ Rated 5.0 out of 5 stars based on 3 customer reviews
WASHER WHIRLPOOL MVWC565FW1 Weather arrived customer head unit unplugged plug univac in did Diagnostics found it had a motor error code so did the check according to the tech manual everything check good called tech support and he had me run through some other checks and check Ohms on motor and shifter Nightshade good tried to find if there was any interference with the washer or any back fed electricity through the outlet and could not find any so tech support said to change controller and shifter at the same time Sr number 7729968207; ordrng 1 W10815026 (Shifter) and 1 W11162438 (Controller)
DISHWASHER WHIRLPOOL WDT710PAHB1 Call Trade care team And got authorization Number wuoefuoapl1 so ran Diagnostics and. Everything worked but heater wouldn't work in normal mode need controller ; ordrng 1 W11306302 (Controller)
WASHER WHIRLPOOL MVWC565FW1 Washer now has main control fault in diagnostics. Main control needs replaced part is cover per tech manager customer has to pay labor upon completion. Informed customer please order part for customer. ; ordrng 1 W11162438 (Main control)
WASHER MAYTAG MVWC565FW0 Placed washer into diagnostics had no error codes. Removed power. Lifted top. Replaced all 4 suspension rods. Reassembled top. Did spin test and ran diagnostics as well as doing a system recalibration. Operation checks ok. Also explained to customer importance only like items being washed to keep unit from going off balance.
WASHER WHIRLPOOL MVWC565FW1 Washer had an error code for a bad control board replaced control board recalibrate it tested washer operate properly; dspstn on spec-tagged invntry: 1 W11307244 LATCH

10/01/2020
Quick, polite and knowledgeable person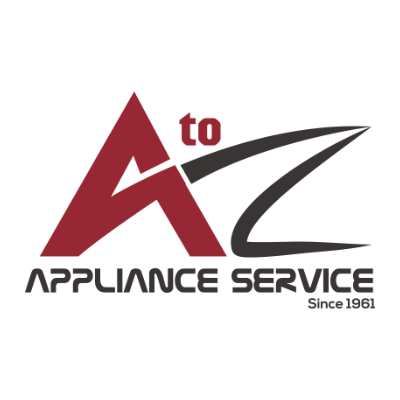 Thank you
Overall Experience

02/21/2020
Good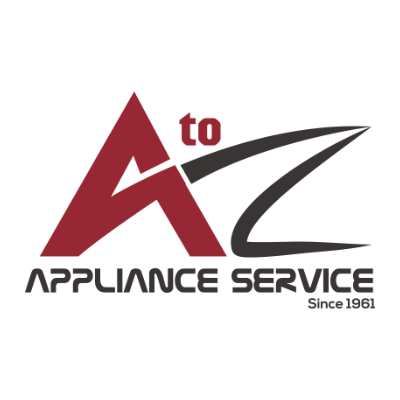 Thank you!
Overall Experience

02/19/2020
Extremely helpful and fast
Overall Experience