Appliance Repair Camden Ohio
AtoZ Rated 5.0 out of 5 stars based on 2 customer reviews
WASHER WHIRLPOOL MVW6230HW0 Found the washer had a error code of F7E1 which is a tech meter wrong signal turned washer on ran it tru a spin cycle everything checks fine at this time
REFRIDGERATOR JENNAIR JFC2290RTB02 "Complaint of unit freezing things in upper shelf, also noise occasionally and frost in freezer section. Confirmed complaints, found dampner is making extra noise while opening and closing, needs replaced, also found freezer rails not shutting properly each time, ordering parts to repair.; ordrng 2 WP13055901 (slide)s and 1 WPW10594329 (control)"
REFRIGERATOR KITCHENAID KRMF706EBS01 "Replaced drawer, found upper left hand bracket is also needed, ordering to repair.; ordrng 1 W11131390 (bracket)"
REFRIGERATOR WHIRLPOOL JCD2389GEW "Complaint of fresh food compartment too warm, freezer starting to be too warm. Checked unit over, found large amount of frost on evaporator, causing blocked airflow, keeping unit from cooling correctly, tested heater, unit needs new defrost heater and thermostat. Quoted part: WP61006199, customer to decide on repair or replacement."
DRYER MAYTAG MED7500YW2 "Customer dropped screw for terminal block in unit but was unable to retrieve screw, customer had attempted to remove back panel to find screw. Removed panel, found screw, replaced all parts, tested operation, unit is heating and tumbling normally, all checks ok."

01/18/2019
Very good experience. All went smoothly and quickly. Probably one of my best experience for appliance repair.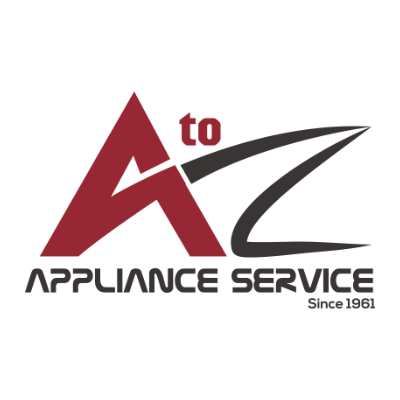 Great and Thank you very much for taking the time to mention that.
Overall Experience

07/17/2018
Prompt , professional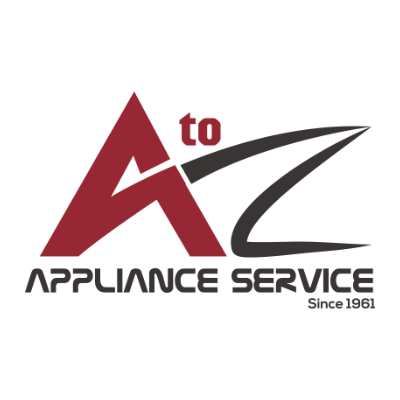 Thank you
Overall Experience