Appliance Repair Cable Ohio
AtoZ Rated 5.0 out of 5 stars based on 1 customer reviews
OVEN AMANA ACR4303MFB3 ROACHES —- Left.
REFRIGERATOR MAYTAG MFI2570FEZ08 Issue — dispenser door won't allow ice to dispense. The door is will not open.It opens very little. Ordering Separator. Next visit — ; ordrng 1 W10353552 (SEPARATOR)
FREEZER WHIRLPOOL WZF34X18DW03 The top of the door is damaged. Ordering door. Next visit — Friday 1-29-21.; ordrng 1 W10746783 (FREEZER DOOR) and 1 W10856583 (DOOR GASKET)
LAUNDRY WHIRLPOOL MHW6630HW0 Installed — pressure switch / pressure hose. Ran a test cycle to observe —Checked OK. Ran Quick wash cycle to observe — checks OK. Showed customer To clean hair out of bellows.
LAUNDRY WHIRLPOOL MHW6630HW0 Issue — leaving clothes wet after cycle finishes. Customer said she has to run drain & spin cycle to get clothes ready for dryer. F5E2 ( Lock error ) F0E2 ( over suds ) F0E1 ( load in washer during clean cycle ). Softened water supplied —( 1.5 ppm ). Cleaned out bellows ( hair ) & glass on door. Tech line ( Andrew ) —Replace — pressure hose. Next visit — Monday 9-28-20. Recommended not to use pods but liquid soap.; ordrng 1 W11316246 (PRESSURE SWITCH) and 1 W11456953 (PRESSURE HOSE)

10/01/2020
Neil did a great job. Very professional.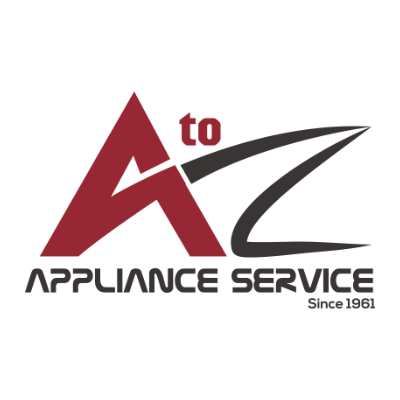 Thank you for the review!
Overall Experience