Appliance Repair Blue Ash Ohio
AtoZ Rated 4.8 out of 5 stars based on 8 customer reviews
REFRIGERATOR WHIRLPOOL WRF555SDFZ09 I never heard any noise come from the compressor other than the abnormal noises I called tech support went over a few checks with them checked out the damper and the heater element a few other things everything checked fine I was told by tech support and I believe that it was not smart to put the compressor in at this time until we knew exactly but that's what was wrong with it customer was a little upset that I was not putting the compressor in but I do not believe or know if it is the compressor at this time
DRYER MAYTAG MED7230HW1 Went thru diagnostic for error code...pulled top and front to check heat duct and blower wheel...and moisture sensor...needs cntrl elec...; ordrng 1 W11441687 (Cntrl elec)
REFRIGERATOR WHIRLPOOL WRF555SDFZ09 Pulled back cover ran service test 4# compressor/condenser fan motor also ran test 3# no odd sounds on test 3# when i ran test 4# compressor had a low chirping sound ..no sound coming from fan or motor...; ordrng 1 W11209866 (Compressor)
"M/W OTR, PURCHAS" KITCHENAID KHMC1857WSS0 "Replaced main control. And tested unit for three individual cycles. Unit is heating well and all checks are good now, power is being sent to mag, and cooling fan is working well"
WASHER WHIRLPOOL WTW7500GC0 F2E1 error code UI .....F0E3 over load ...F0E2 over suds...needs cntrl elec..quoted price she wants to wait to hear back from rent a center..will call back if she wants to repair ...

11/10/2020
This was second time Joel serviced one of my appliances and he seems to know exactly what to do. I will definitely ask for him again.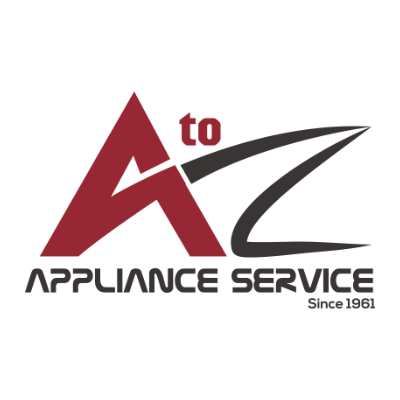 Thank you for the review!
Overall Experience

05/05/2020
Probably his best. The refrigerator does not work
Overall Experience

04/28/2020
Professional service
Overall Experience

04/01/2020
Very courteous and careful. Knew just what to do right away.
Overall Experience

06/09/2019
I did not learn anything I did not already know.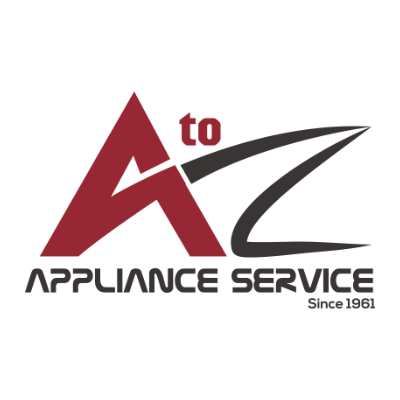 Thank you for this review
Overall Experience