Appliance Repair Bethel Ohio
AtoZ Rated 5.0 out of 5 stars based on 2 customer reviews
WASHER WHIRLPOOL WFW9550WW00 W10250806 rear tub assy. Wpw10159904 basket . Unit basket and rear bearing need replaced. Power to unit good but unit will not spin and drain in cycle. Pump rattling and unit won't operate as designed. Found basket loose and bearings failed. Cx pd both tickets on same payment via cc
RANGE WHIRLPOOL WFE505W0HB2 "Partner team rep....Reagan 5/7/2020 purchase dateAdditional year warranty as well. Power,good. Operates as designed. Cx complaint is top is bubbled. On inspection glass has bubbles on inside middle of glass. And there is a crack in glass between top and bottom. Needs glass top. W11175876 glass top ; ordrng 1 W11175876 (cooktop)"
WASHER MAYTAG MVW7230HW0 Power good. Unit starts leaking after 5 mins in cycle. Found drain internal hose leaking. Needs new hose. Ordering part for repAir.W11291620 hose; ordrng 1 W11291620 (HOSE)
DRYER WHIRLPOOL MED7230HW1 F3E2 error code. Moisture sensor. Power to unit is good. After running test 5 in tech sheet. Ordering parts for repair. Wp3387223 sensor pad (2)Wpw10298258 harness; ordrng 2 Wp3387223 (electrode)s and 1 Wpw10298258 (harns-wire)
WASHER MAYTAG MVW7230HW0 F8E1 error code. Long fill error. Power to unit is good. Unit shuts down not long after bringing in water. Unit appears to have hot valve shut off to unit. Advised cx that unit needs to draw from both valves in order to operate correctly. Even if using only cold setting it will need to bring in hot water and vise versa. Both hot and cold should be hooked up in order for unit to function properly. Cx understands and will fix this issue. Unit is good and all ckd ok.

03/02/2021
Charles was professional and courteous and up front. He could have attempted to repair our washer but instead was honest about the repair cost and advised us to not waste our money on repairs and buy new.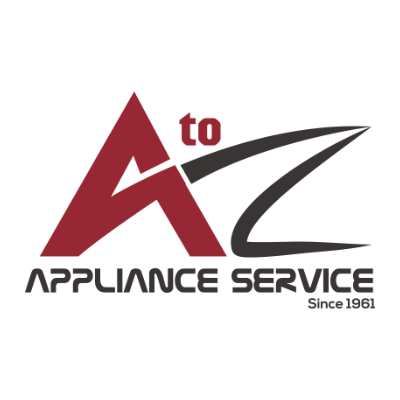 Thank you for taking the time to leave us a review!
Overall Experience

01/22/2020
love to deal with company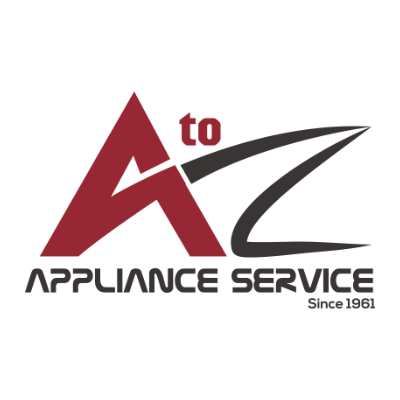 Thank you for writing a review for us!
Overall Experience