Appliance Repair Beckett Ridge Ohio
AtoZ Appliance Service Rated 4.6 out of 5 stars based on 30 customer reviews
We serviced a
MAYTAG DRYER
Model MEDB835DW4
Near Beckett Ridge, OH 45069
"Found unit rollers and idler pully stuck causing a loud squeaking sound during operation. Replaced rollers and pully andntested unit, unit checks ok."
We serviced a
GE FREEZER
Model FUF17SMREWW
Near Beckett Ridge, OH 45069
"Complaint of unit showing 0 on display, but high temp alarm and unit not cooling. Plugged unit in, compressor did not come on, put unit in test mode, compressor would not turn on in test 1, test 2 fan ran normally, checked voltage going to compressor, receiving proper 120 VAC, not running, faulty compressor. Quoted parts: compressor: WR87X32223 $364.65, plus $25.00 shipping(backorder, no eta), drier: WR87X30875 $54.16, overload relay: WR09X32225 $70.72, labor: $799.99. Customer to decide on repair."
We serviced a
GE DISHWASHER
Model GDT655SGJ4WW
Near Beckett Ridge, OH 45069
"Complaint of unit leaving watering bottom of tub after most cycles. Confirmed water in bottom of tub upon arrival, checked errors,none stored, tested drain pump, pump drained fine during test. Checked drain hose, hose is clear, with proper loop under sink. Advised drain pump might be intermittently going out. Quoted part: drain pump WD19X24829 $68.71, drain hose WD24X10062 $26.42, labor: $153.00 plus $75.00 removal fee. Customer to observe operation."
We serviced a
KITCHENAID OVEN
Model KEBU208SSS03
Near Beckett Ridge, OH 45069
"Inspected unit, customer stated they experienced lightning strike and afterwards, when trying to use oven, oven would error out, found F6EA for user interface over temperature, determined lightning strike damaged control boards in unit, unit would need new main control and user interface to repair, user interface is no longer available. Quote for repair:User interface - W10143290 - $604.08 (NLA)Main control - WPW10160958 - $254.05Removal fee - $75.00Labor for installation- $153.00+Tax"
We serviced a
WHIRLPOOL DISHWASHER
Model GU2400XTP06
Near Beckett Ridge, OH 45069
"Customer needs inlet hose reattached to dishwasher, found connection is stripped, unable to reconnect, connection is not a part of dishwasher itself. recommended to have a plumber install new elbow for dishwasher connection."
Linda
Beckett Ridge, Ohio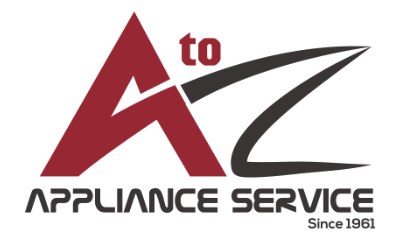 08/17/2023
Extremely satisfied!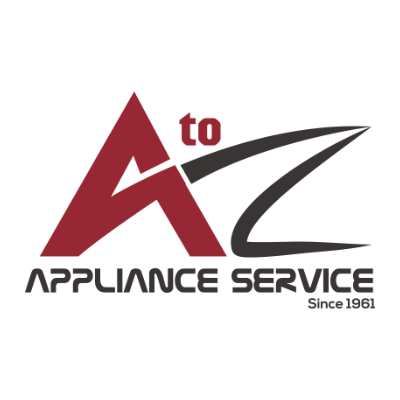 Thanks!
Overall Experience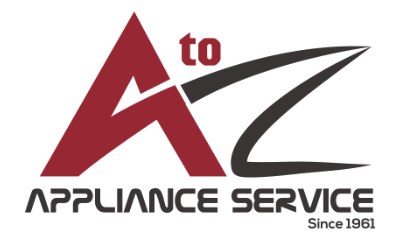 08/05/2023
AZ and Mark was very professional and efficient in our dryer repair! We appreciate the excellent service.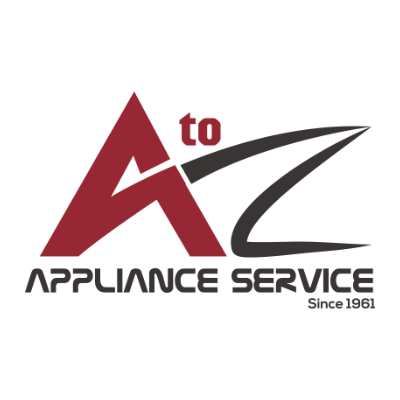 Thank you, Nicholas, for your kind review! We're glad to hear that you had a professional and efficient experience with our technician, Mark. We appreciate your support and the opportunity to assist you with your dryer repair.
Overall Experience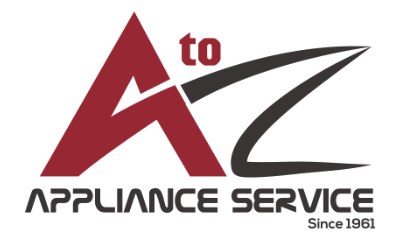 07/15/2023
Overall Experience
Karen Lyn Tate
Beckett Ridge, Ohio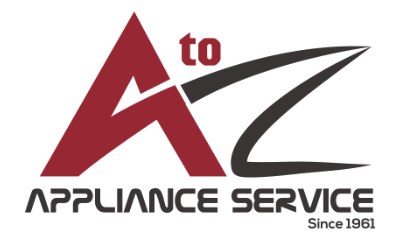 05/05/2023
AtoZ Appliances js been the best service all homeowners have in the area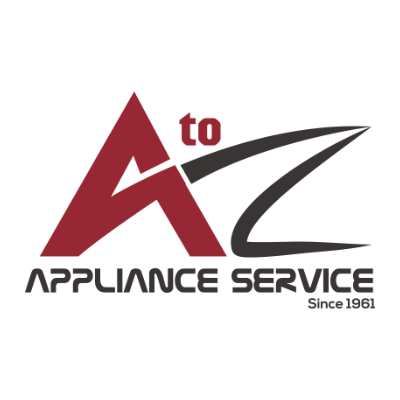 Thank you so much for your kind review, Karen! We are thrilled to hear that you had a positive experience with our service. Please do not hesitate to reach out if you need any further assistance in the future.
Overall Experience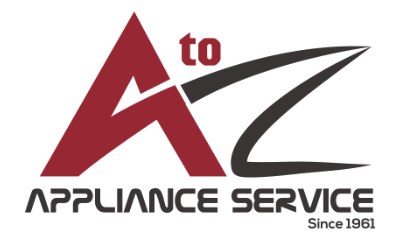 04/01/2023
Very pleasant to deal with and everything is running fine.
Overall Experience