Appliance Repair Batavia Ohio
AtoZ Rated 5.0 out of 5 stars based on 12 customer reviews
We serviced a
WHIRLPOOL Kitchen
Model n/a
Near Batavia, OH 45103
"Soap Despensor will not open when washing, install new Despensor. Unit working properly at this time, job complete."
We serviced a
GE COOKTOP
Model n/a
Near Batavia, OH 45103
Cox big burner took 4 mins. To start boiling. Moved big pot of water to smaller burner and boiled under a min. Big burner would need replaced. Sensor going out and burner taking longer heat times than usual. Unit needs part WB30X24600 11? burner. Part is out of stock and would be scheduled out 30 days. Cx wants to repair. scall and partLabor upon repair remaining balance. ; ordrng 1 WB30X24600 (element induction 37)
We serviced a
KITCHEN AID RESIDENTIAL REFR
Model KRMF706ESS01
Near Batavia, OH 45103
SR#7730253478 Went thru some checks ran a check on the 3 way valve the customer said the noise that it made was the noise ordering 3 way valve and a power supply ; ordrng 1 W11429989 (Solenoid) and 1 WPW10624574 (Power board)
We serviced a
MAYTAG WASHER
Model MVW7230HW0
Near Batavia, OH 45103
"W11165546 valve. Old valve solenoid was stuck open. Water kept running into machine. Replaced valve and checked operation. All ckd ok. Unit functions as designed. No leaks and power good. All ckd ok, ; used 1 W11165546 (VALVE) from stock"
RESIDENTIAL REFR KITCHEN AID KRMF706ESS01 "Restarted unit and compressor came on. But shuts off and won't come back on.Freezer keeping cool at steady 11 degrees and fridge at 43. Compressor is running but has more of a humming sound and getting hotter than normal. Calling techline. Rep....AustinSR# 7729695897Explained all issues and past to tech line rep. Advised current situation. Amp draw good,but compressor humming and getting warm. Keeps shutting down and won't restart every time. Went through series of diagnostics with techline. Advised to change compressor and inverter board. W10832994 compressorW11087200 inverter assy101 lokring kit102 sealed system kitFurther more cx explained that previous tech DW didn't use boards on floor. Also never checked compressor when showed up to install previous compressor ordered. Instead orders and replaced board that didn't fix unit. Tech per cx jerked unit around on floor and I took pics of floor damage. Cx stated went through Best Buy for claim

11/24/2020
Charles did a fantastic job every time he was at my home. Clean, friendly, efficient.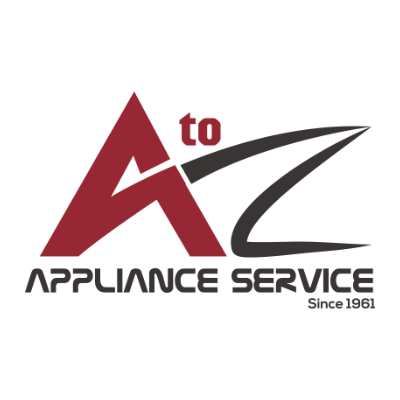 Thank you for the review.
Overall Experience

01/28/2020
Truly, one of the best service Appliance technicians I have had in my home over the past 40 years!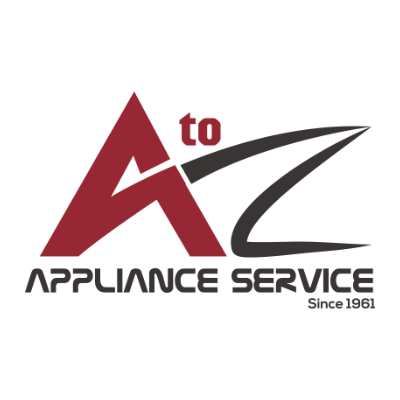 Thank you for giving us your feedback! We are glad to hear that the service provided to you met your expectations
Overall Experience

11/27/2019
Quick, easy and timely fix!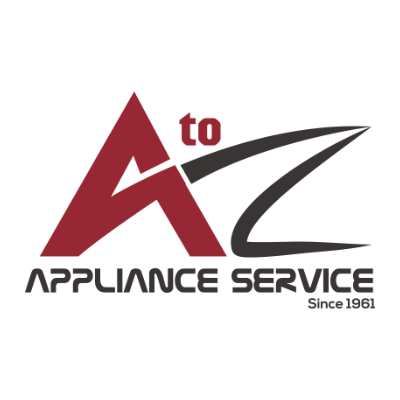 Thank you for writing a review!
Overall Experience

10/15/2019
Our serviceman was prompt, efficient and courteous. This company was chosen by our warranty people but I would use them for other appliances that need repair. I liked that I could track them to see when they would arrive.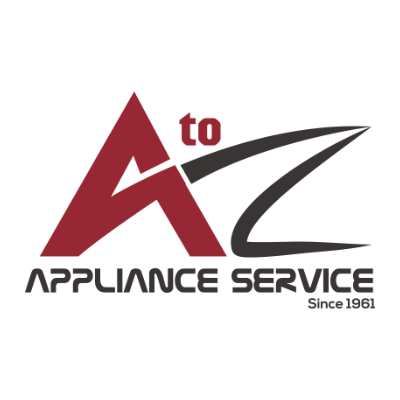 Thank you for writing a review for us. We are so glad to hear that the service we provided on your appliance met your expectations!
Overall Experience

09/25/2019
Great. Right on time and very pleasant guy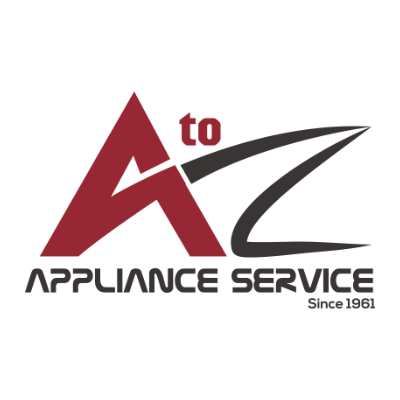 Thank you for taking time to write a review for us.
Overall Experience