Appliance Repair Ross Ohio
AtoZ Appliance Service Rated 5.0 out of 5 stars based on 1 customer reviews
WASHER MAYTAG MVWB765FW3 "Complaint of unit not filling, error code of LF. Confirmed complaint, found error codes F8E1 and F3E2, tested water valve, found valve not actuating, valve is ohming out of range, replaced valve, tested new valve, water is flowing freely, ran quick diagnostic test cycle, all functions are normal, all checks ok.; used 1 W11165546 (VALVE) from stock"
OVEN KITCHEN AID KEBS177SSS04 "Complaint of outer ring of broil element not heating, confirmed complaint, checked wiring, found one wire had insulation surrounding it causing connections to not be strong enough to heat, cleaned off wire connection, reconnected connection, tested unit, both broil coils are coming on strong in full broil mode, all checks ok."
OVEN KITCHEN AID KEBS177SSS04 "Replaced broil element, tested unit, element is heating normally, all checks ok."
OVEN KITCHEN AID KEBS177SSS04 "Complain of broil element broken, sparking, confirmed complaint, found broil heating element damaged, needs replaced, quoted part: WP9760774 ordrng 1 WP9760774 (elmnt-brol)"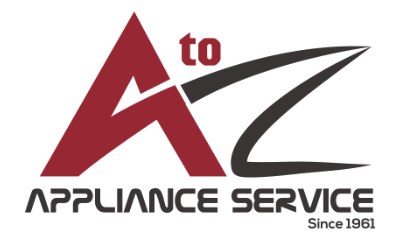 10/11/2019
Mark arrived at the time promised, resolved the problem in a timely fashion, and left me confident that the issue was resolved. My only concern was not having received notification of the anticipated service call time until after 11:00 the night before.
Overall Experience